"Joe Schmoe" is well known to the forum readership. He has a history of prior FUE and BHT at another facility involving mainly the hairline, frontal scalp and crown.
He wanted his hairline softened and the shape and direction streamlined to taste. The aim is for a subtle but evident change in the hairline.
He also wanted density added to the mid scalp.
7 months ago he underwent a 3000 SFET procedure to achieve the above stated objectives.
The breakdown of the donor sources were as follows:
Head donor: 1293
Nape: 597
Lower abdomen and upper pubic areas: 1115
The foregoing are before and after photos in a self explanatory sequence: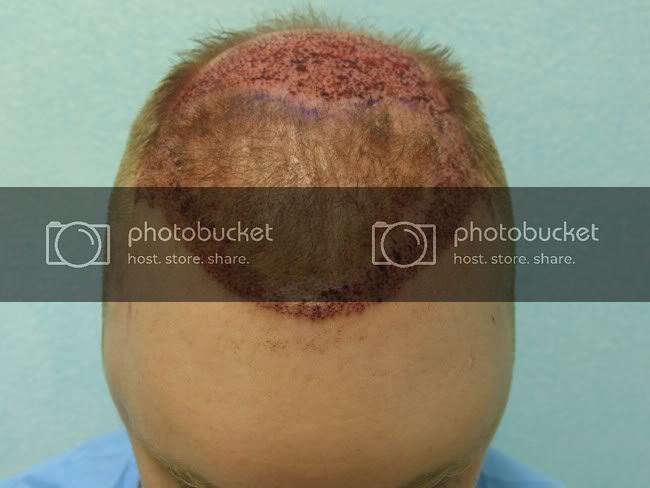 Front top before and at 7 months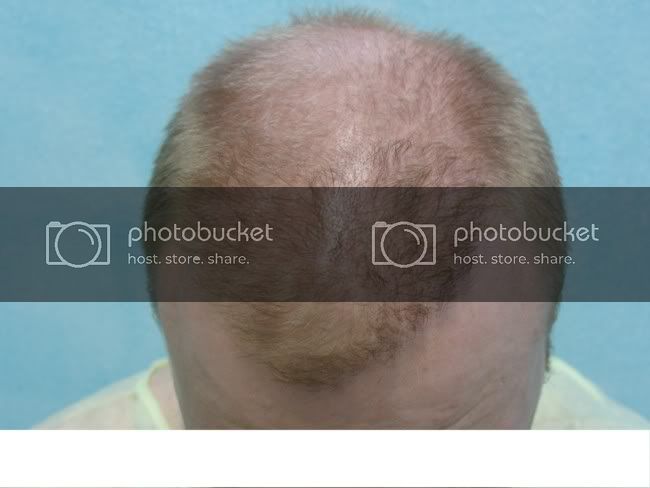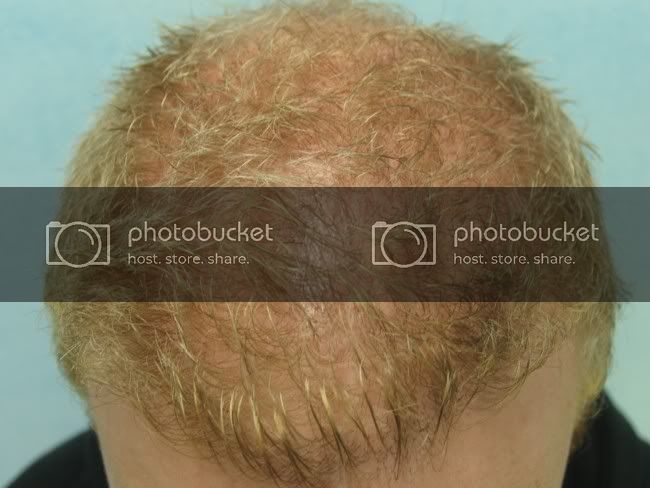 Front Before and At 7 months: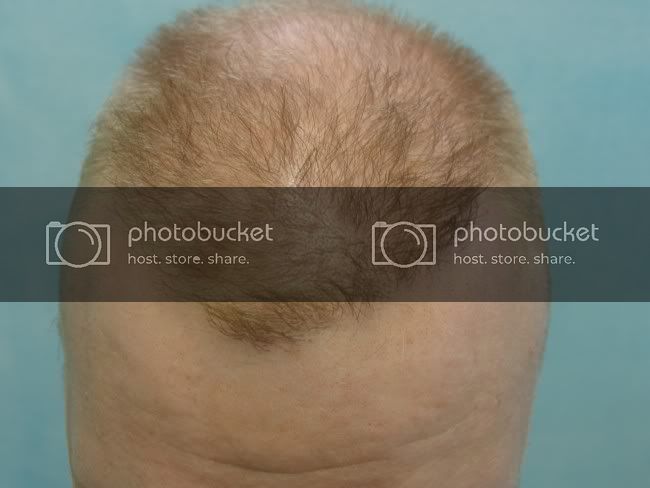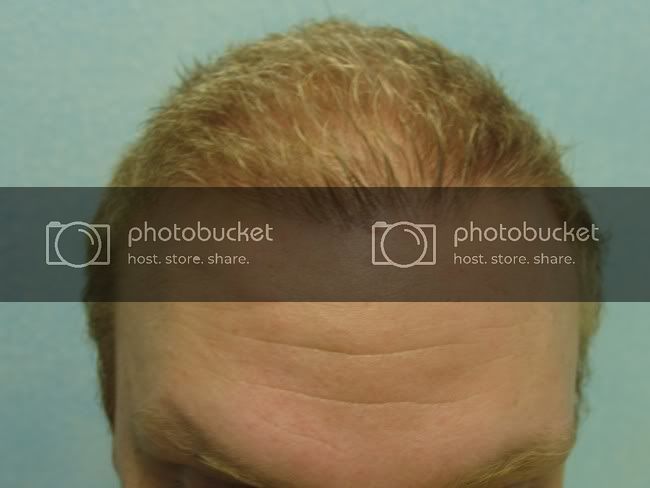 Right side before and 7 month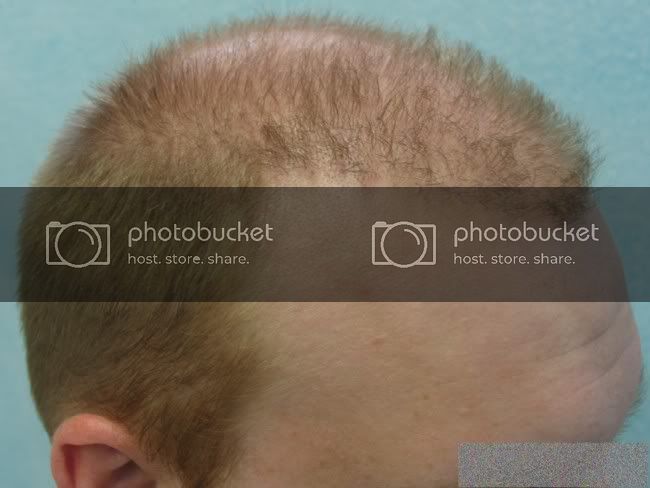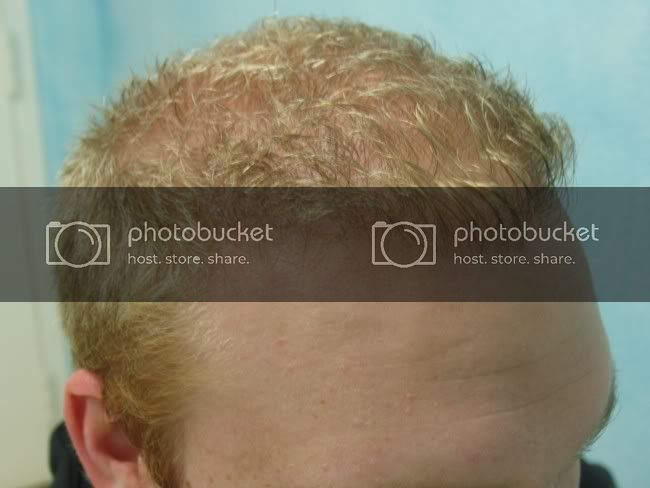 Sides (Full)

Front (Full)

S. Umar, M.D., FAAD
DermHair Clinic
Redondo Beach, California
+1-310-318-1500
1-877-DERMHAIR (US residents)
info@dermhairclinic.com
NEW WEBSITE www.dermhairclinic.com
Single Follicule Extraction & Transfer (SFET)
Using Head and Body hair
For more SFET-FUE and BHT results go to www.dermhairclinic.com