Mpb was previously introduced in this thread,
http://www.hairsite4.com/dc/dcboard.php?az=show_topic&forum=12&topic_id=52394&mode=full
This 5-month update is provided by Mpb and Dr. Umar.
"Mpb had 2100 BHT only to reconstruct his temples to sync with his hairpiece as well as grafting of his strip scar. He is experiencing good progress on both temples and scar areas."
Photos were supplied by mpb.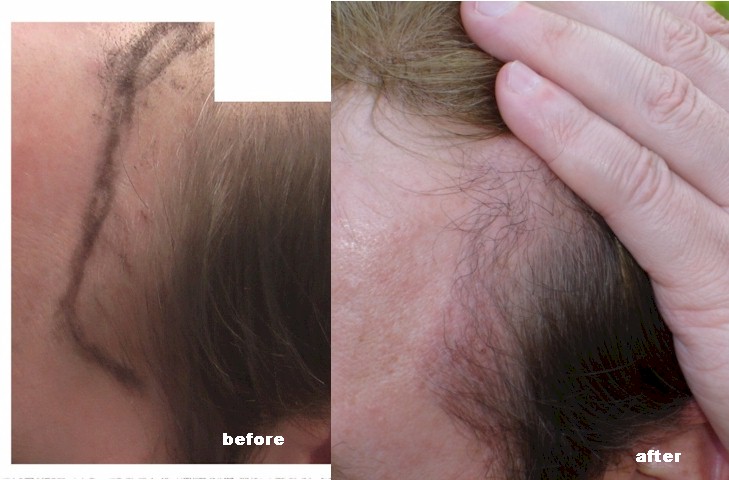 Close-up:

Close up:

Close up: