Hi guys.
Been a long time lurker on this forum. Finally took the plunge and had a hair transplant procedure at Hair of Istanbul in Turkey, on 7th November 2019. I thought it would only be right for me to post on here as I've found this a useful resource.
Been losing hair for 12 years although Propecia has pretty much put a stop to that this last 12 months, giving me more impetus to finally get things up top sorted.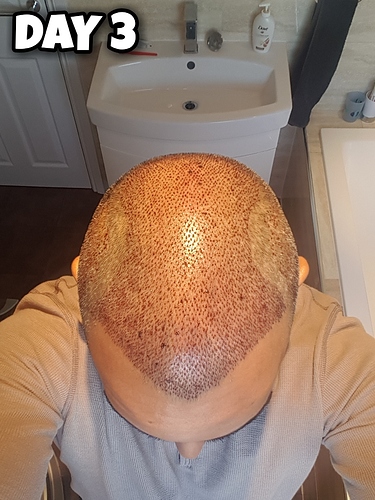 Unfortunately I'm only allowed to post 1 photo here, but I did vlog the experience, so if anyone is interested in seeing more, please follow the link below:
https://www.youtube.com/watch?v=tqh4Ult8TQs&t=4s
Any thoughts or questions, fire away.
Thanks.