WOW 6800+ grafts extracted from BEARD.
No more donor limitation if you have good beard/body hair.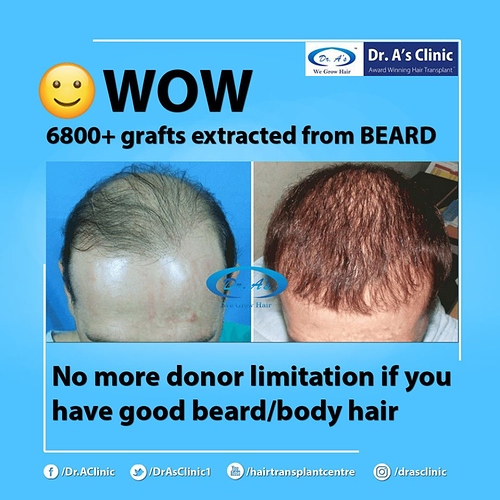 Dr. A's Clinic- Award Winning Hair Transplants™
Info:
Call: 1800112343
www.fusehair.com
contact@fusehair.com
#beardhairtransplant #beardtoscalp #repairhairtransplant#extensivehairloss #hairloss #donordepleted #donorlimitation #fue#bodyhairtransplant #bht #hairtransplant #drasclinic #haircare #hairclinic#regrowhair #drarvindposwal #besthairtransplant #hairregrow #surgery
Wow… looks like the same coverage you'd get if you transplanted 2,200 head grafts…
Additional pictures are available at

Worldwide discussion of his case can be view at
https://forum.hairsite.com/t/argent…-transplant-11-460-grafts-8-month-update/4743
11,460 grafts in total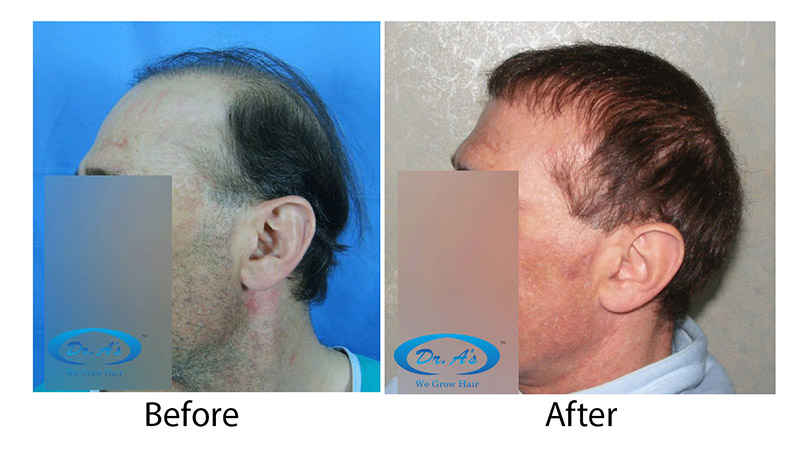 This is not pure beard hair , he had a mixture of beard and donor from other sources.