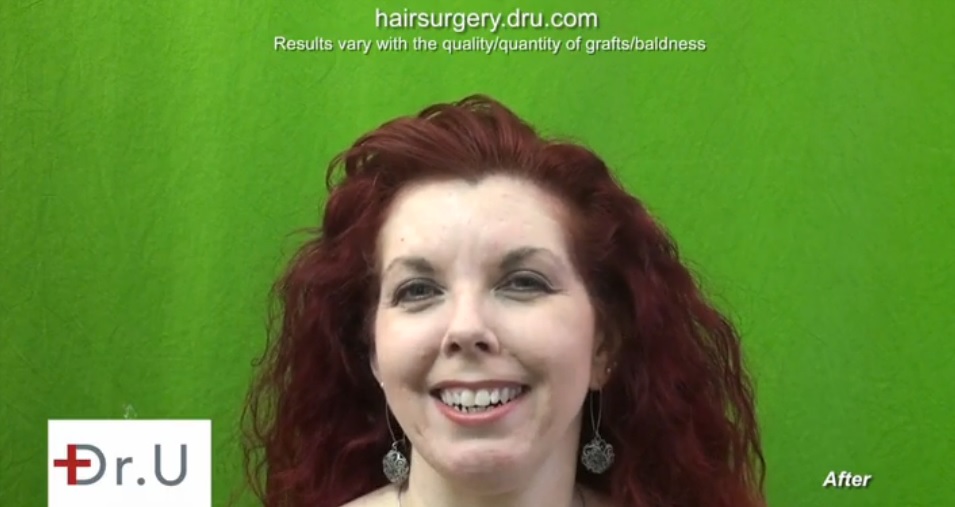 This happy patient had visited Dr U for a transplant to restore her loss of hair in the temporal areas particularly in the left side. The hair loss is attributed to
Code:
traction alopecia
which is a condition caused typically by grooming conditions that result in a chronic pulling force on hair roots. Such grooming actions include the wearing of braids, weaves and pony tails
After failing to see result from the use of minoxidil she decided to consult Dr U about a transplant. Since only a small area was involved Dr U recommended and used only 200 grafts from the back of her head to restore her left temple loss. Dr U used his patented UPunch and UGraft revolution FUE technology to perform the work.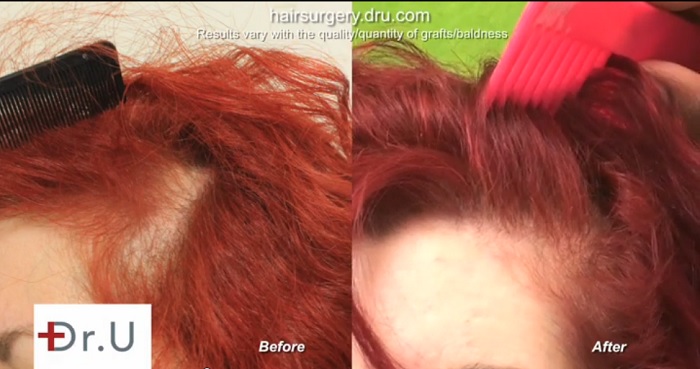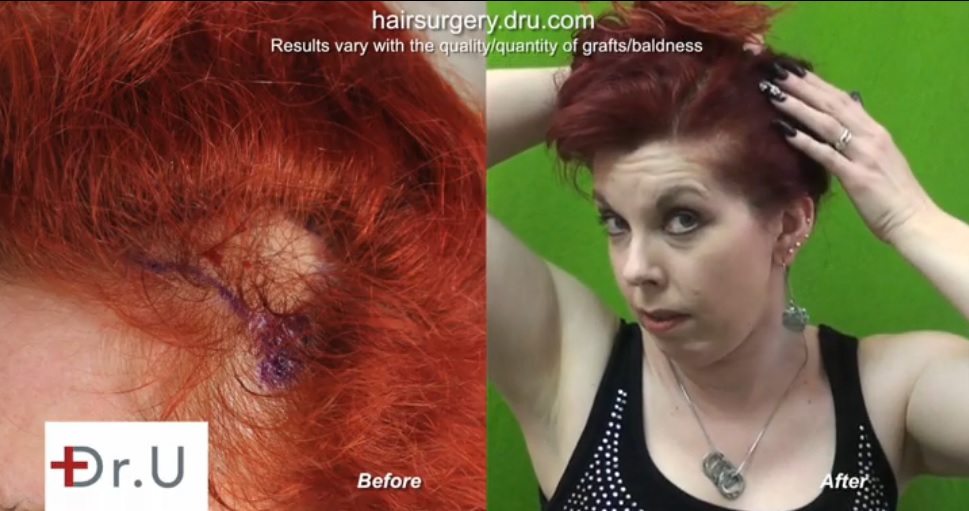 The patient is thrilled with her result. Read more about her case by clicking this link:
https://www.dermhairclinic.com/fue-h...tion-alopecia/
Read more about traction alopecia here: https://www.dermhairclinic.com/hair-...tion-alopecia/
---
Representing Dr. Umar of DermHair Clinic. Visit us on:
Facebook,
Twitter
You Tube
VIDEO
To watch a very illustrative video of her case, click PLAY below