(edit: I am getting angry replies to this post. Somehow, people thinks that I am re-posting old info. Please, note that the "after" photo is new, captured from a video posted by Iron_Man, so most of people don't know it)
Lets see, Gho is the man who is able to do HM. In theory, he can return a NW5/6 to NW1. But curiously, he is not interested in doing such transformation.
Instead, he treated Gerard Joling, Dutch celebrity, and paraded him all over the TV shows in the Netherlands. Dr. Gho tries to convince us that this is an example of HM (or stemcell transplantation, as he calls it).
But when we see at the REAL Before-After photos, what do we see?
We see a normal FUE-HT. 1500 grafts, that all.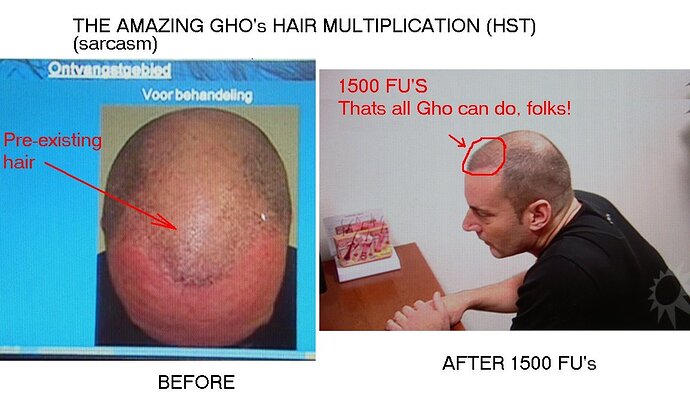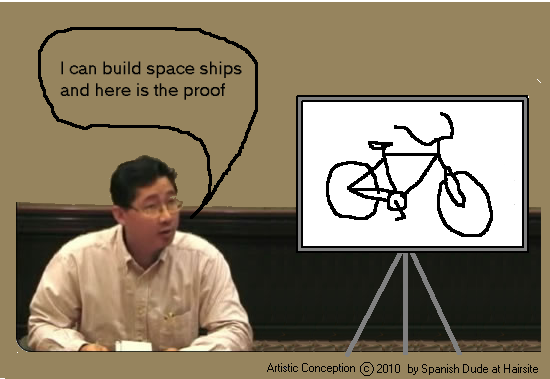 p.d. the before-after photos are captured from a video linked by Iron-Man, who is very good at finding info, but very bad at interpreting it.
edit: this is the link to the video (go to min 35):
http://www.rtl.nl/components/actueel/rtlboulevard/miMedia/197311/197315.public.29728064.RTL_Boulevard_s12_a4.xml