Flash is a most extreme repair case that was referred to me by another HT repair clinic 2 years ago. By the time he saw me, he had undergone the full spectrum of antiquated hair loss surgeries over the prior several years; Including flaps, several scalp reductions, pluggy strip styled HTs, donor depletion etc.
He has also experienced the full spectrum of complications from these procedures, from radical disfigurement, scarring, pitting, plugs, ridging, misdirected hair from flaps and scalp reduction, depleted donor.
I have completed his repair and hereby present an update reflecting his progressive improvement. He has been presented in these forums previously.
Being head hair donor depleted, his is an example of a genuine body and beard hair based repair
The foregoing sequenced photos are self explanatory, Please scroll down to the end of this post for his results:
---
BEFORE PHOTOS
…
.
.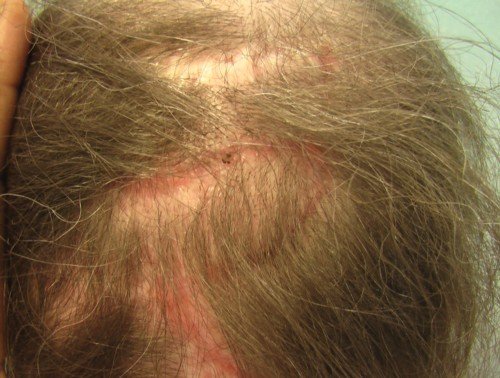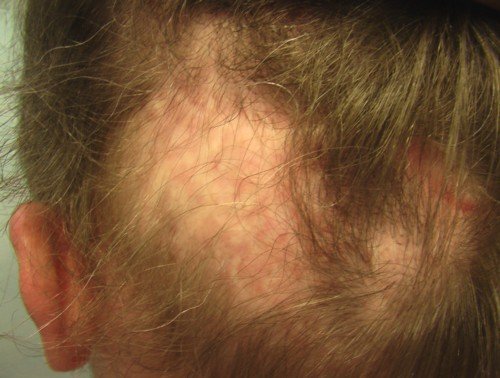 .
.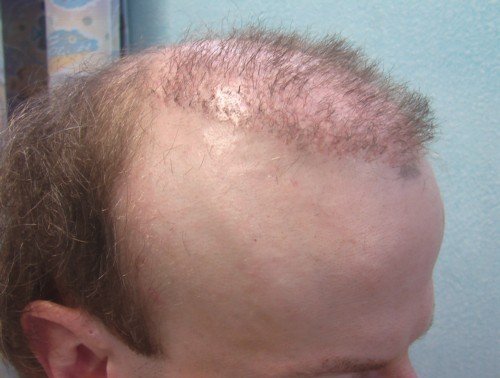 .
.
.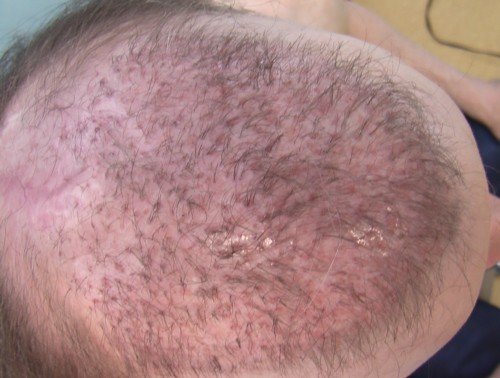 .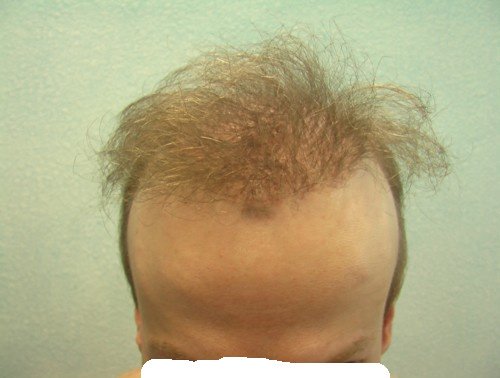 ---
EXAMPLES OF INTRAOPERATIVE PICTURES AND DONOR HEALING
.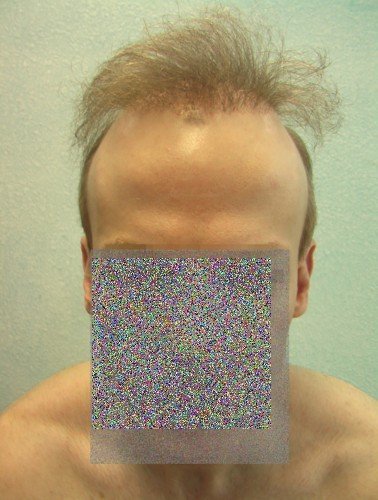 .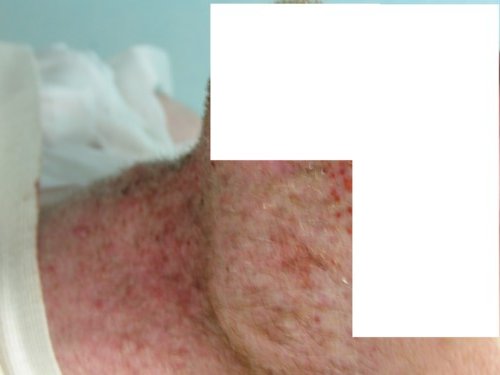 .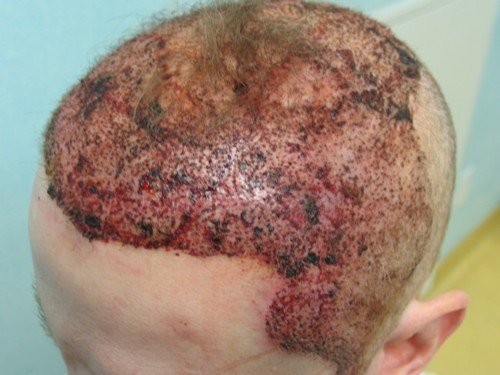 .
…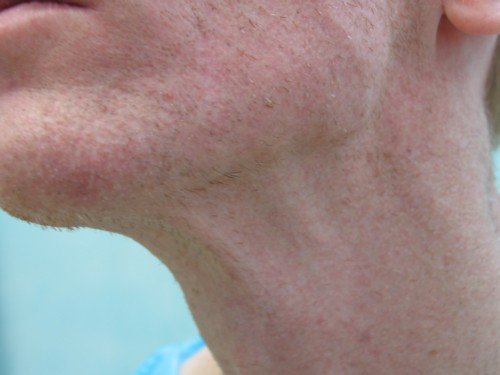 ---
RECENT PICTURES
…
.
A video is in preparation.
S. Umar, M.D., FAAD
DermHair Clinic
Redondo Beach, California
+1-310-318-1500
1-877-DERMHAIR (US residents)
info@dermhairclinic.com
WEBSITE www.dermhairclinic.com
Single Follicle Extraction & Transfer (SFET)
Using Head and Body