Hello Everyone,
Here is a video testimonial we did of Best selling author Paul Connoly.
The video was shot by an award winning videographer.
We hope you like the results.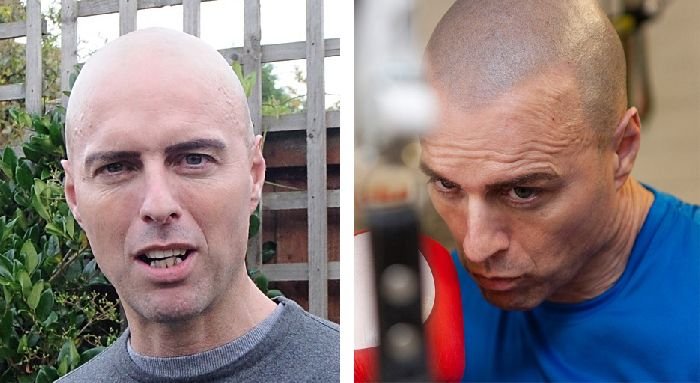 Paul's Video
Feel free to get in contact for an informal chat or to arrange a free consultation with the experts and see how we can help you.
UK:
Tel: 0845 094 1516
whatsapp: 07983 631 054
Email: info@skalp.com
USA:
Tel: 1-855-752-5787
whatsapp: 646 864 5786
Email: usa@skalp.com