The famous singer-performer Rohit Chauhan (his website is NameBright - Domain Expired) underwent a 3000+ strip FUHT graft procedure at our clinic.
6 months after his procedure, he attended our Open House/seminar to share his progress with other patients.
He is very pleased with his hair transplant results and is available to meet other prospective patients.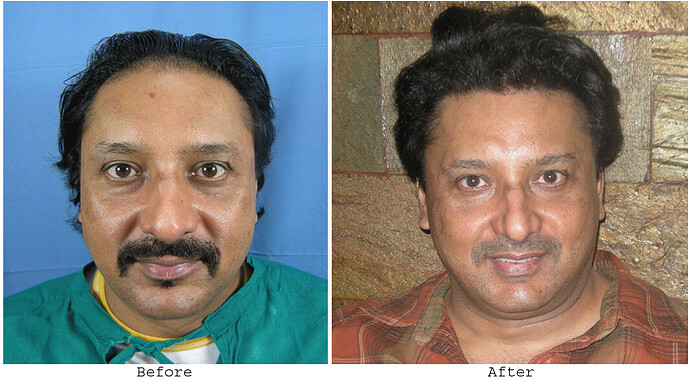 Following is a brief video.
222_file55.wmv