Dear readers,
The patient nickname N1, underwent a 2000 + strip FUHT graft procedure.
As a personal choice, he went for a conswervative hair restoration to thicken the existing hair and minimally lower the hairline.
Following are some self explanatory pictures.
The pictures show the before and 4 months post HT result.
We hope to be able to post further progress pictures in due time.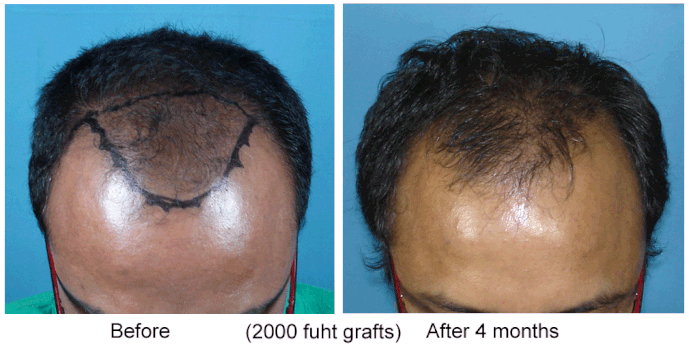 Before pictures

After 4 months picture