Hi guys,
I just wanted to share my regimen as I believe I am maintaining my hair pretty well these days.
There are high NWs all over both sides of my family.
Granted, I am an HT repair patient so much of my hair is transplanted.
My goal now is to maintain what I have and keep my scalp healthy.
This has been my routine for about 3-4 years now.
IMO, there are treatments here that could benefit non-HT patients as well, beyond the "big three".
This is what seems to be working for me:
Propecia cut into 1/4ths, one per day (18 years now, no sides)

Minox liquid at night only from Costco (about 18 years, no sides. Various brands through the years)

MSM, 3000mg per day from Costco (about 3 years)

Maxihair vitamin, 1 per day (about 3 years)

Fish Oil form Costco, two per day (about 3 years)

The Amazing Laserbursh, once or twice a week (about 2.5 years, maybe more). I know there are many laser critics but I really think this treatment helps my existing hair and scalp health.

Nizoral or Head and Shoulders shampoo once or twice a week (about 2 years).

NO hot hairdryers (about 3/4 years)

A good leave-in conditioner (Last two years, finally found two I really like - Pantine Pro-V Restoratives "breakage defense" and Garnier Fructis leave-in cream).
Here I am with bead-head this morning: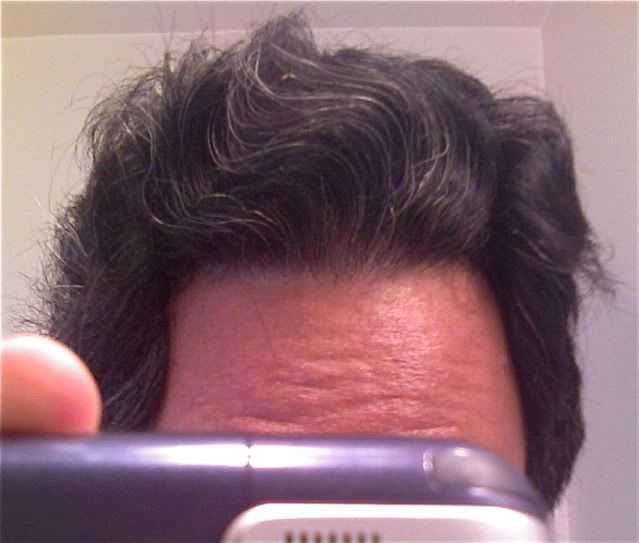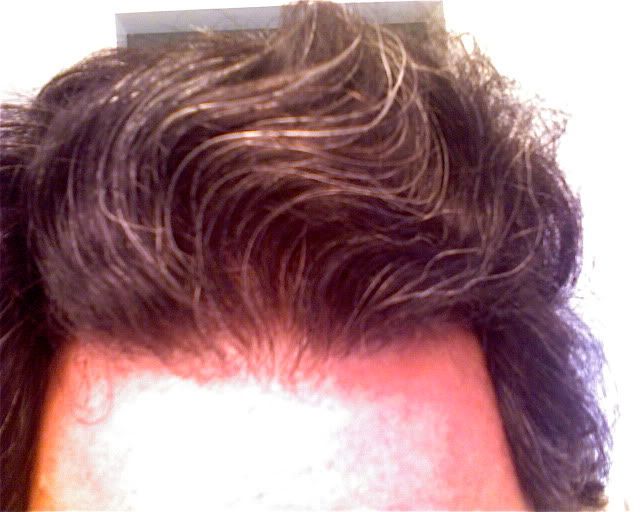 And outside in the hot Cali sun a few months back…

Donor area from my BHT hairline repair procedure: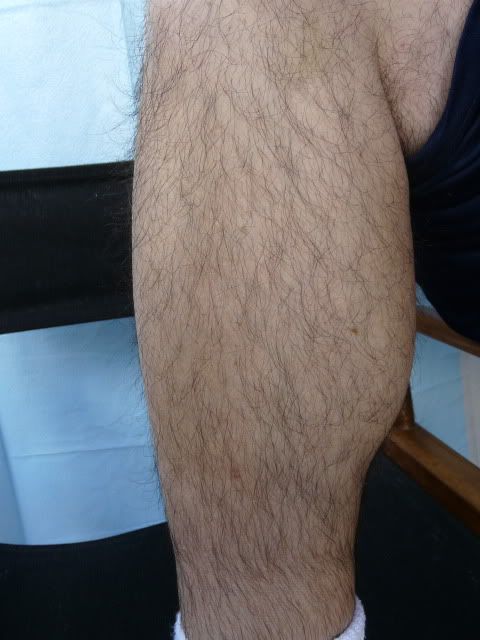 My signature contains my whole hairstory.
Many strips, one BHT hairline repair procedure.
Happy growing!


P.S. I'm 41 years old and live in LA if anyone wants to meet up and talk hair. Lol.