It was a wonderful experience as I could trust the whole team and was relaxed the whole time from the start of the procedure till the appearing of results. The results are definitely incredible as expected and I could not get any better in real sense. Dr Gaurang Krishna has definitely put wings to my dreams and now after 8 months of the hair transplant I can flaunt my hair growth the way I want.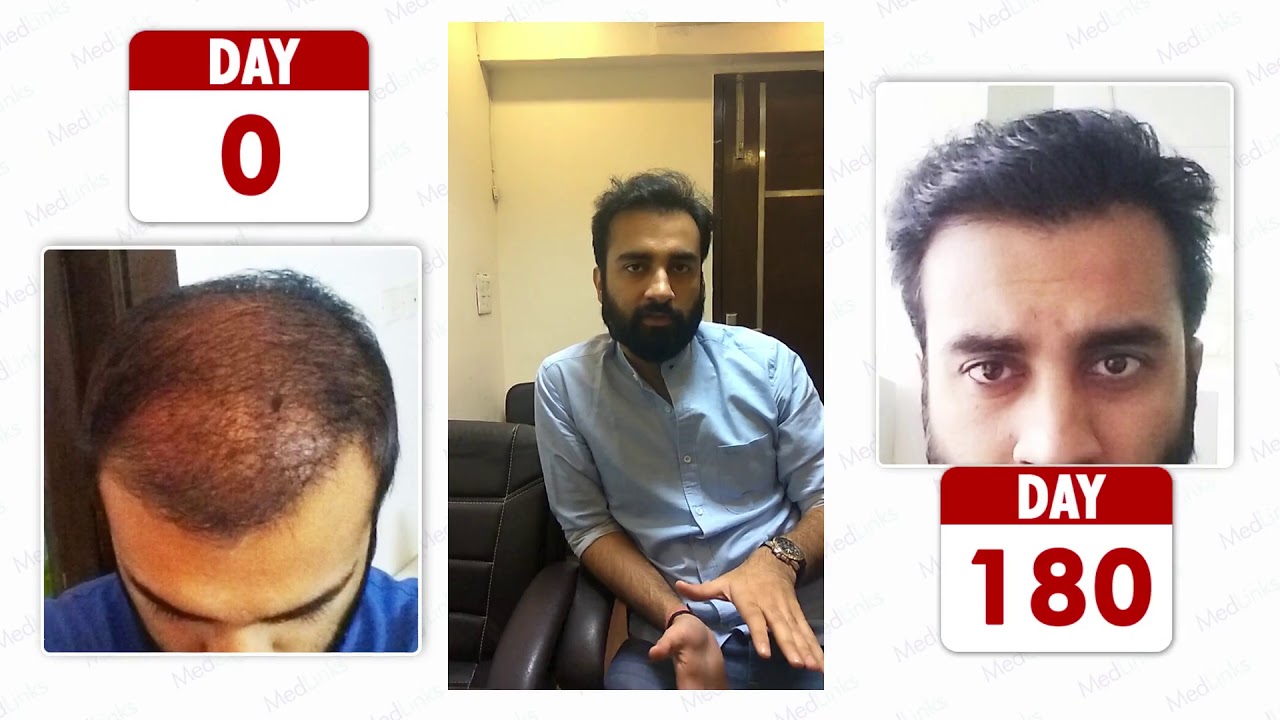 Day 0 : Day of surgery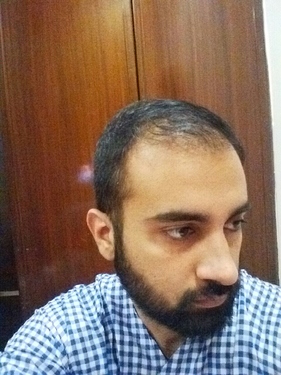 Day 10 : small hair visible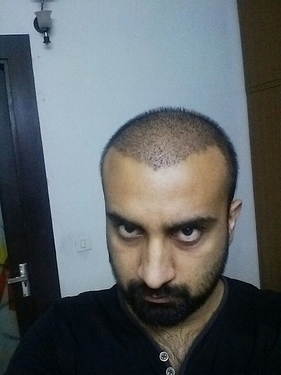 3 Months : Shedding phase almost over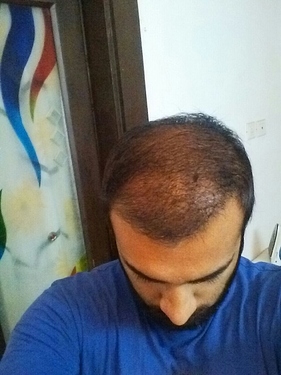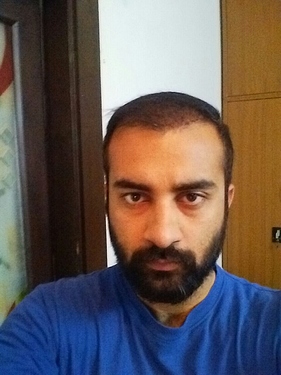 4 Months : visible improvement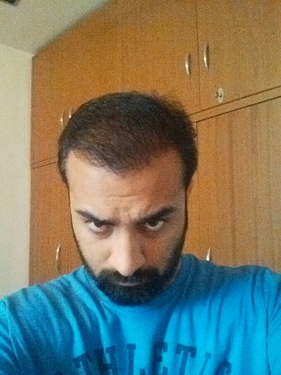 6 Months : Look Changed !!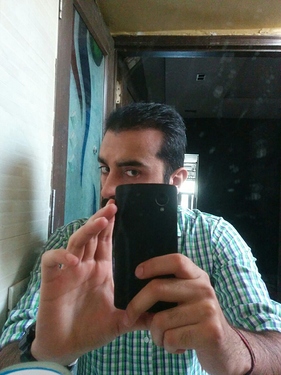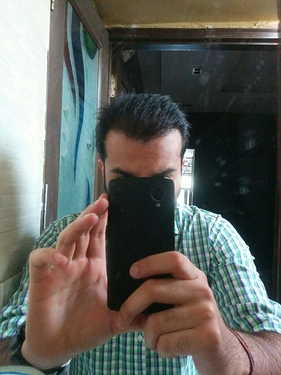 10 Months : Full results !!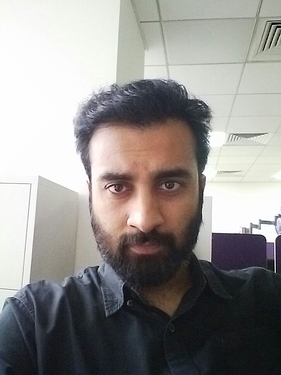 Feel free to connect with us !!
MedLinks Hair Transplants
A-1/ 304, Safdarjung Enclave, New Delhi, India - 110049
Tel : +91-9560500888, +91-7042962888
web : [www.hairtransplantdelhi.org ]
Google Map : https://goo.gl/maps/g323U
Follow us on f : https://www.facebook.com/medlinksdelhi
Youtube : https://www.youtube.com/user/medlinksindia