Dear forum readers,
Patient's nickname Marcin,
Marcin underwent an unsuccessful strip hair transplant somewhere else in 2008. In april 2010 He underwent corrective surgery at Dr. A's clinic, 2500 FUHT grafts were used in the hairline, frontal areas. Marcin is happy with the outcome and visited us 6 months after his procedure.
The 6 months post op pics were taken by the patient himself.
Before pictures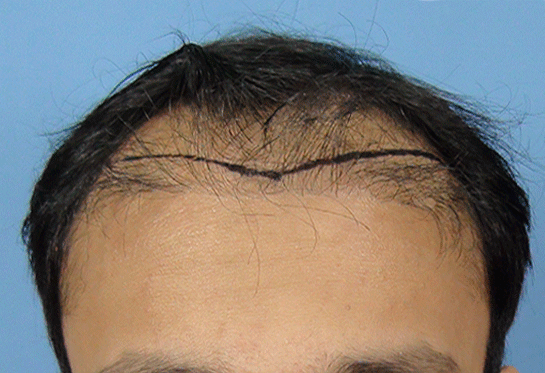 After pictures
strip donor area