Below is one of our patients who have undergone FUE procedures at our clinic in Los Angeles.
Before and after results.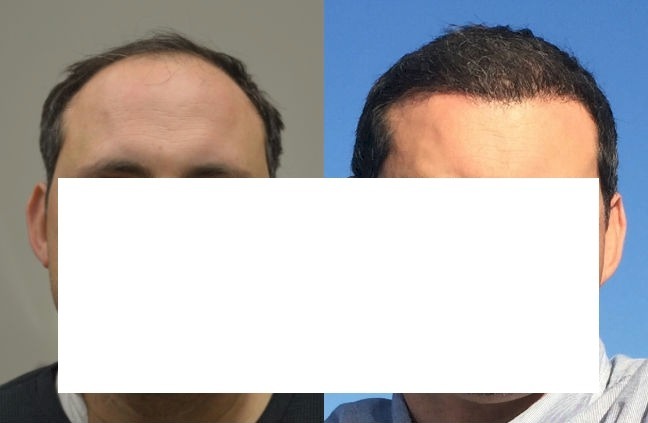 We are specialist in FUE hair transplant procedures in the Los Angeles area. We also provide SMP strip scar repair services, To find out more about our services, go to www.lahairclinic.com, contact us for a free no obligation consultation to see if you are a good candidate for FUE hair transplant or SMP scalp micro pigmentation procedures, treatment details and approximate cost.
Tel 626.222.8888 or email info@lahairclinic.com