.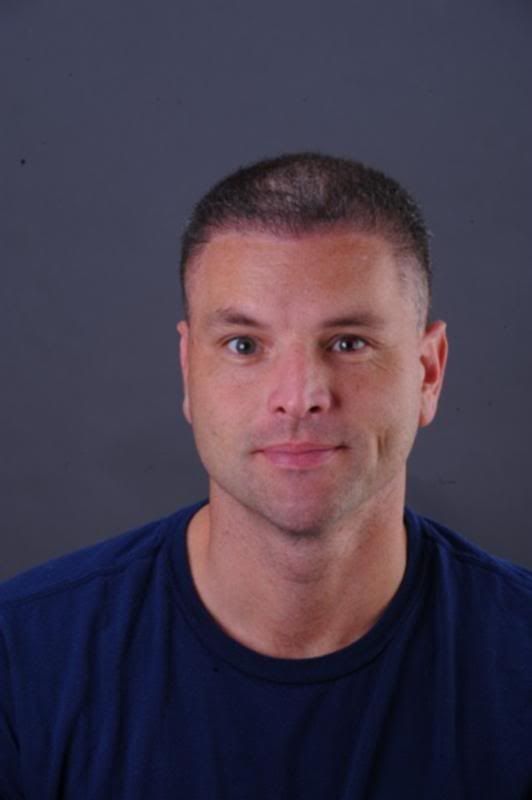 .
Heliboy is well known to the forum from about 5 years ago.
He started his BHT based repair journey with me about 4 years ago. Before then he was still bald to the extent of NW6, had multiple strip scars, was head donor depleted, bad plugs, severe pitting, ridging, a hairline that cannot stand on its own etc He wore a hairpiece having lost all hope of ever relying on his own hair for coverage.
We have used hair from the:
15,000+ chest, legs, arms, abdomen, (Entire NW 6 and scar areas)
2000 Beard (Strip scars and crown)
2000 Head and Nape ( Hair line and temple work)
BEFORE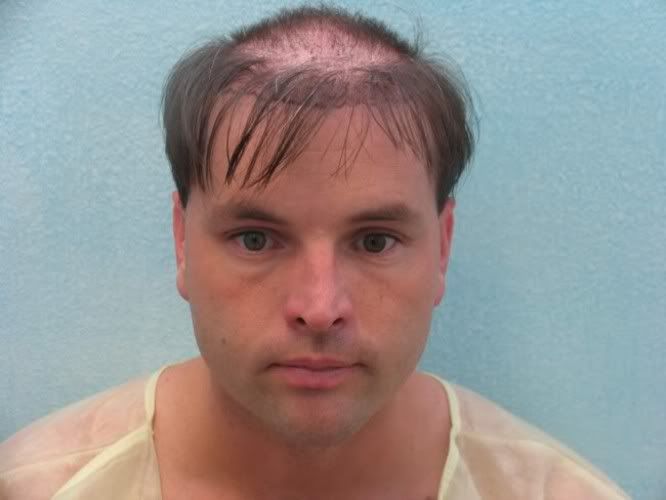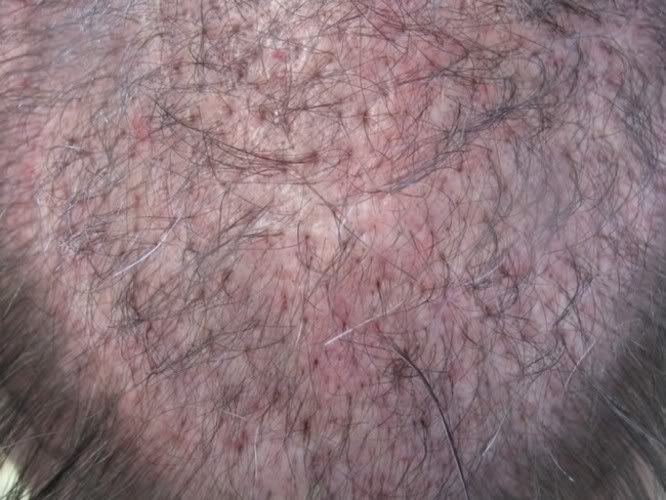 .
BEFORE AND AFTER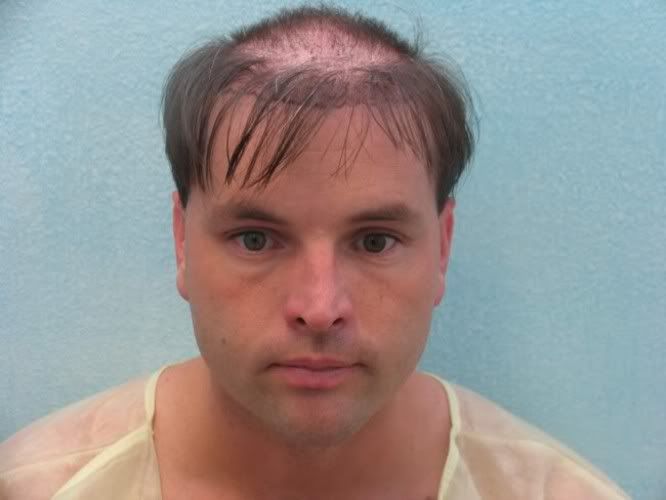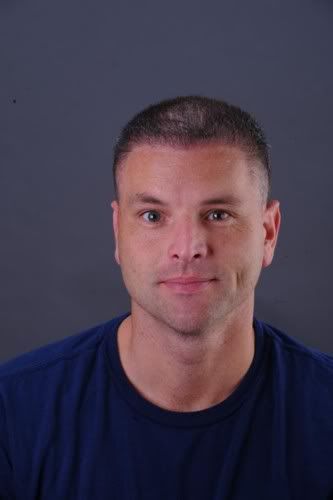 .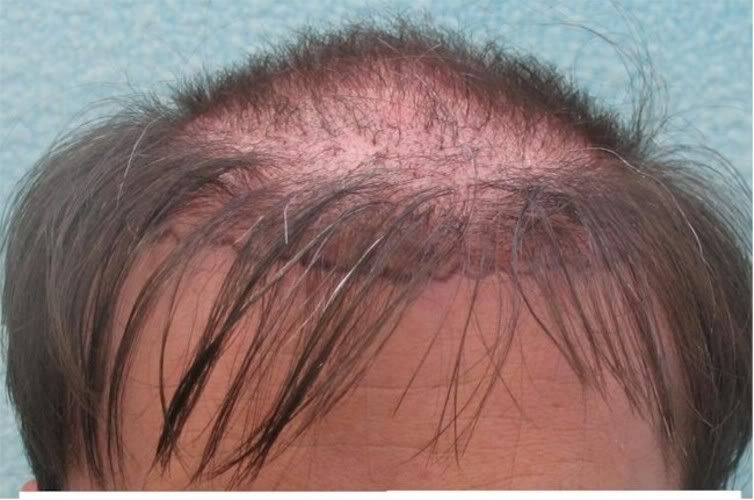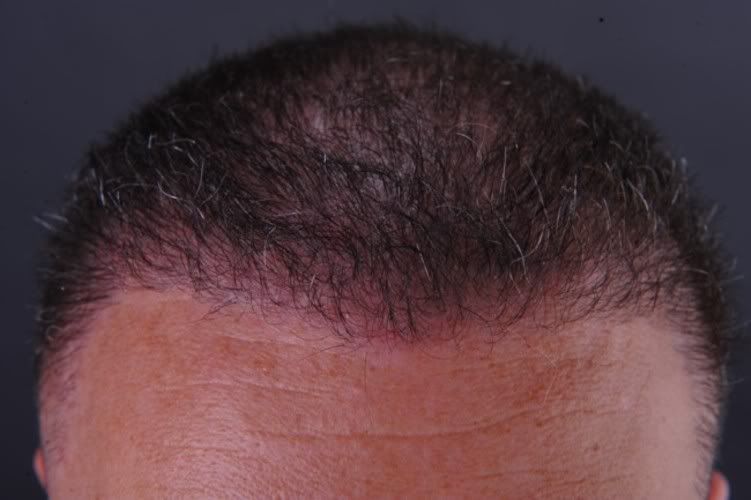 .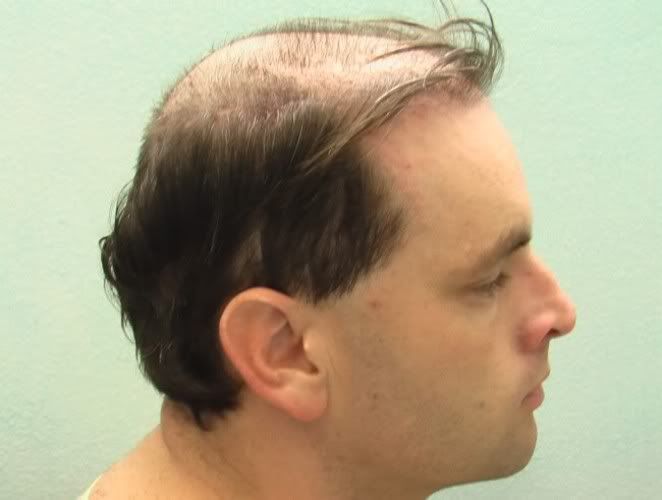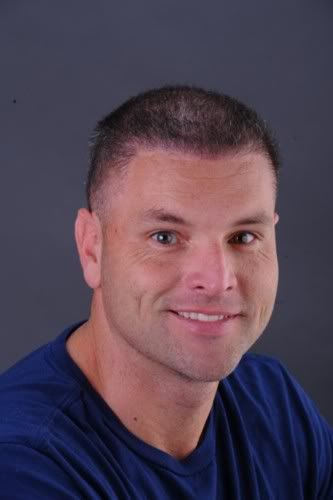 .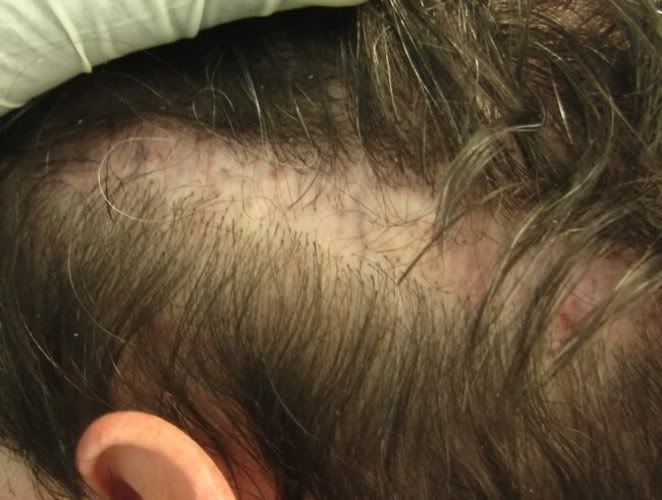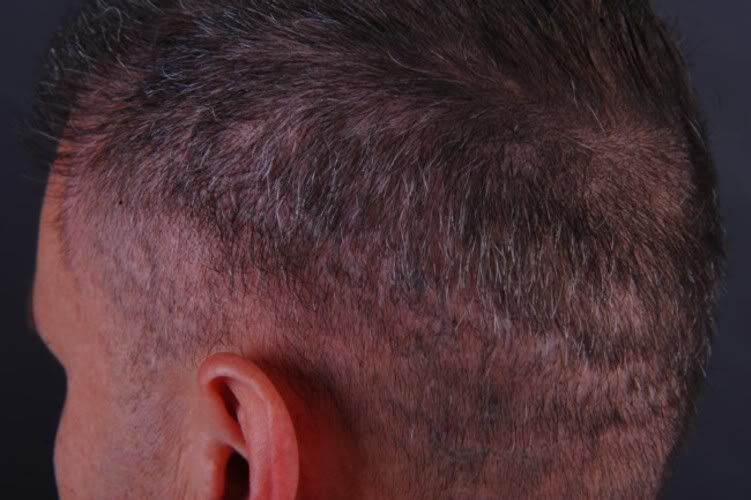 '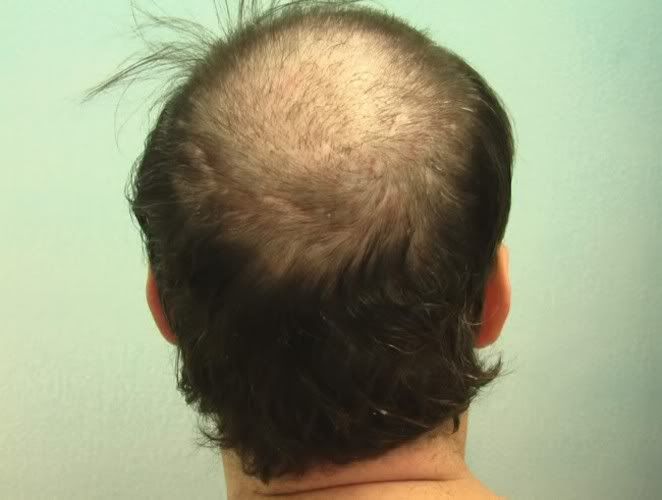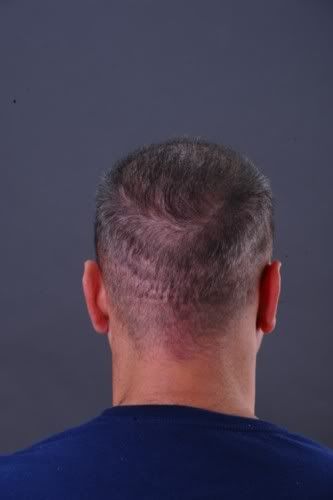 .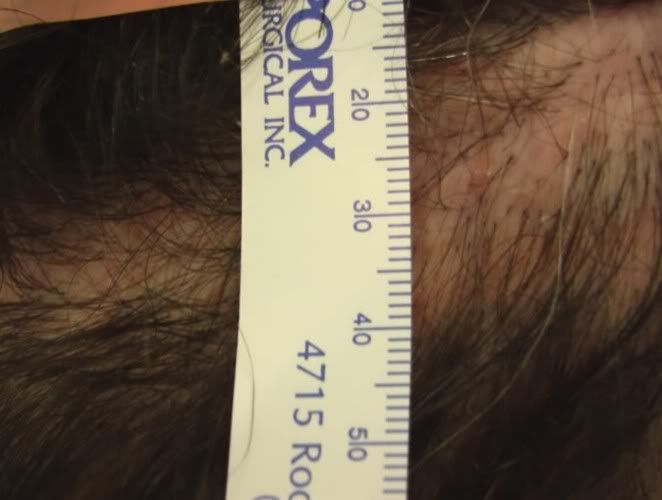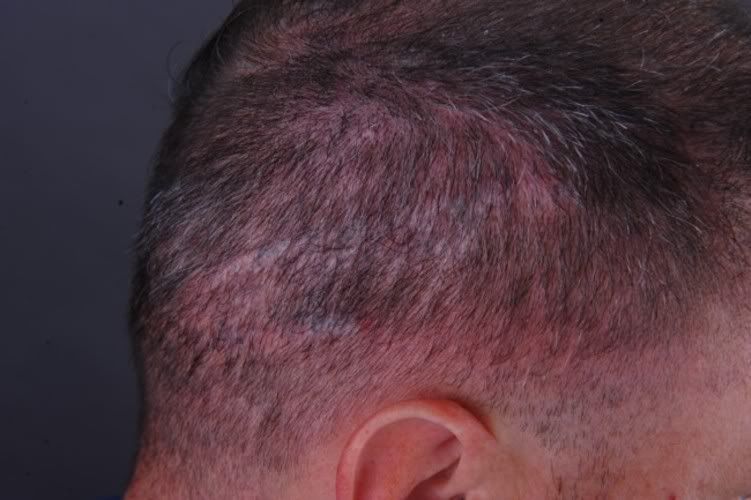 .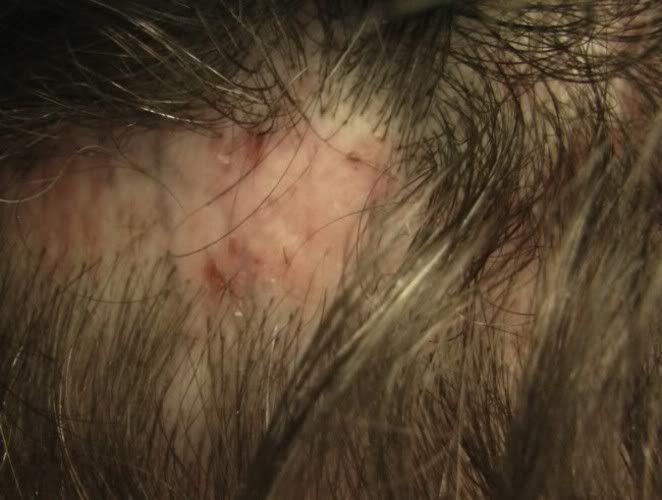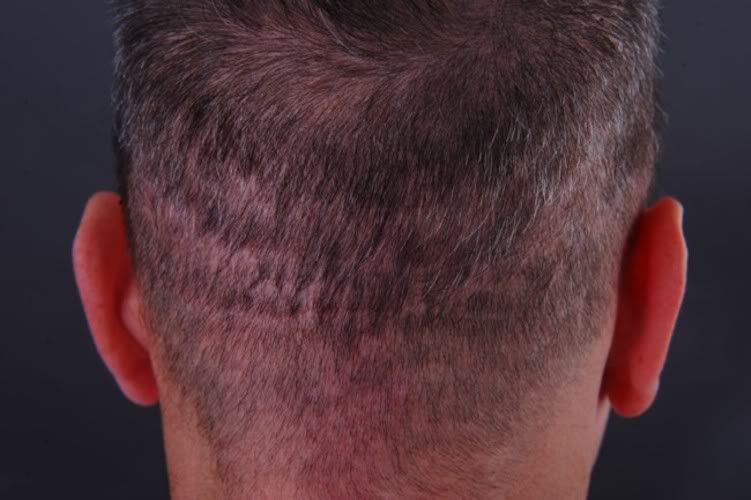 .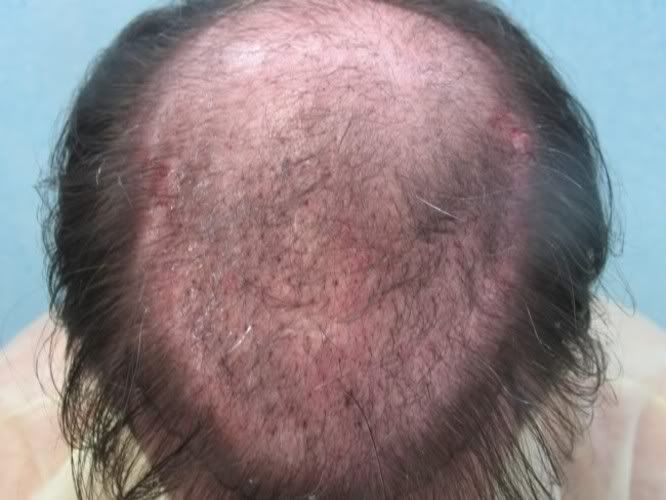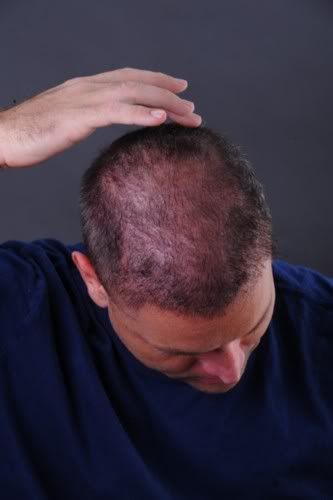 .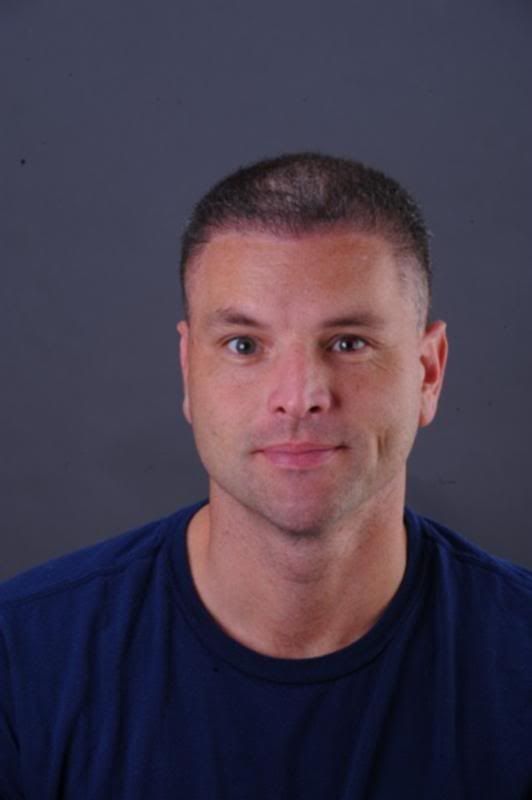 .
.
A VIDEO
Heliboy is the 2nd patient featured in this video which was shot 1 year ago:
.
Click VIDEO to view,
or copy and paste the following link: http://www.youtube.com/user/DrSUmar#p/u/12/oaciCGrSW-g
.
For free online consultation click: http://dermhairclinic.com/free-online-consultation.aspx
For videos of SFET results click: http://dermhairclinic.com/video-gallery.aspx
S. Umar, M.D., FAAD
DermHair Clinic
Redondo Beach, California
+1-310-318-1500
1-877-DERMHAIR (US residents)
info@dermhairclinic.com
WEBSITE www.dermhairclinic.com
Single Follicle Extraction & Transfer (SFET)
Using Head and Body