Hello Everybody,
The goal at this patient case was to frame the face with a defined hairline and fill up the frontal third.
HDC medical team headed by Dr Maras, extracted the maximum possible in one session without risking damage at the donor. This way his donor can provide more grafts for further procedures in the future if required.
The patient was using minoxidil before the procedure and he begun using it again about a month after it. He never used finasteride.
Below you can see photos from before, immediately after and the progress at 4 and 5 months respectively. I will keep you updated towards his final result as well in due time.
Warmest Regards
Alex
BEFORE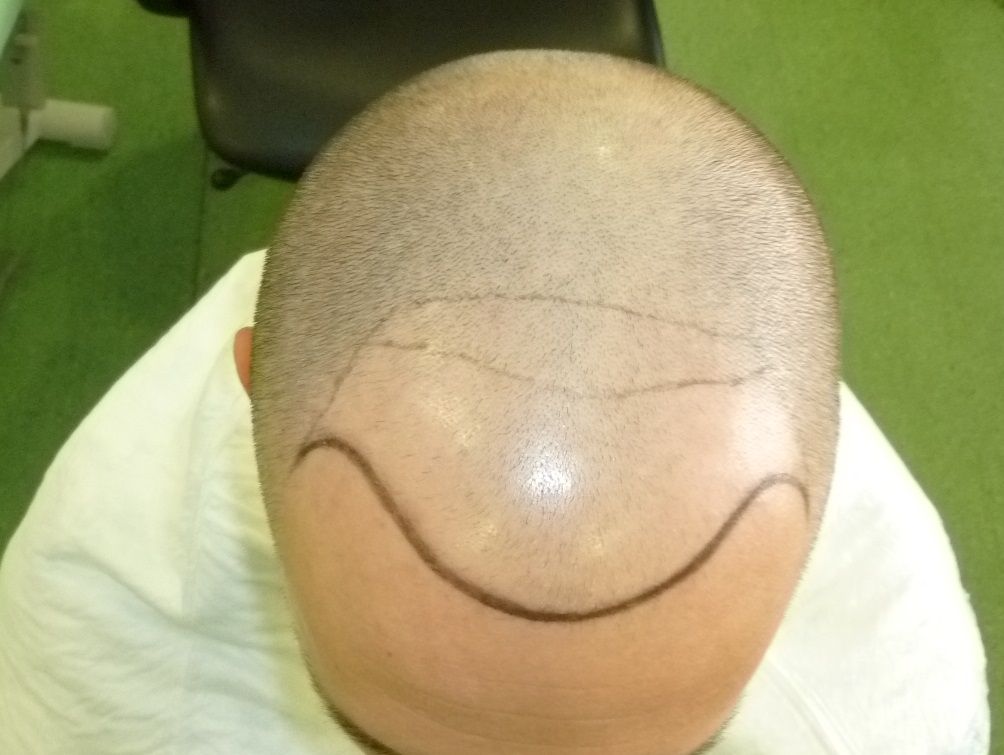 IMMEDIATELY AFTER RECIPIENT
IMMEDIATELY AFTER DONOR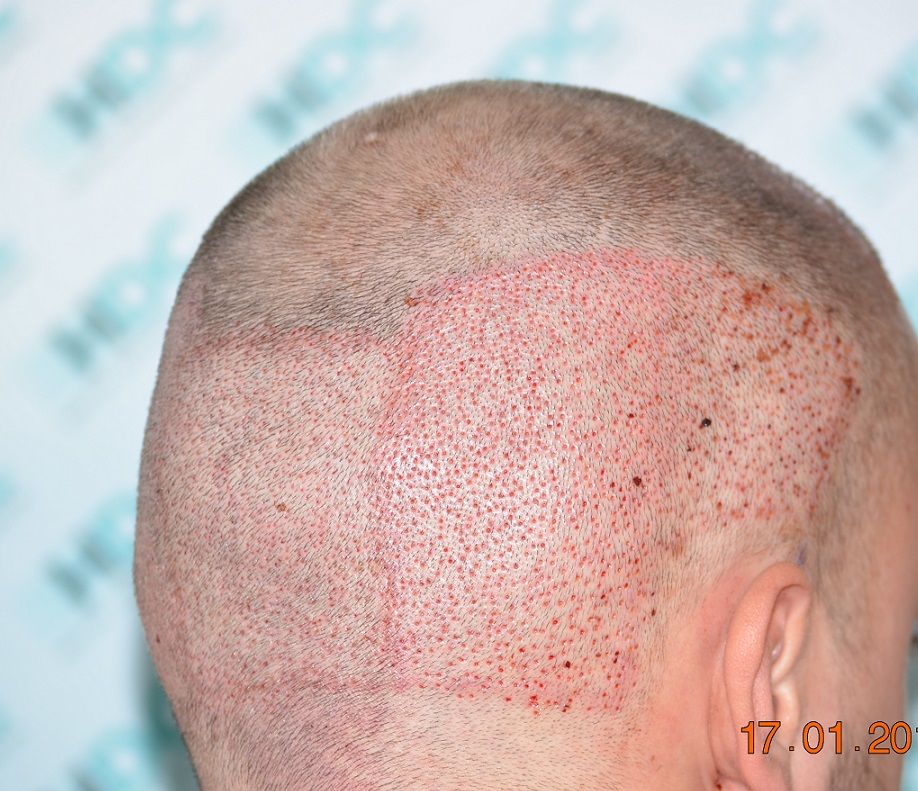 PROGRESS AT 4 MONTHS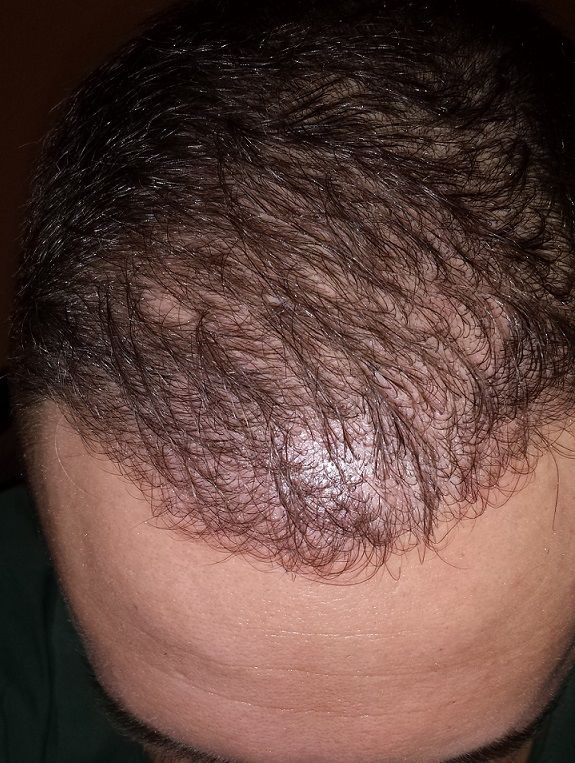 PROGRESS AT 5 MONTHS