Hello Everybody,
Below presented is a 60 year old patient that had a strip surgery for 3250 grafts at HDC hair Clinic.
We present the evolution of his result in only 4 months after surgery. Things to be noted are the early growth for this patient, the natural result and the lack of visible scar.
This case is presented in detail up to the 4 month period. We will update his evolution every month until final result which usually is expected around the 9th month
Result achieved by HDC Team with Dr Maras being the doctor.
Regards
Alex
BEFORE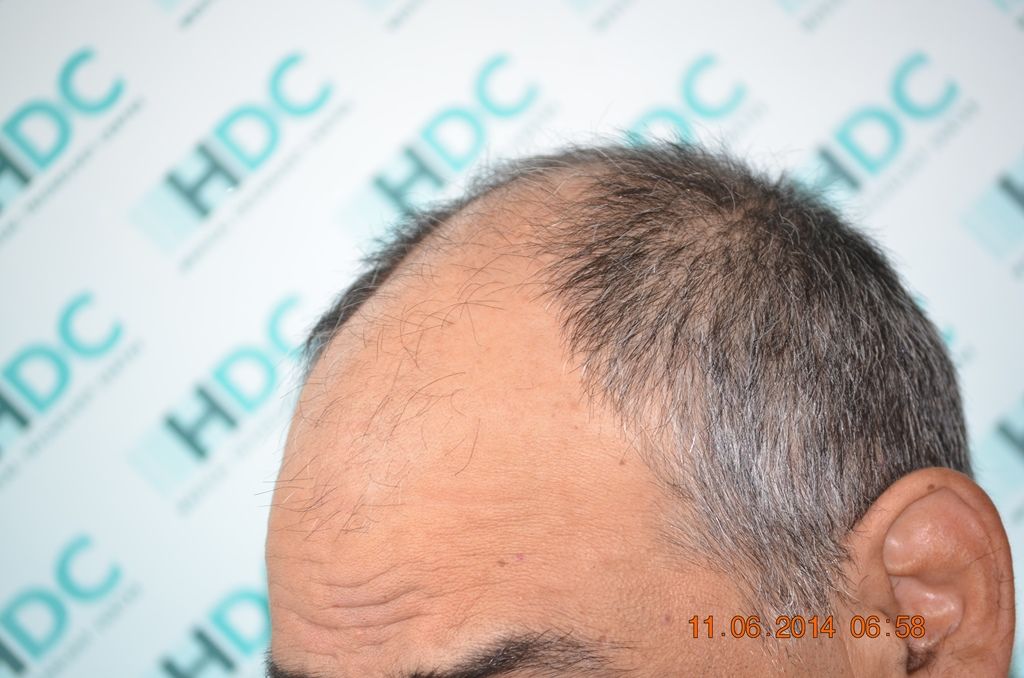 Marked Strip Area Before Extraction

IMMEDIATELY AFTER

Immediately after- Strip- Sutured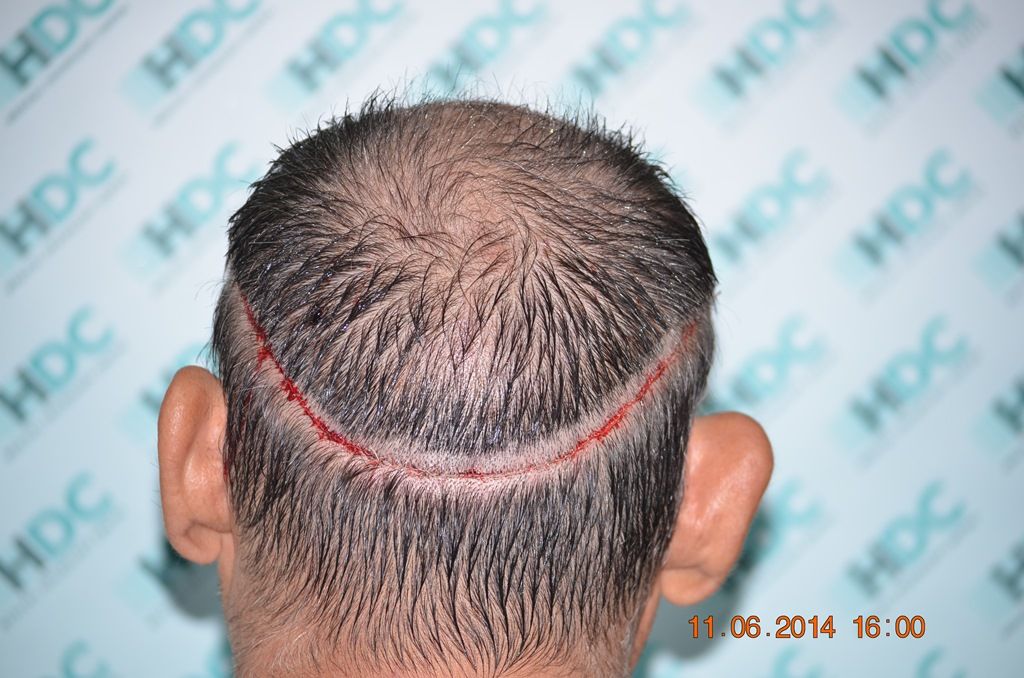 4 MONTHS POST OP