Hasson & Wong Hair Transplant video result.
Dr. Jerry Wong
Male patient
4826 grafts strip
1 session
Norwood class 4
This patient has noticeable hair loss both in the frontal and crown areas. In just 1 session, Dr. Wong was able to restore both his frontal hairline and his crown.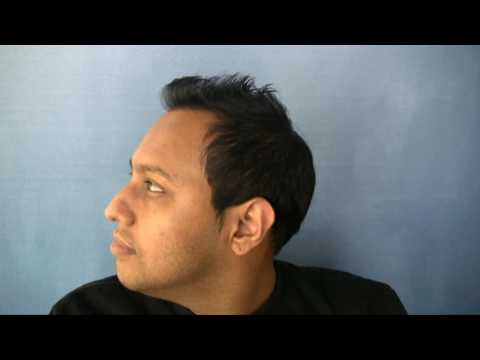 Hasson & Wong offers FREE in person consultation in multiple cities across US, Canada and Europe on a monthly basis. Click link below to see the next available appointment in a city near you.
You can also email info@hassonandwong.com to arrange a FREE consultation by phone or email.