To all participants and readers of Hairsite our best wishes for the new year!
Sabine, Kristel, Ellen, Kirsten, Katja, Tiffany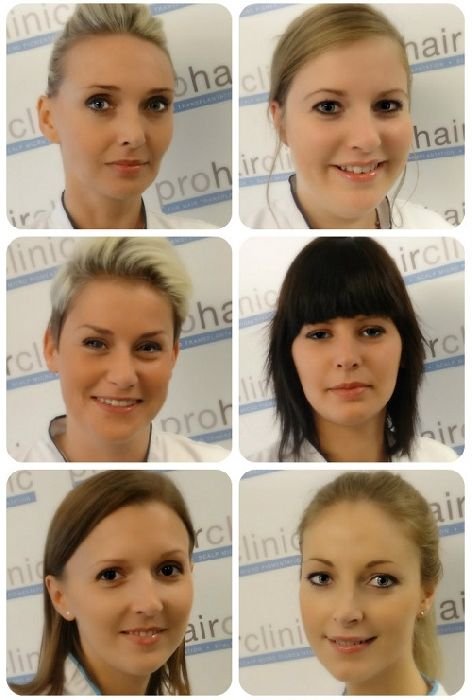 Happy New Year to you too! This is the year when I am planning to fix my strip scars. Please post if your clinic has anything encouraging to share.
btw I ruled out SMP already because it is temporary.