This patient presented a high degree of baldness, he was classified as a Nw6-Nw7 that's why it wasn't possible to achieve a good coverage using only hairs from the donor area. For this reason the patient chose a combination between F.u.e and B.h.t.
The patient had his first surgery on the 2007 on his front and mid scalp and the grafts were used as follows:
1100 grafts from his nape
1600 beard grafts
1000 chest grafts
200 leg grafts
On his second surgery on 2009 he addressed the vertex crown area as follows:
800 grafts from the nape
1500 beard grafts
1000 chest grafts
The patient has booked a new surgery to add density to his mid scalp with other 1000-1500 grafts from his beard, when he comes to the clinic I will post more photos.
BEFORE SURGERY NUMBER 1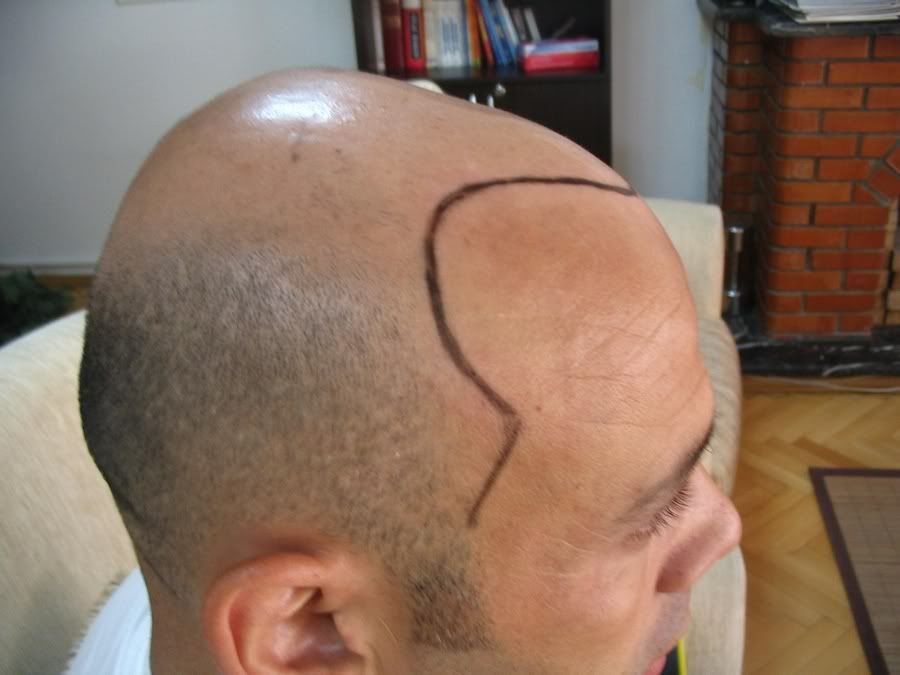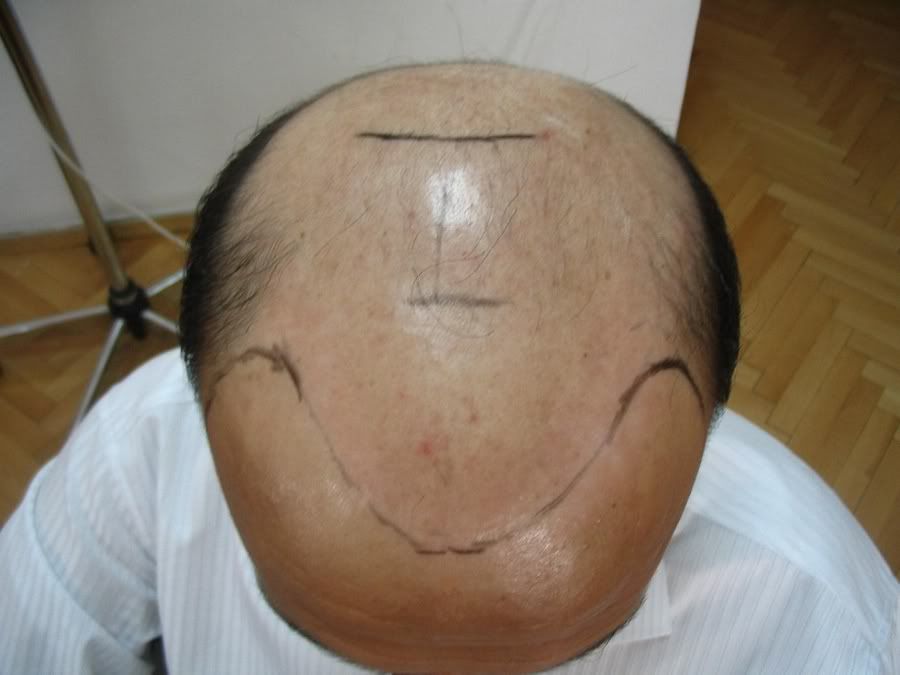 3 MONTHS AFTER THE FIRST SURGERY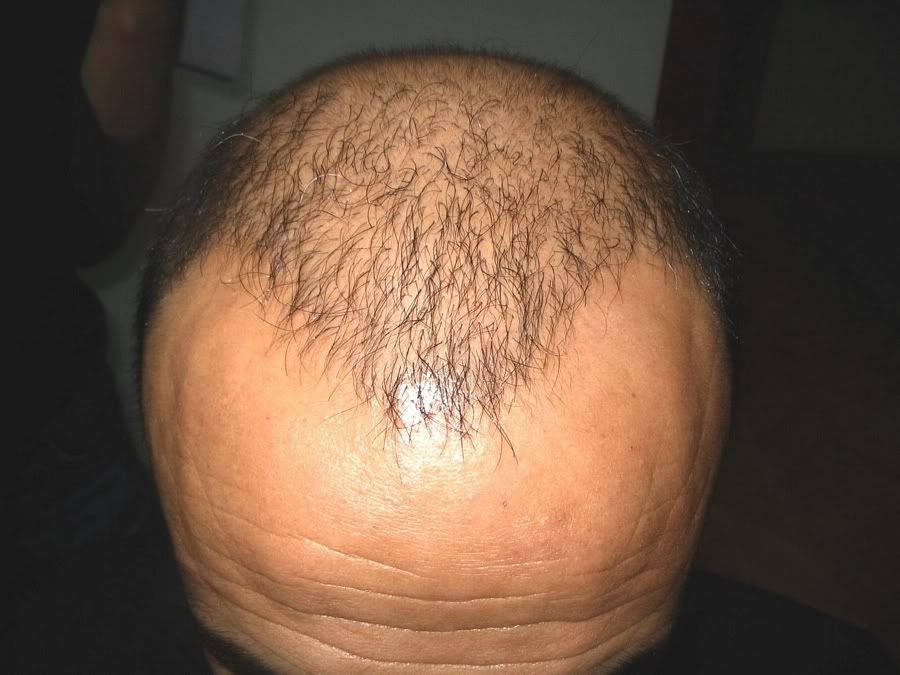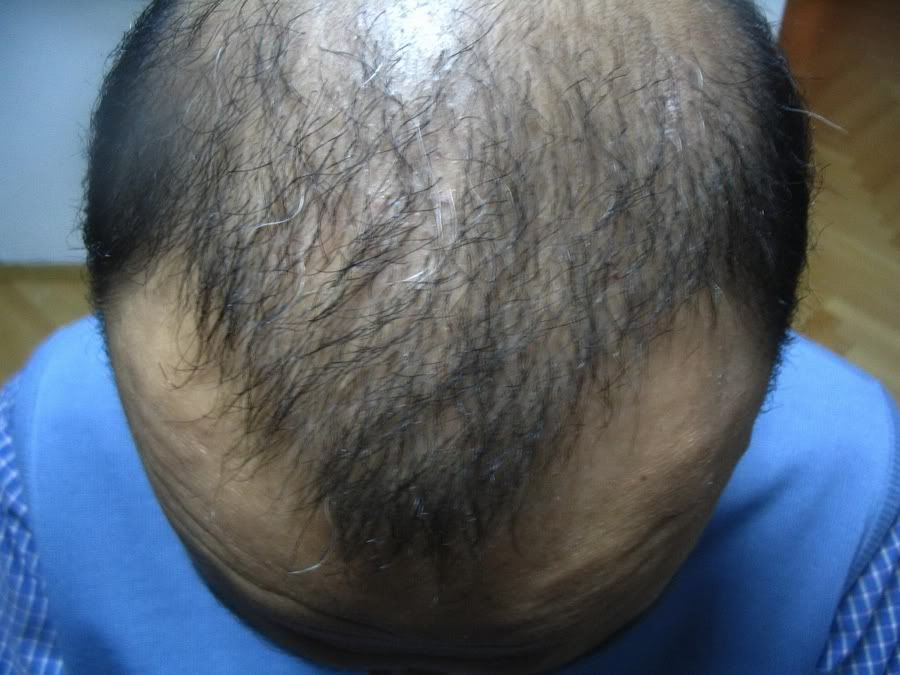 CROWN-VERTEX DESIGN AND SURGERY NUMBER 2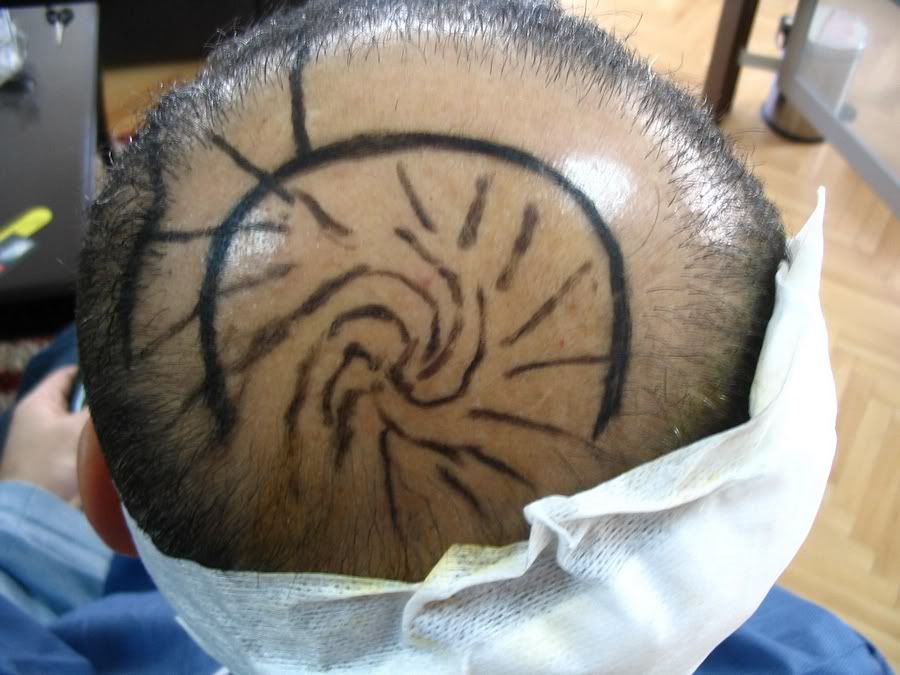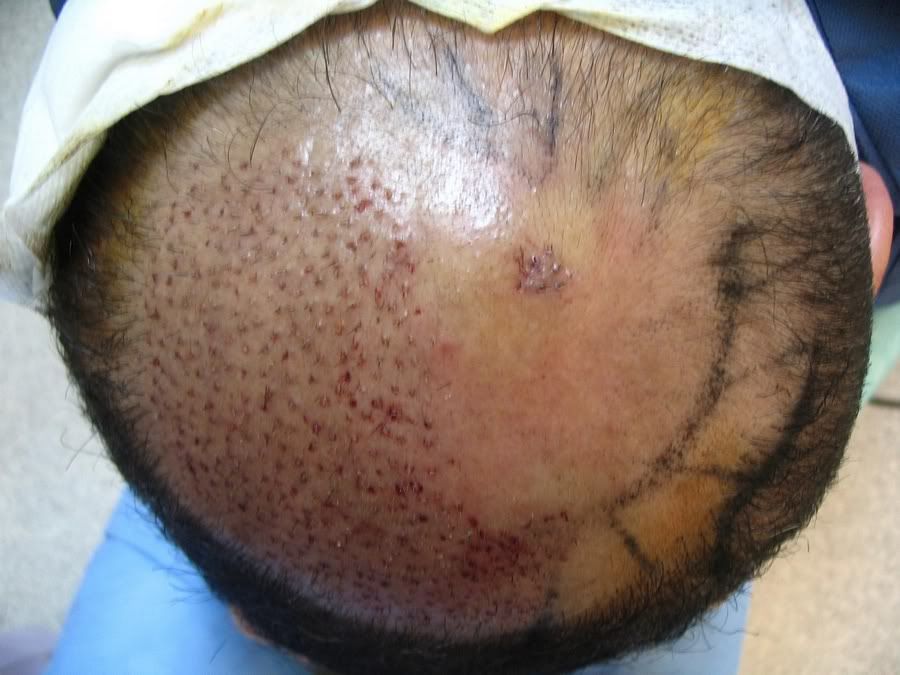 FOUR MONTHS AFTER SECOND SURGERY

SIX MONTHS AFTER SECOND SURGERY