Hi everyone, i'm new in hairsite and i am here to represent the Hairline Clinic from Turkey and their work from now on. I am a former patient of them. I will be posting the photos of patients' results and trying to answer your questions as best as i can.
First, here is a brief history of Hairline Clinic:
Hairline Clinic has been doing hair transplantation using Fue technique since year 2002, the clinic is established in 2002 by Beyhan Ozkesen (Kovulmaz) and Dr. Ozgur.
Dr. Ozgur is the first doctor practicing FUE technique in Turkey. Since 2002, he has been performing hair transplants only with Fue technique. He performs all stages of the operation (hair extraction, hair transplant) himself.
Since 2002, he operated 348 patients only practicing Fue technique.
Dr. Ozgur is also especially experienced in BHT operations, he has transplanted
Nape area donor 520.864
Chest hair 42.890
Beard 132.710
Dorsum hair 8.745
Leg hair 2.178
Pubic hair 2.122
----------------
709.509 grafts since 2002.
Dr. Ozgur is the first doctor to transplant beard grafts to the head.
Although there are many clinics practicing both Fut and Fue techniques with various doctors and teams in the world;
Dr. Ozgur uses only Fue technique and performs all operations personally.
When it comes to my case;
I am a former patient of Hairline Clinic. I had an operation of 3280 grafts in October 2008. In my operation, 800 nape grafts, 550 chest grafts and 1930 beard grafts were extracted to my Front area. Now i started to work with them as their web representative. Here are my before-after photos in time periods.
Before:
Planning:

Planning (shaved):

AFTER:
After three months: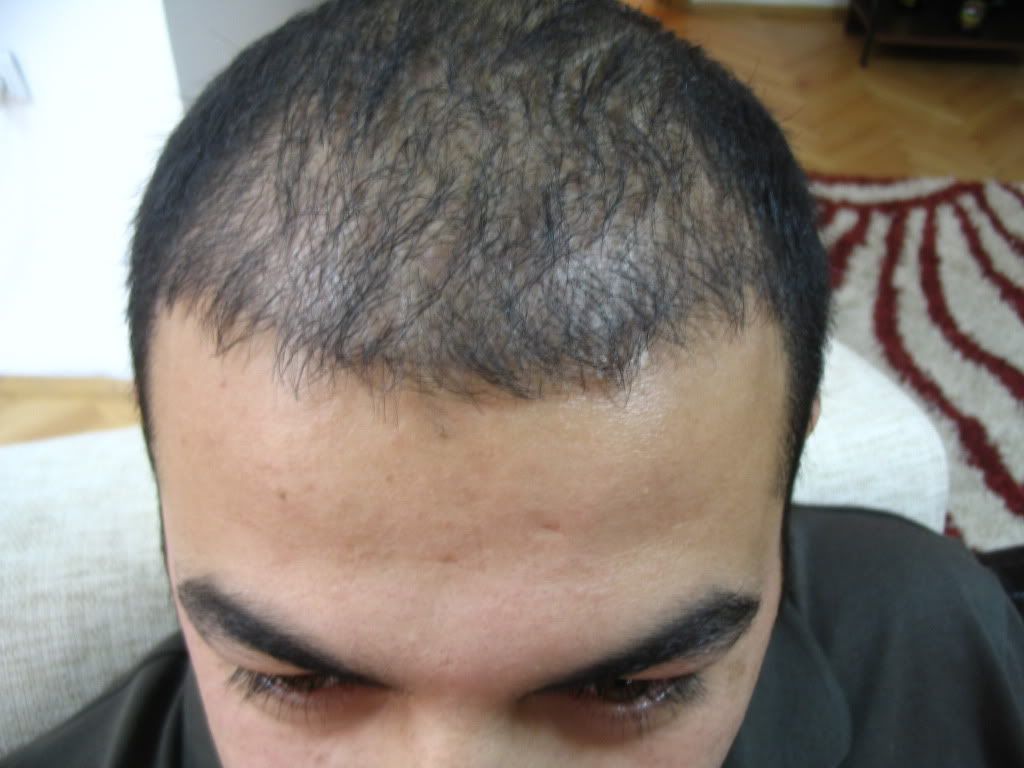 After four months: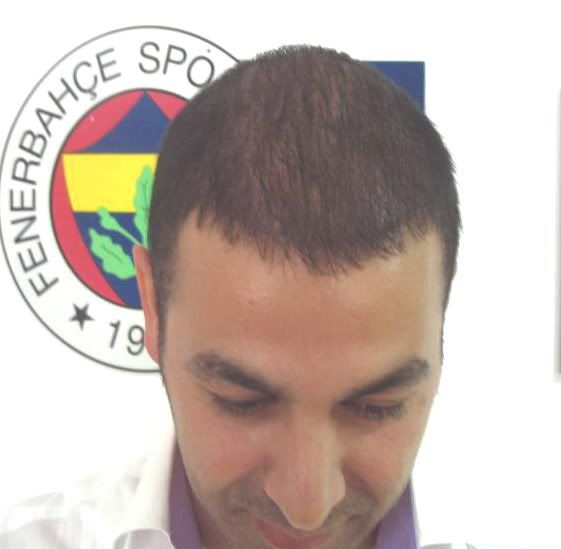 After five months: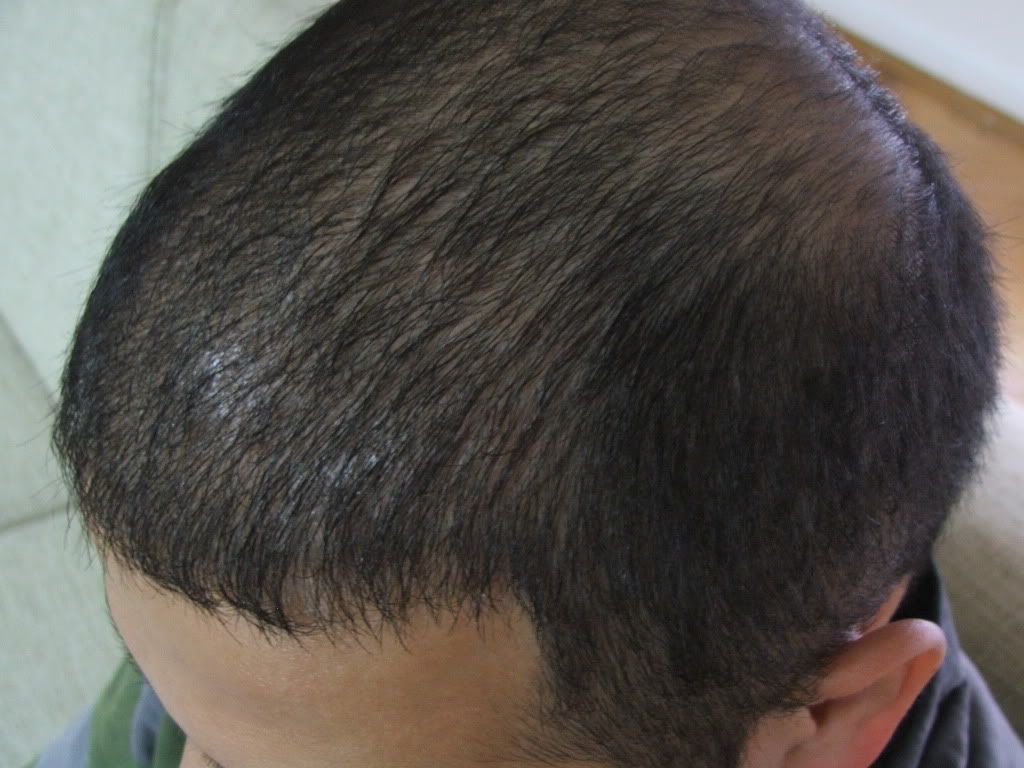 After six months: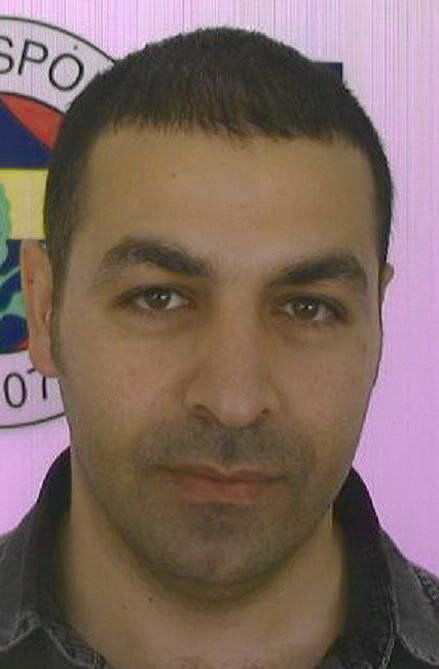 Side (with flash-on):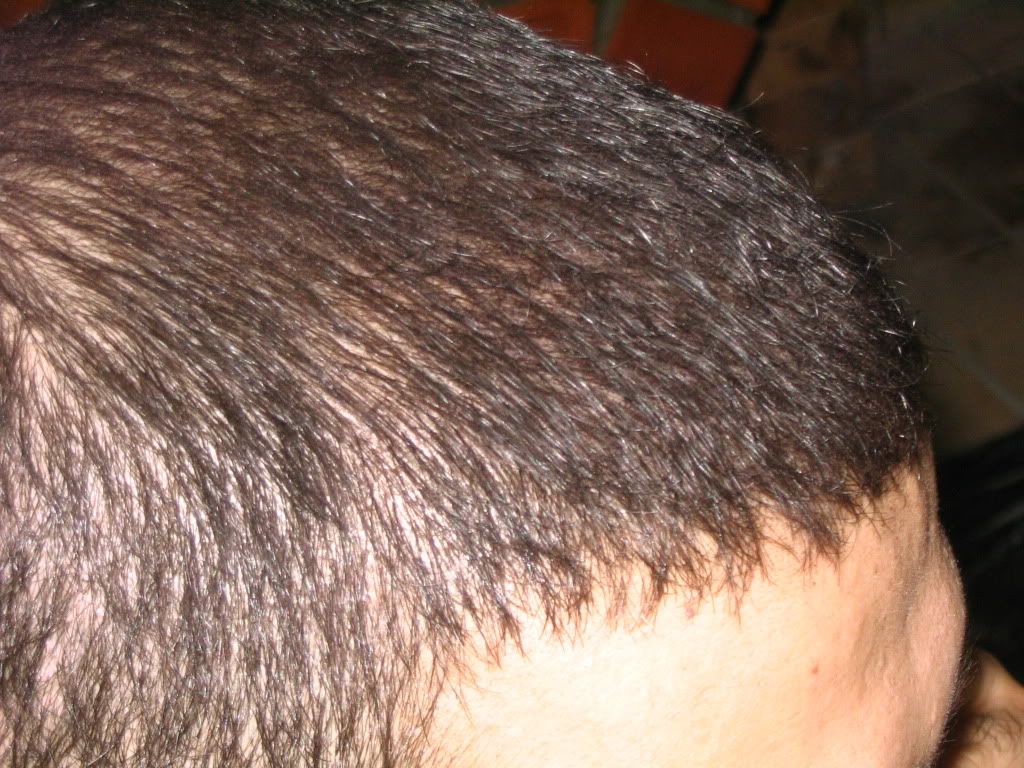 After one year: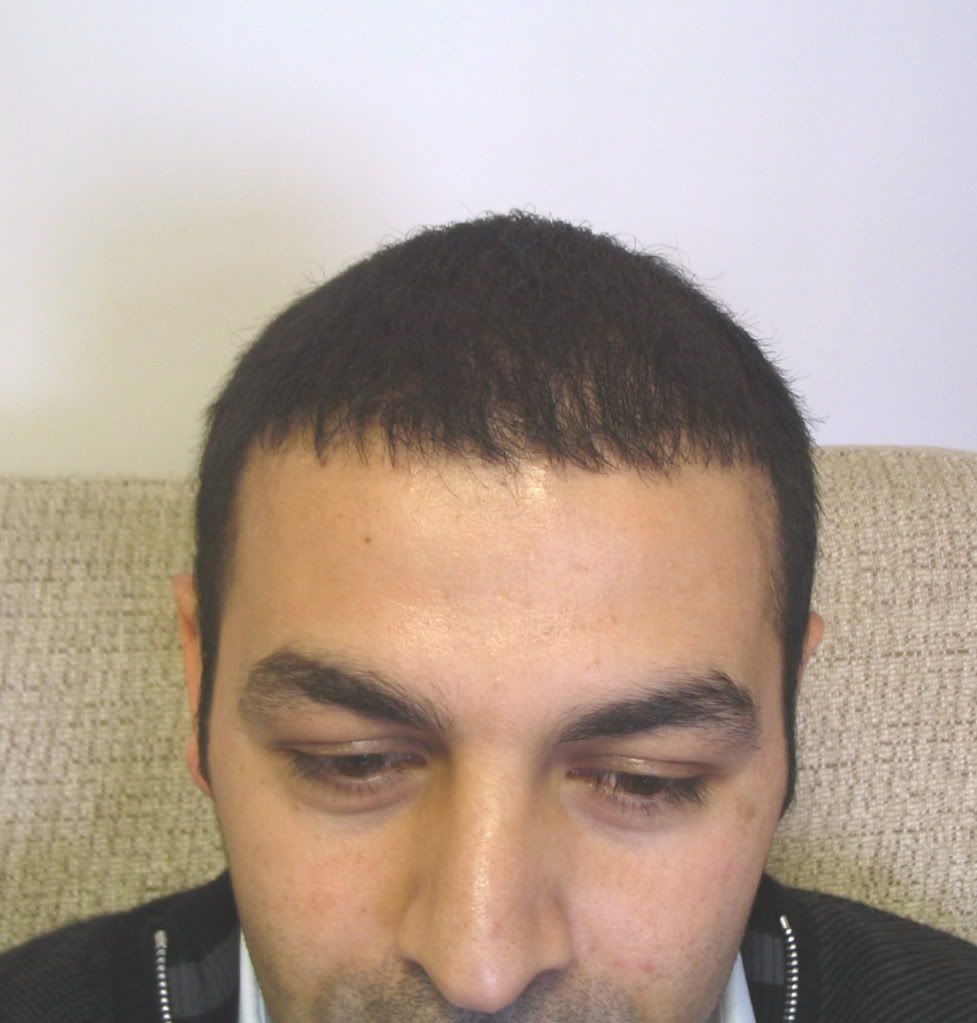 I am very happy with my results and i will be very happy to answer any questions and help you. I will post other patient photos in the time to come.