Dear forum readers,
Many among you have voiced a question.
What if we wish to go for smaller initial sessions of hair transplants?
The reasons have been varied -
A desire to know how natural and safe the outcome is, firsthand.
Not to make too drastic a change in appearance.
Financial reasons.
Whatever may be your reason to opt for a smaller session, we respect it.
Its advisable, as far as possible, that the smaller sessions be performed by the stitchless FUSE/fue method (rather than the strip FUHT method).
The patient case discussed in this post is one such.
He wished to go for a smaller initial session.
He is happy with the outcome and plans to go for larger session now.
For reasons of maintaining the patient confidentiality, we have changed his name and shall refer to him as Ram.
Ram underwent a 900+ scalp FUSE grafts session, 9 months ago.
The grafts were transplanted in a location where the patient could monitor their growth but were not to visible to onlookers.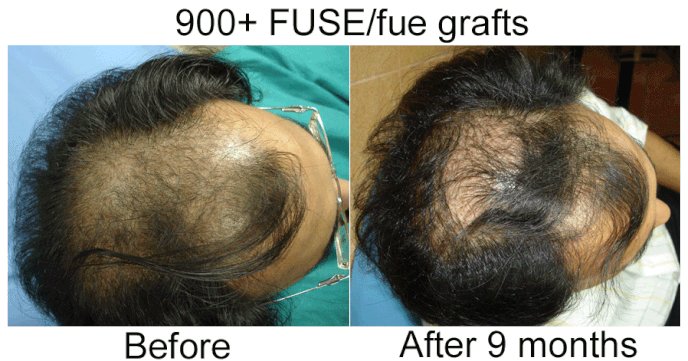 The following is a self explanatory picture sequence.
Before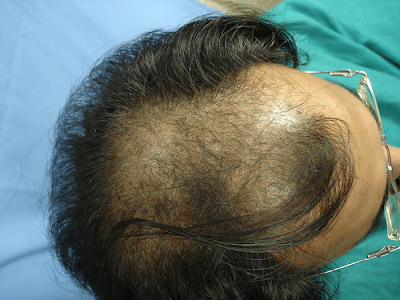 After 9 months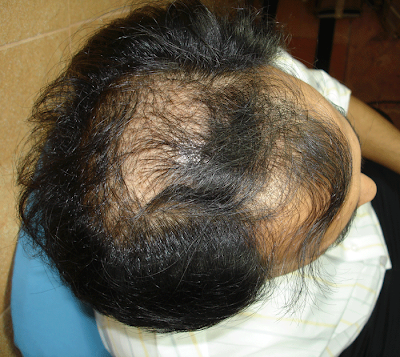 Before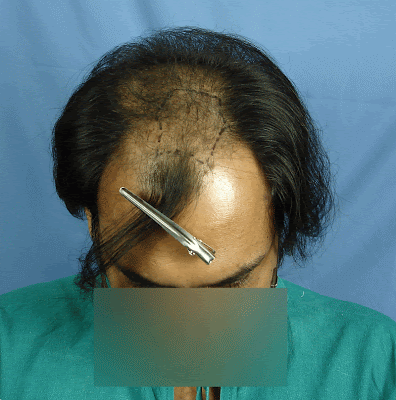 After 9 months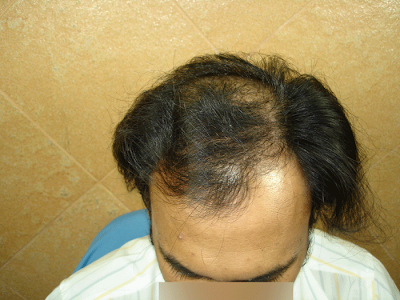 You may view the video of the scalp donor as well as recipient areas (9 months post HT) by clicking on the following link

Regards,
Dr. A