This is a 30 years old patient at NW 3 class. He wanted to restore his front boldness with density to match his existing hair at the back.
HDC Hair Transplant Clinic, in Cyprus, covered the area with 3000 grafts and gave him a natural look with a good density.
The patient is on finasteride and minoxidil.
Photos of before Hair transplant with design are presented, the post op, 8 days after HT and the result after 8 months.
We consider useful to draw your attention to the work done on the donor as presented below, with avoiding any kind of depletion and looking as if no surgery was done after 8 days.
In addition, the recipient area is clean after 8 days as presented and this is mainly due to the post op care that HDC offers to all the patients.
You can see our article on avoiding donor scarring and depletion on this link:
http://www.hairtransplants-hdc.com/blog/item/avoiding-scarring-and-depletion-of-the-donor-in-large-fue-sessions
You can also see our article about the importance of post operation care on this article:
http://www.hairtransplants-hdc.com/blog/item/fue-hair-transplant-post-operation-care-important-or-not
Your hair transplantation is a once in a lifetime decision and HDC ensures that you make the right one. Don't trust your head to unprofessional hands for saving up a few dollars.
Regards,
Giuseppe
Before
[URL=http://s1134.photobucket.com/user/arnakia/media/September%202017%20Post%20-%20FUE%203000%20Grafts%20-/1_zpszhbvmh8r.jpg.html]
[/URL]
[URL=http://s1134.photobucket.com/user/arnakia/media/September%202017%20Post%20-%20FUE%203000%20Grafts%20-/2_zpsiczkvjso.jpg.html]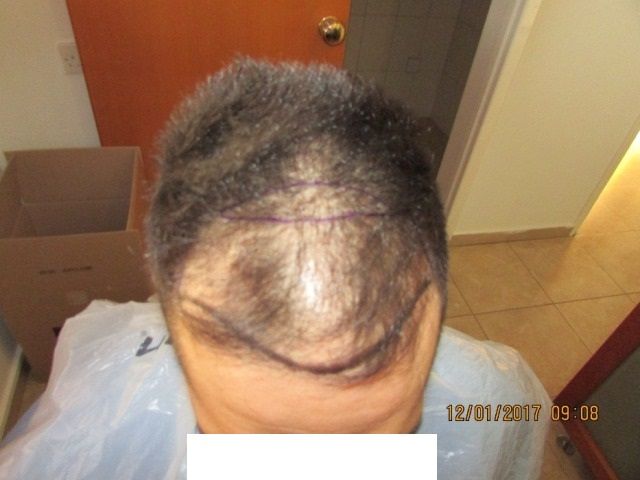 [/URL]
[URL=http://s1134.photobucket.com/user/arnakia/media/September%202017%20Post%20-%20FUE%203000%20Grafts%20-/3_zpsav6k32au.jpg.html]
[/URL]
Post op
[URL=http://s1134.photobucket.com/user/arnakia/media/September%202017%20Post%20-%20FUE%203000%20Grafts%20-/4_zpscyfqrqdu.jpg.html]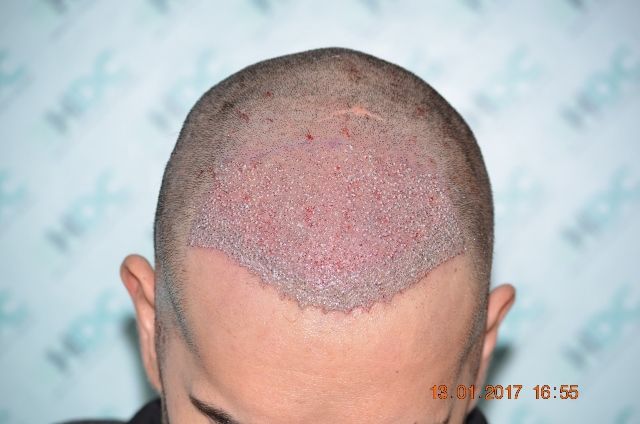 [/URL]
[URL=http://s1134.photobucket.com/user/arnakia/media/September%202017%20Post%20-%20FUE%203000%20Grafts%20-/5_zpszr5yjbfu.jpg.html]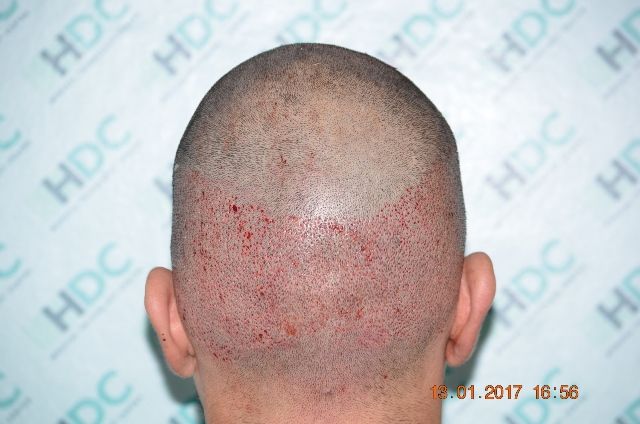 [/URL]
8 Days after
[URL=http://s1134.photobucket.com/user/arnakia/media/September%202017%20Post%20-%20FUE%203000%20Grafts%20-/6_zpsswzhu7b8.jpg.html]
[/URL]
[URL=http://s1134.photobucket.com/user/arnakia/media/September%202017%20Post%20-%20FUE%203000%20Grafts%20-/7_zpsdfajfovo.jpg.html]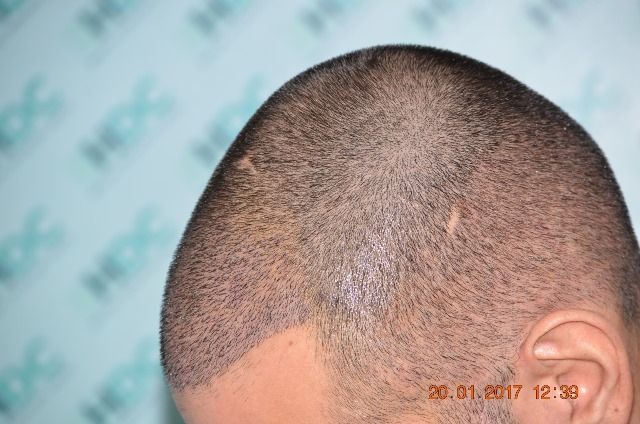 [/URL]
[URL=http://s1134.photobucket.com/user/arnakia/media/September%202017%20Post%20-%20FUE%203000%20Grafts%20-/8_zpsafqzqwps.jpg.html]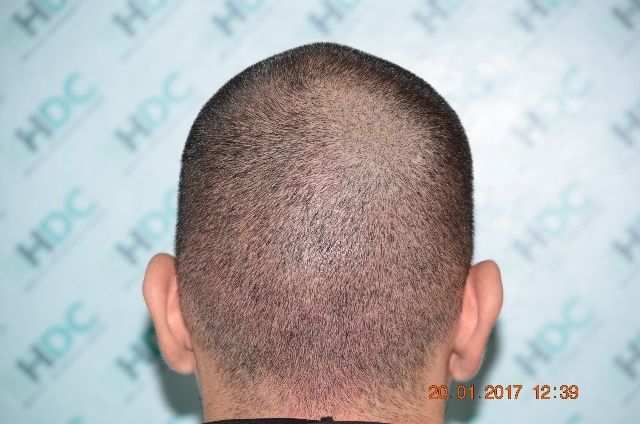 [/URL]
8 Months after
[URL=http://s1134.photobucket.com/user/arnakia/media/September%202017%20Post%20-%20FUE%203000%20Grafts%20-/9_zpseeph1jtl.jpg.html]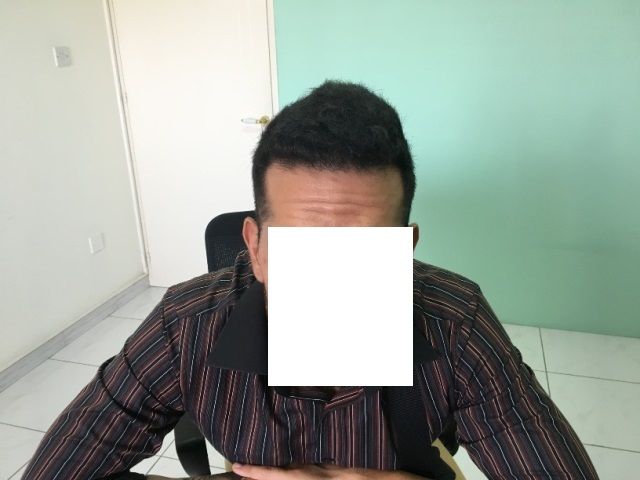 [/URL]
[URL=http://s1134.photobucket.com/user/arnakia/media/September%202017%20Post%20-%20FUE%203000%20Grafts%20-/10_zpsv0rbnu9o.jpg.html]
[/URL]
[URL=http://s1134.photobucket.com/user/arnakia/media/September%202017%20Post%20-%20FUE%203000%20Grafts%20-/11_zpswwnk3qio.jpg.html]
[/URL]
[URL=http://s1134.photobucket.com/user/arnakia/media/September%202017%20Post%20-%20FUE%203000%20Grafts%20-/12_zpscovey2u8.jpg.html]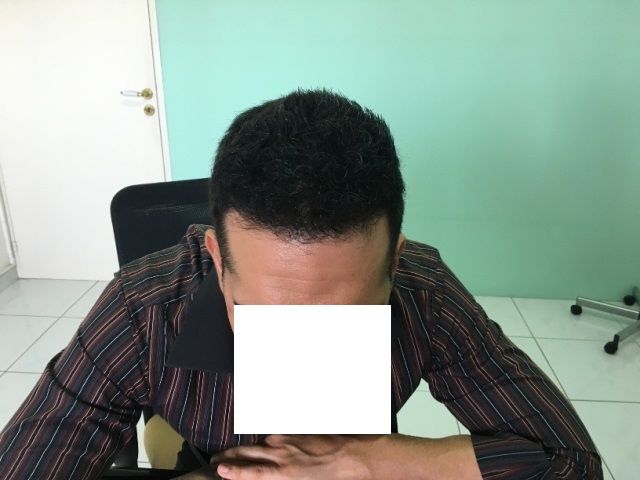 [/URL]
[URL=http://s1134.photobucket.com/user/arnakia/media/September%202017%20Post%20-%20FUE%203000%20Grafts%20-/14_zpspfc6gibl.jpg.html]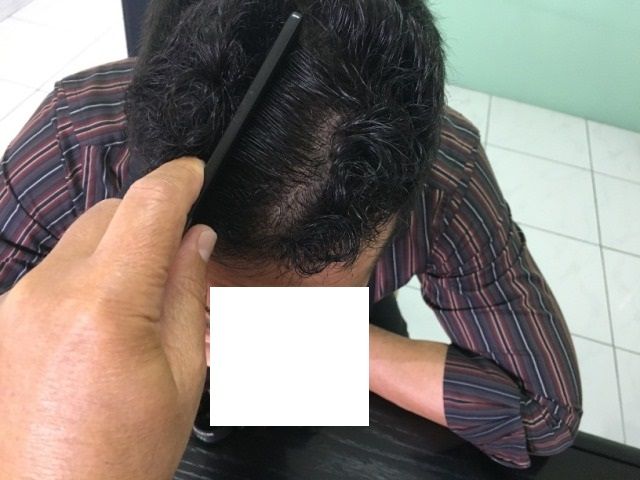 [/URL]
[URL=http://s1134.photobucket.com/user/arnakia/media/September%202017%20Post%20-%20FUE%203000%20Grafts%20-/15_zpsmzxxgdvi.jpg.html]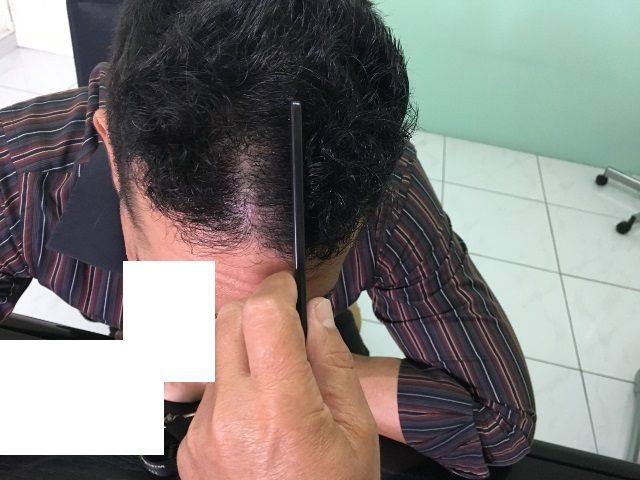 [/URL]