How many new hairs will this treatment grow? Is there any proof of success?
This is all I could find for before/after photos. I don't know if this has been proven real or why the volume is turned off on the video.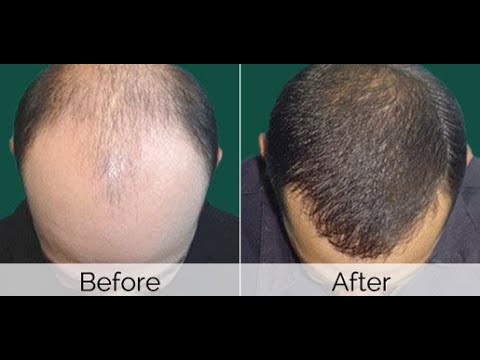 Theres just not enough info to go on with this procedure. Until more results emerge hold your reservations firmly. Looks like PRP plasma taken from the scalp.
Keep my fingers crossed,if pictures were real,that would be amazing in my book.