When I had a consultation with the highly knowledgeable, experienced and literally the best hair transplant surgeon- Dr. Gaurang at Delhi Clinic, I was super impressed talking to him and was blown away by seeing his live patient results. I decided to go ahead with them and booked the surgery date immediately.
The surgery was performed by the very knowledgeable and immensely experienced Dr. Gaurang who was very friendly, communicative, helpful and most importantly considered my requests of the kind of hairline design I needed explaining it's physical limitations and repercussions due to which I was completely satisfied mentally.
The entire team were so warm, communicative, friendly and made me so comfortable that I felt at complete ease during the surgery as I knew I was in safe hands. The procedure was literally painless and smooth.
Overall, a very pleasant and comfortable experience. It was one of the best decisions of my life. I am so happy after seeing my results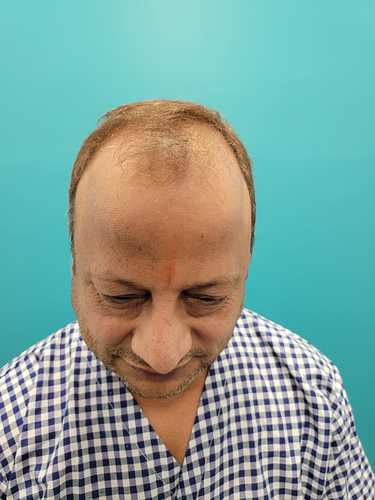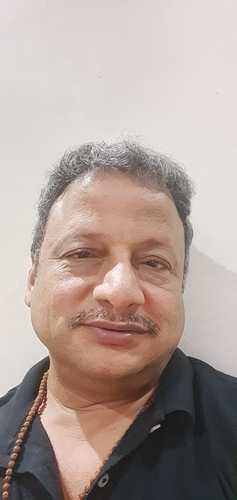 . Thank you.