This patient is NW 6 with a history of prior strip HT with a resulting loss of head donor hair supply. His strip HT gave him a mature hairline and a fringe of hair in the frontal scalp. However he was left with a slick bald crown and midscalp with NO room for head hair donor extraction. He desired a "dusting effect" of these bald areas using non scalp hair.
6 months ago, 2000+ grafts were transplanted by SFET utilizing the following donor sources:
Beard 1340
Chest 326
Nape of neck 306
Pubic area: 126
The foregoing are before and after photos in a self explanatory sequence:
Beard (before) and at 6 months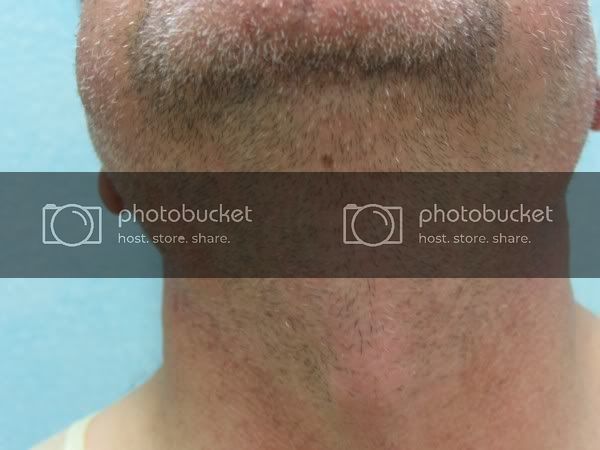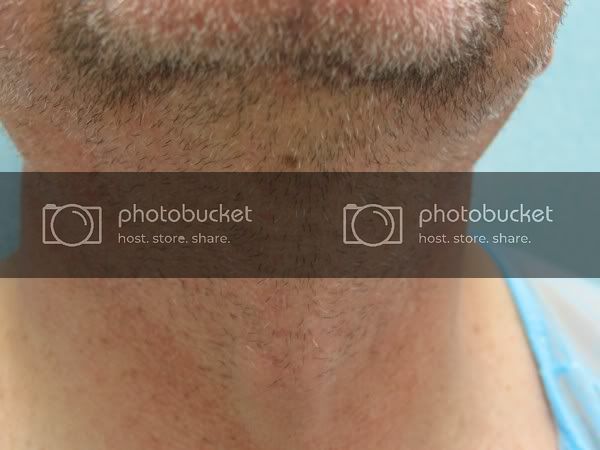 Chest (Before) and at 6 months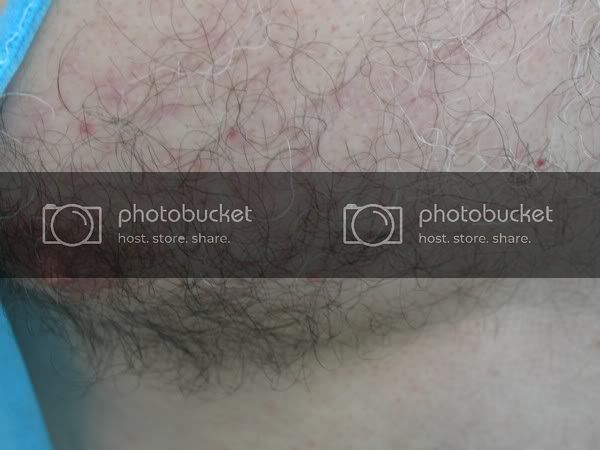 Mid scalp and Crown (Before) and at 6 months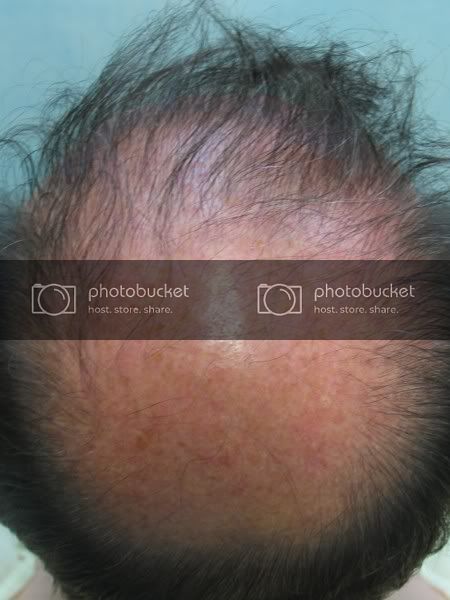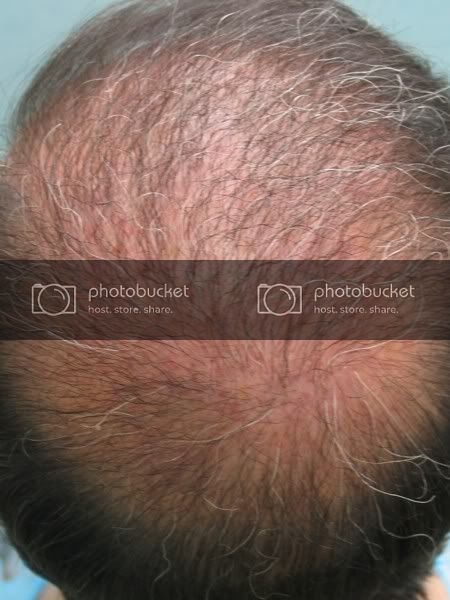 Crown (Before) and at 6 months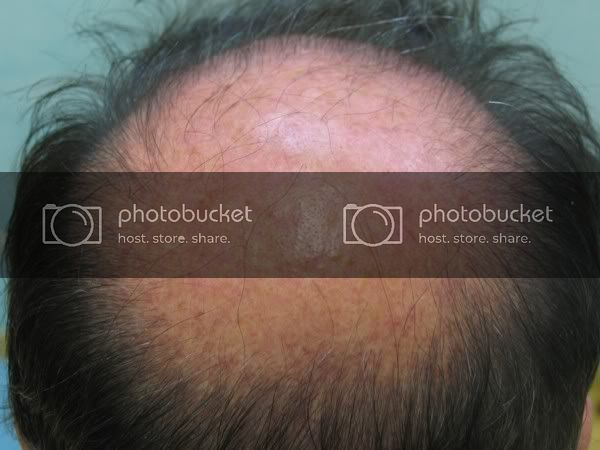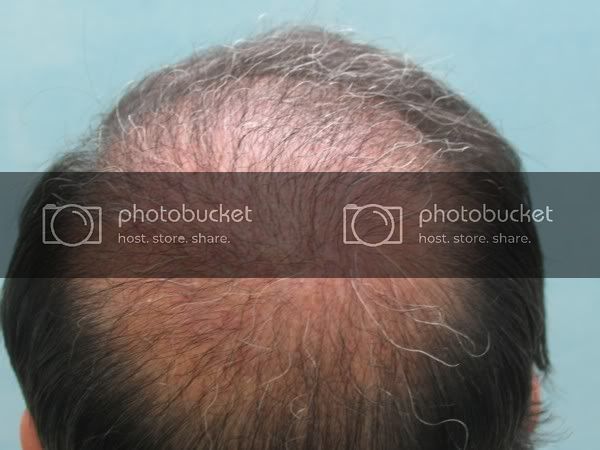 The top from front at 6 months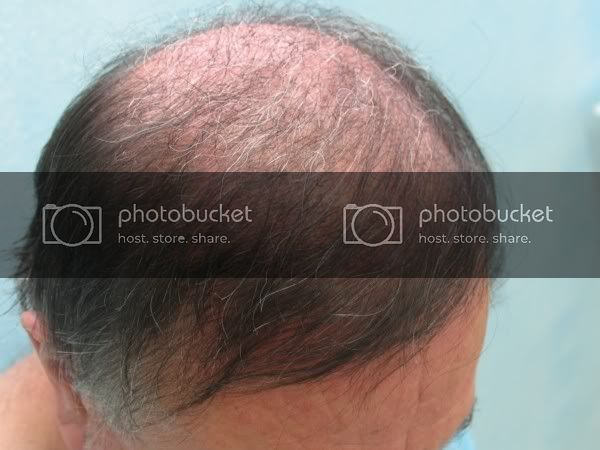 Obviously his result should continue to improve with time.
The patient has at this 6 month mark had a further 1000 beard hair added to his crown fringes
Happy New Year to all
S. Umar, M.D., FAAD
DermHair Clinic
Redondo Beach, California
+1-310-318-1500
1-877-DERMHAIR (US residents)
info@dermhairclinic.com
WEBSITE www.dermhairclinic.com
Single Follicule Extraction & Transfer (SFET)
Using Head and Body hair
For more SFET-FUE and BHT results go to www.dermhairclinic.com