We are receiving an increasing number of requests for global restoration from severely bald patients who desire their work to be substantially completed in 1 clinic visit.
For these group of highly informed and discerning patients, the following is often the objective:
Global restoration would entail coverage of the entire NW6 area (crown included) to a NW 0-1 hairline.
The absence of cosmetically visible scarring that negates the ability to crew cut the hair in the future.
The ability to groom hair in the future in all styles without any restrictions.
Donor preservation: The ability to harvest donor areas in the future should the need arises, in event of progression to NW 7 and beyond. Over harvesting of head donors is to be avoided.
The absence of cosmetically significant body scarring.
These objectives cannot be contemplated using head hair donor alone or using knife- involved methods. Using SFET, we have done these cases often with ~3500 head donor areas and the addition of non scalp hair. We have found body hair to serve the key role of imparting filler effects in these cases.
The foregoing is a patient that underwent a 15, 000 grafts procedure 5 months ago. Photos are presented in a self explanatory sequence:
SOME RESULTS AT ONLY 5 MONTHS:
Crown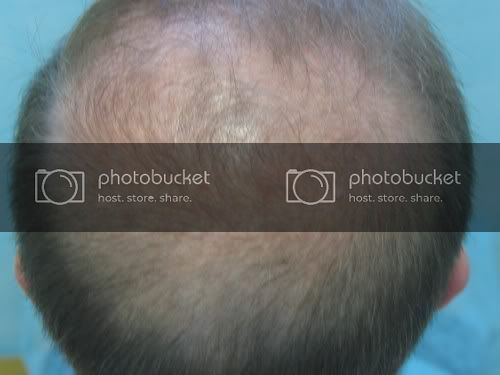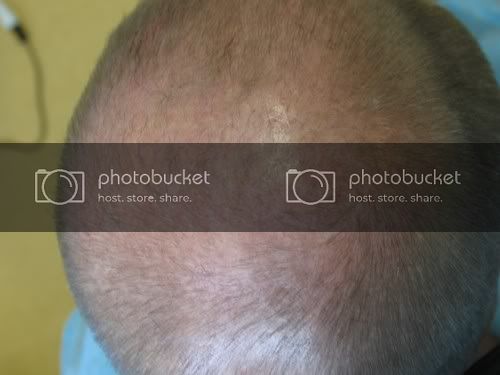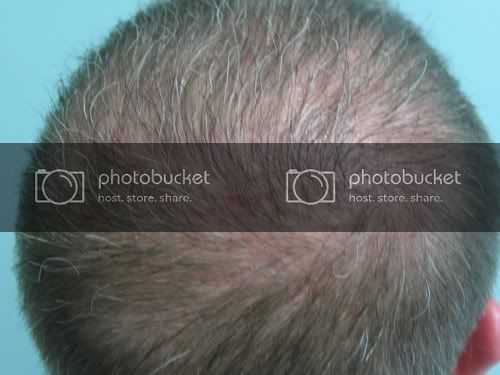 Top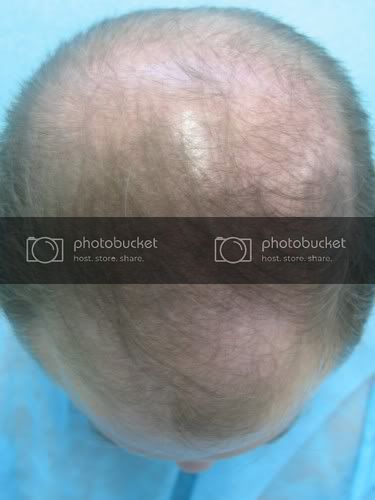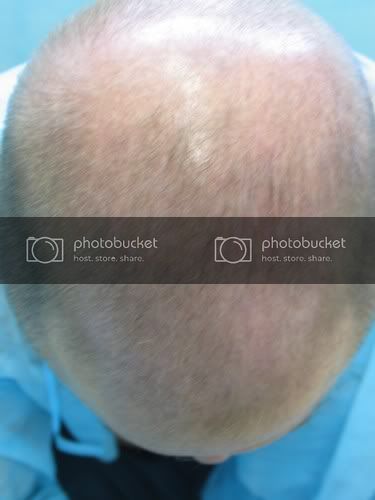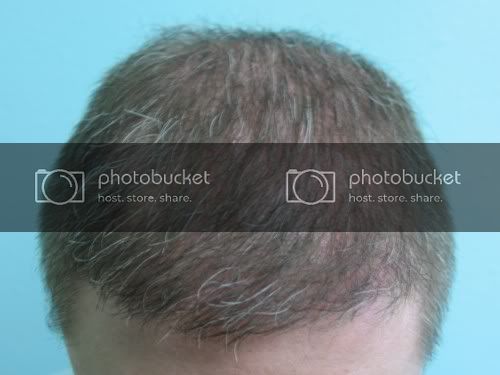 Front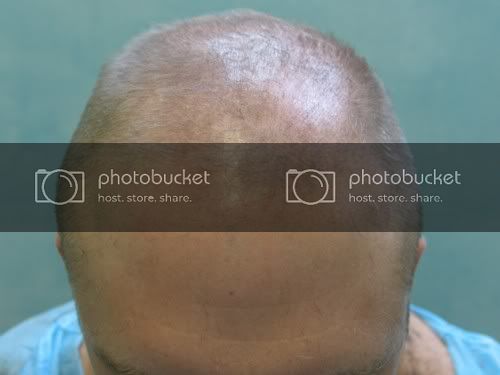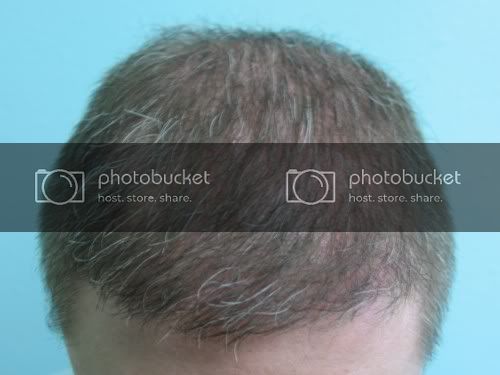 Hairline: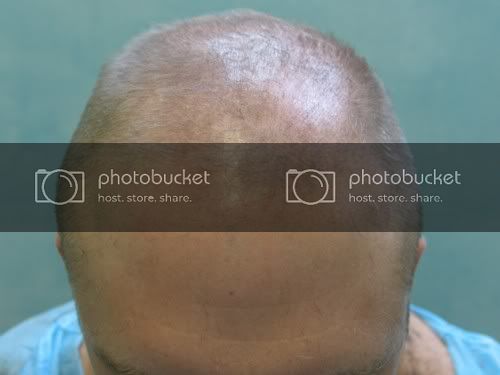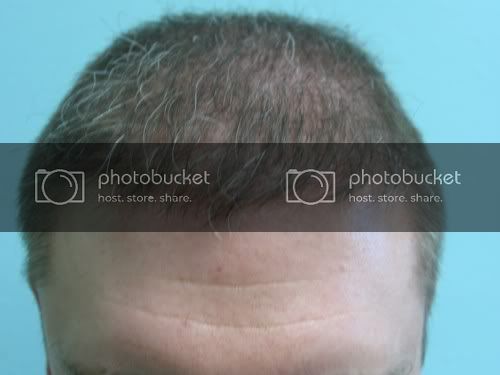 Hairline Close-up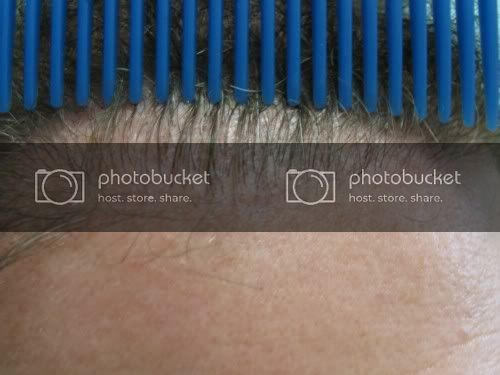 Graft Breakdown:
Beard: 6250
Head donor: 3617
Legs/thighs: 2528
Chest: 1647
Abdominal Areas: 900
Arms: 531
I have observed that optimal results in BHT dependent results tend to manifest at about the 9 months onwards.
S. Umar, M.D., FAAD
DermHair Clinic
Redondo Beach, California
+1-310-318-1500
1-877-DERMHAIR (US residents)
info@dermhairclinic.com
WEBSITE www.dermhairclinic.com
Single Follicule Extraction & Transfer (SFET)
Using Head and Body hair
For more SFET-FUE and BHT results go to www.dermhairclinic.com