This patient of Dr. U underwent the world's first documented case where leg hair grafts were extracted and inserted for restoring the hairline. His procedure was performed in 2006 using a donor pool which consisted of 1025 grafts of leg hair.
This unique form of hairline restoration surgery was even featured in the medical journal, JAMA Dermatology in an article entitled, The Transplanted Hairline, Leg Room For Improvement. The publication also featured a four year update which showed that the leg hair follicles were doing very well and the patient's hairline continued to look strong and healthy with no signs of loss or recession.
Background of Patient's Case
The patient chose to undergo a hairline restoration with leg hair in order to repair the unnatural results of a strip surgery he had done in the early 1990s. Excision strips using this methodology can only be safely derived from the back or sides of the head. However, the hair in these areas grow the thickest out of all the hairs on the head. This patient's hairline ended up looking very harsh, contrived, unnatural and even pluggy. He felt quite embarrassed by this appearance and combed his hair forward for years to hide the edge of his hairline.
In his hairline restoration with Dr. U, leg hairs were inserted to fill a margin of the hairline that ranged between 0.5-1.0cm. The thinner quality of these grafts produced an incredibly natural looking result that the patient was very pleased with.
2015 Update
Nine years later in 2015, the patient contacted our office to show us photos of what his hairline looks like today.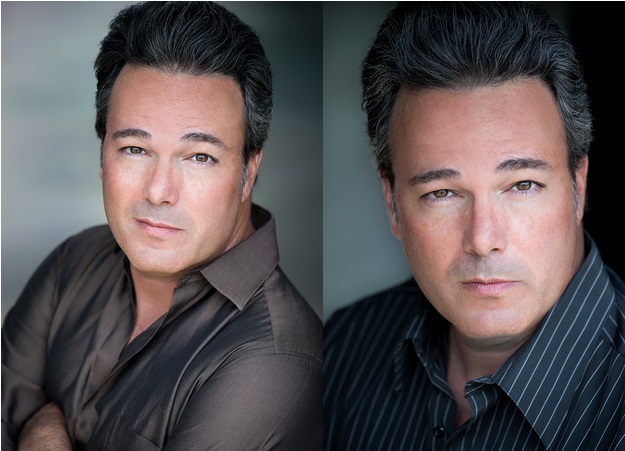 He also provided this statement:
On the ten year anniversary of my hairline reconstruction by Dr. Umar I couldn't be happier with the results. And the fact that it was all accomplished with my own leg hair is mind blowing.
Since Dr. Umar's reworking of my 1990s transplanted hairline, so far as I know not one person has detected I've had any hair work done. No puzzling looks. No ones eyes darting from my eyes to my hair and back when in conversation. Nada.
Of all the strip procedures I've had done over the years, Dr. Umar's BHT hairline reshaping is by far the most artistic and satisfying.
Some hair "gurus" on the HT internet forums warned me the leg hair would fall over time. Well, it's still there a decade later doing exactly what it was intended to do: feather, soften, and reshape my old "stalky" transplanted hairline to make it nearly seamless and compliment my facial features better than before.
When I tell people my hairline was reshaped with my leg hair, they often don't believe me. Instinctively I'll show my calfs to convince them, but alas there's no sign of the extractions.
The Longevity of Leg Hair
There is undoubtedly a strong need for thinner hair to create the most natural looking hair transplant details possible. Yet, as the patient had mentioned in his feedback above, many people were not certain that alternate, non-head hair follicles would last long term. However, this patient's trail blazing experience has shown that this is not the case. The status of his hairline supports the fact that body hair can serve as viable and permanent hair transplant grafts to help individuals like this achieve the natural and undetectable quality that means a lot to them.
Learn more about this patient's update as well as the longevity of body hair grafts here:
https://www.dermhairclinic.com/longevity-of-body-hair-grafts-nine-year-update/