Dr. Keser, Derma-Plast clinic, Ankara, Turkey, presents one of his cases, French patient, 33 years old, very slow hair loss for about 7-8 years. He received 1,850 FUE grafts. The photos are pre, pos, pre, transplant, 3 months, 6 months, 12 months.
The density results were 80ufs / cm2 on average.
At 12 months the patient declares to be very satisfied with his transplant, because his growth is total and very natural.
Patient at 26 year old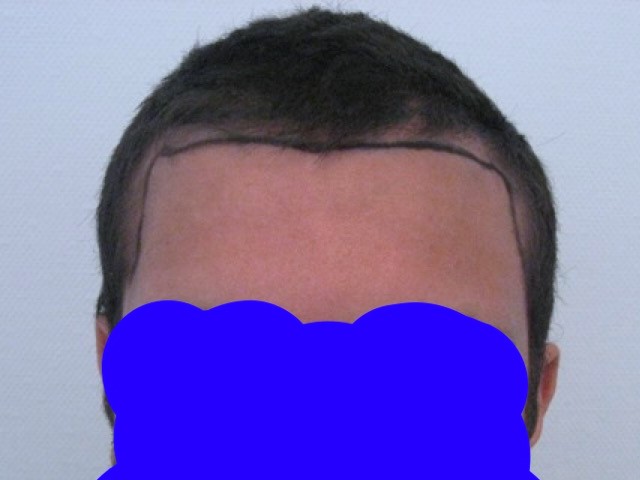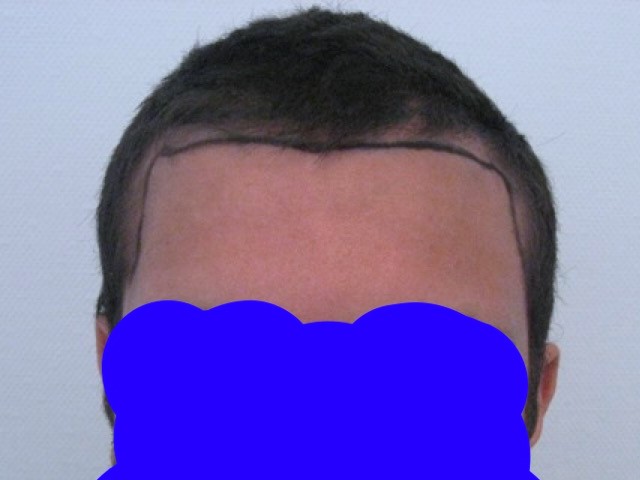 BEFORE TRANSPLANT
TRANPLANT
8 DAYS AFTER

15 DAYS

23 DAYS
2 MONTHS
3 MONTHS

4 MONTHS
5 MONTHS
[size=150]6 MONTHS[/size]
12 MONTHS