Dr. Keser, Derma-Plast clinic, Ankara, Turkey presents this case, Spanish patient, 31 years-old. The patient used Finasteride after his first transplant:
November 2010 -------> 2550 grafts FUE
November 2011 -------> 1900 grafts FUE
Photos are of the first transplant at 7 months from the first and 6 months after the second transplant.
The patient commented (in Spanish): 'La operación ha ido muy bien el Dr y su equipo como siempre geniales, el trato humano dispuestas por todos los que trabajaís para la clinica ha sido excelente.
Which means: 'The operation has gone very well and the doctor and his team were fantastic as always, the humane treatment of all those who work in the clinic has been excellent.'
Pre-surgery - November 2010 trasplant
Post-surgery November 2010
1st transplant at 7 months June 2011
November 2011 - before the 2nd transplant and 12 months after the 1st
2nd transplant - November 2011 - 1900 grafts FUE
At 4 months after the 2nd transplant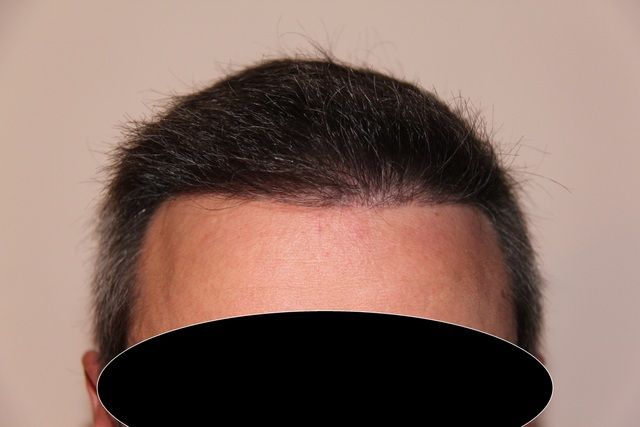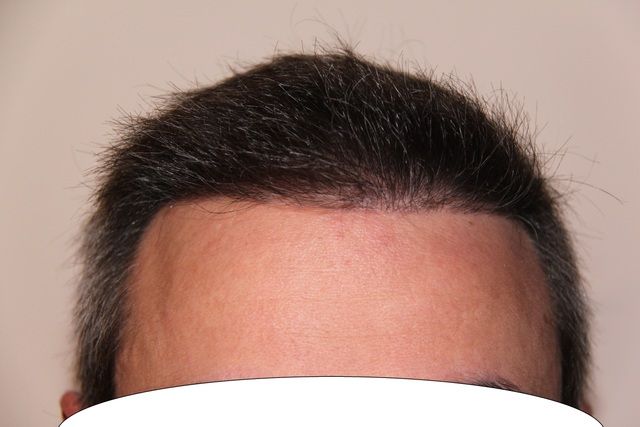 At 6 months after the 2nd surgery