Dr.Keser, Derma-Plast Clinic, Ankara, Turkey presents one of his cases, a 31-year-old patient, did not use medication before or after the transplant. The patient received 2000 FUE grafts.
The patient declares:
'The reason why I prefer Muttalip Keser is that I met him before. He is a plastic surgeon and he operated on my nose in 2005 and I was very happy. At that time, he had just started hair transplantation. When my hair loss started, the first name that came to mind was him, so I chose him.'
It is important to note that Dr. Keser performs all transplant procedures himself, including the most important, the extraction and implantation of the hair follicles. Dr. Keser does not delegate these critical procedures to poorly trained assistants, like other doctors. His experience in more than 2,000 successful transplants guarantee excellent results.
The photos are 12 months old, the final result. The patient is very satisfied with his hair transplant, because his hair, in the treated areas, recovered a full and natural appearance.
PRE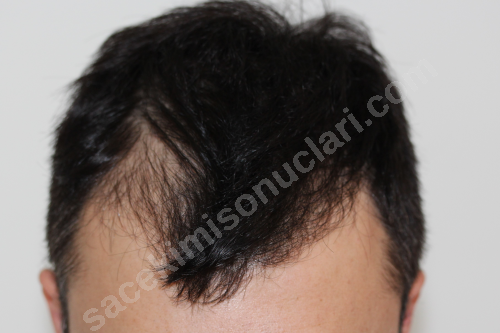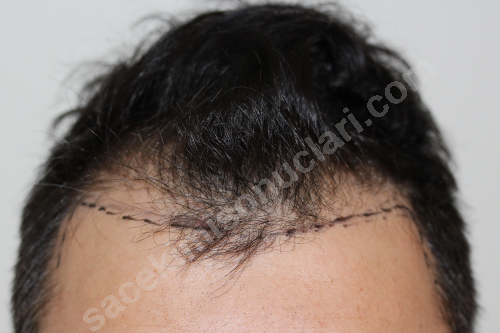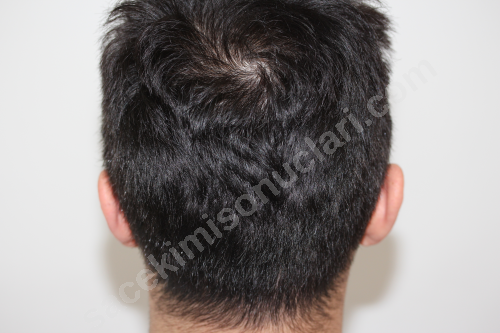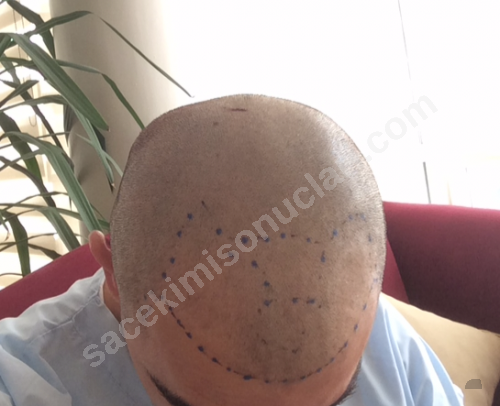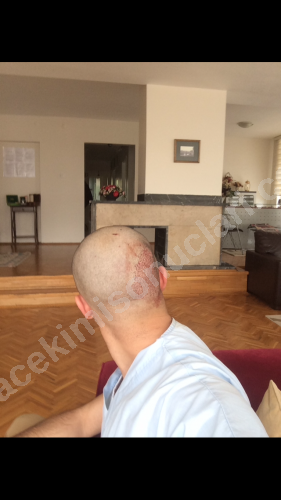 SURGERY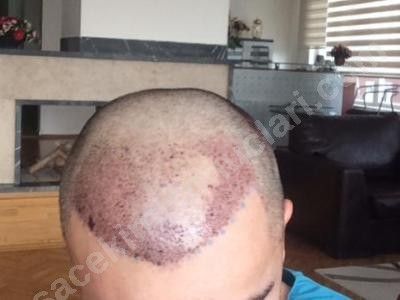 3 MONTHS
4 MONTHS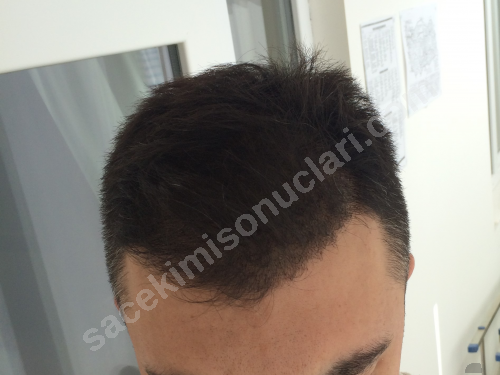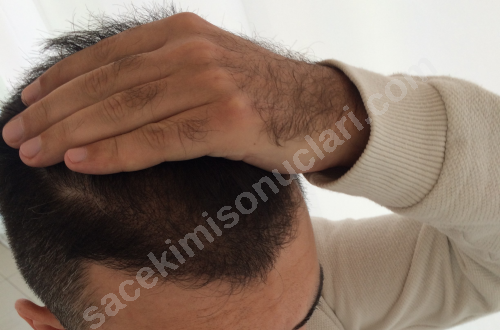 7 MONTHS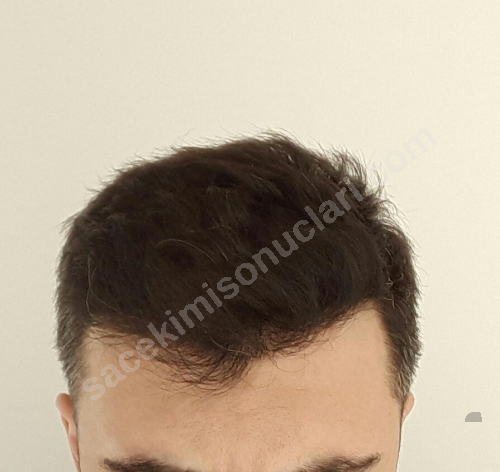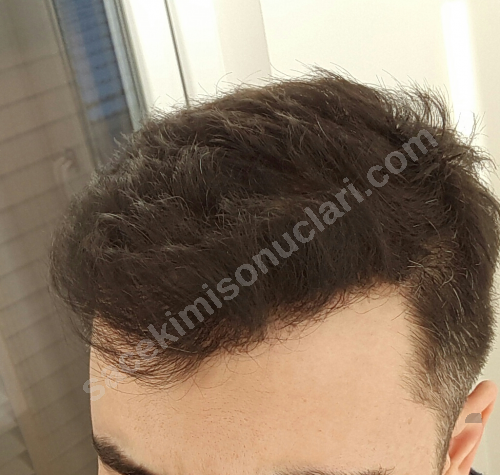 12 MONTHS