Dr.Keser, Derma-Plast Clinic, Ankara, Turkey, presents one of his cases. 32-year-old patient received 2000 FUE grafts in the frontal area and vertex. Photos are 9.5 months.
600+600+600 (3 days) were transplanted, total 1800. On the last day, 200 grafts were transplanted in the vertex, total 2000 grafts.
The patient chose Dr. Keser for the natural appearance of his transplants, for covering a larger area with fewer grafts, and because this transplant would allow for the possibility of a 2nd and 3rd transplant, if necessary.
The patient reviewed all of Dr.Keser's cases posted on hair transplant forums since 2009 and found that almost all of them were successful.
The patient declared: 'Blessed be the hands of Muttalip Keser. Line, density, naturalness, all of the best quality.'
'Dr.Keser performed all the grafting, transplanting and washing. During these processes, 2 employees who work with him helped. They have been together for 15 years. He was very helpful and enlightening with his 2 employees.'
The patient is very satisfied with the results, especially regarding the design and density. The final result is expected after 12 months, which will show greater growth.
PRE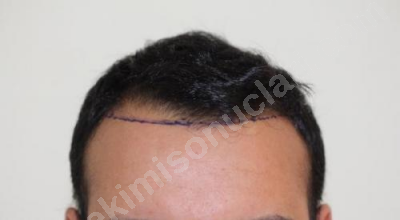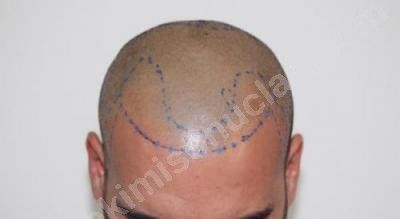 SURGERY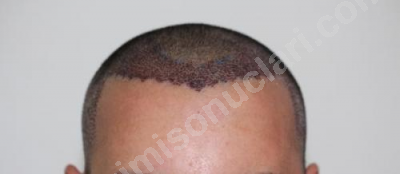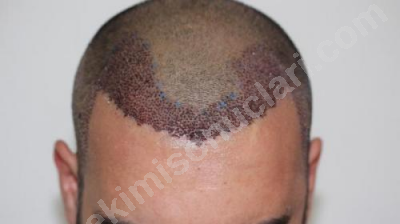 1 MONTH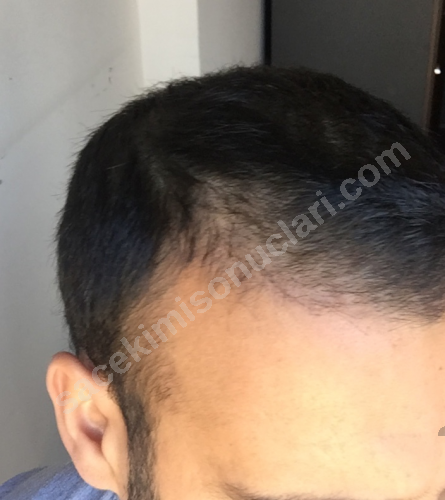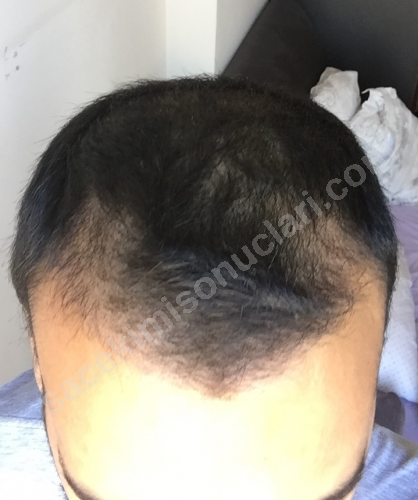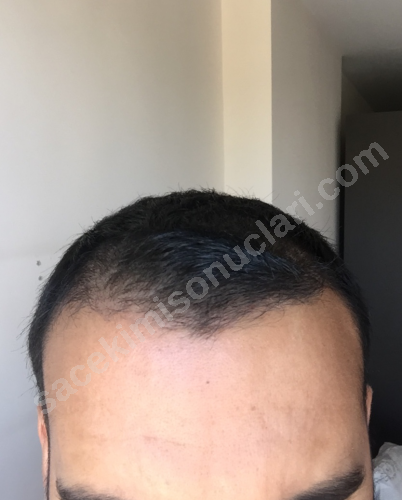 DONOR AREA AT 2 MONTHS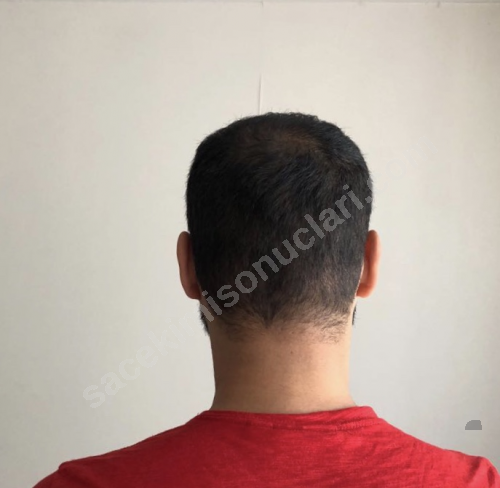 3 MONTHS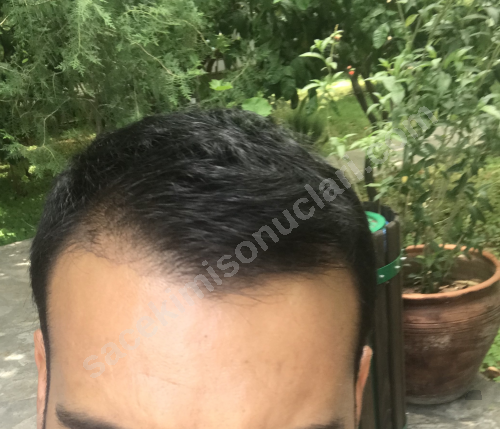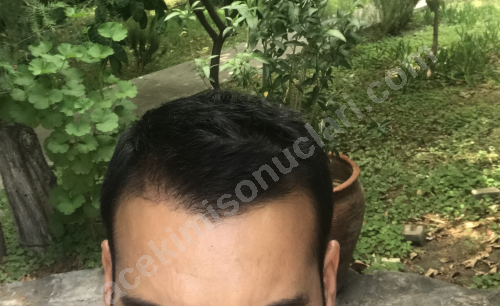 4 MONTHS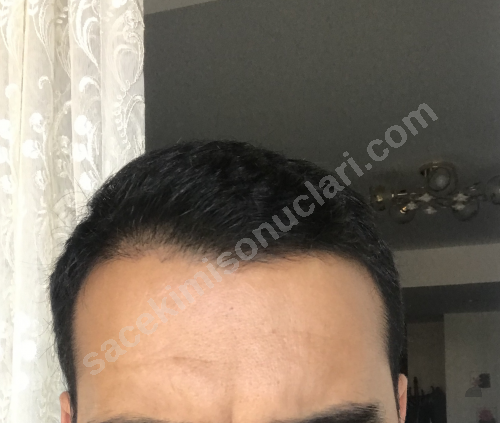 9.5 MONTHS