Dr. Keser and his Derma-Plast clinic present one of his recent cases.
Patient received 1400 FUE grafts to lower and improve his hairline. The patient is completely satisfied with the results at 12.5 months, which are the final results. The patient emphasizes that Dr. Keser does his work very meticulously and does everything himself, using manual techniques that guarantee the best result and the highest survival rate of the grafts, between 90-95%.
Incisions, grafts and extractions are all performed by Dr.Keser personally, not by assistants.
PRE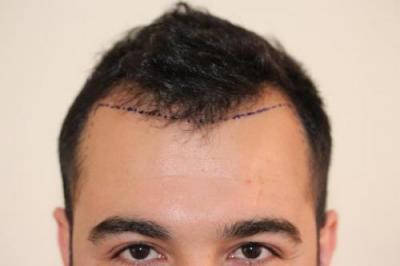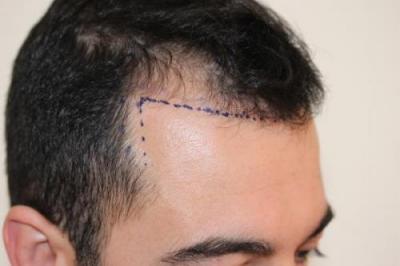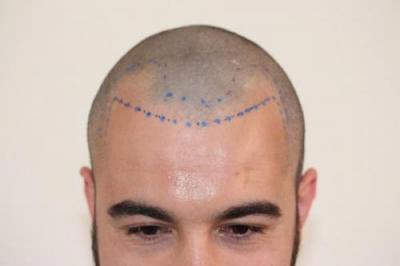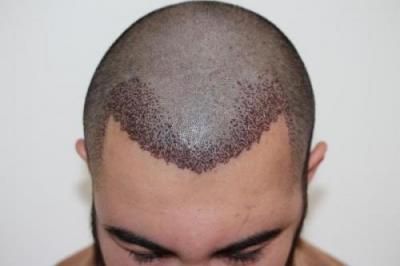 DONOR 9 DAYS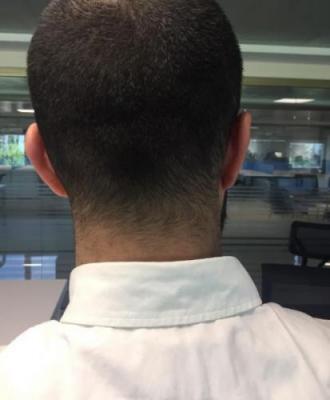 3 MONTHS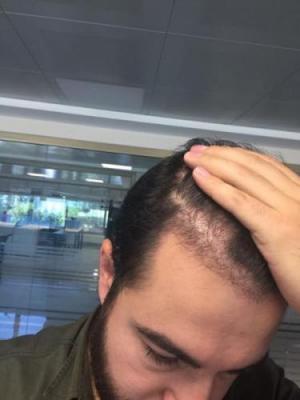 104 DAYS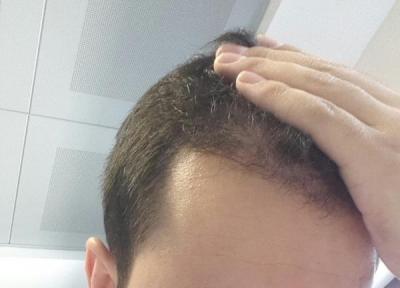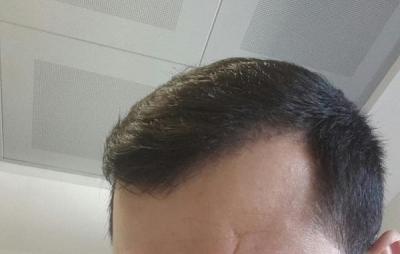 5 MONTHS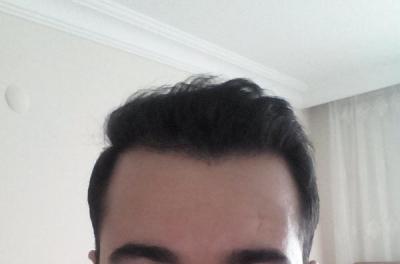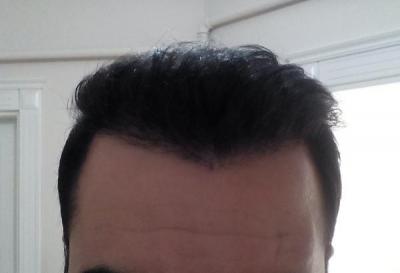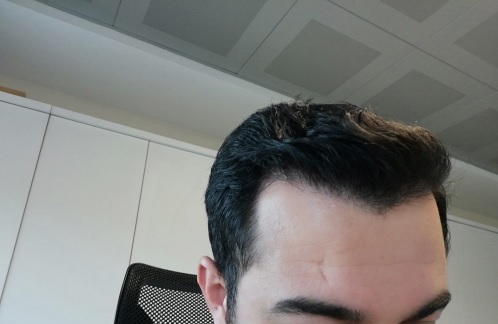 7.5 MONTHS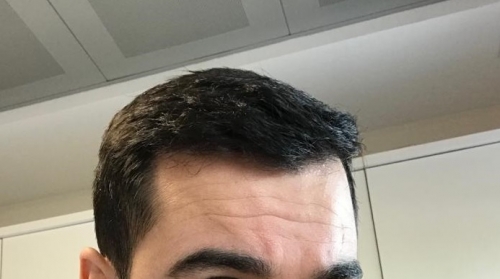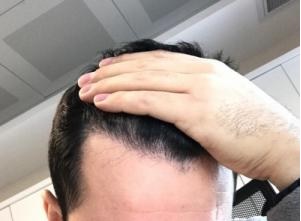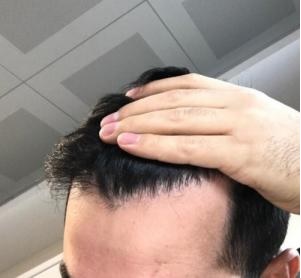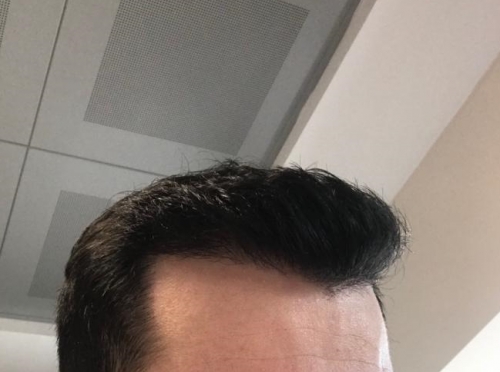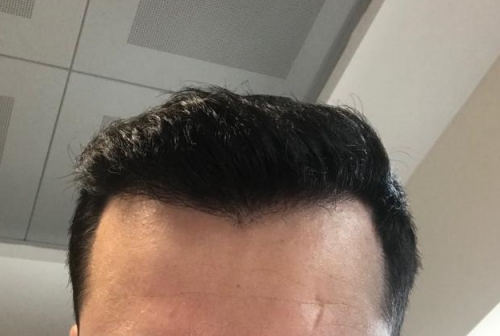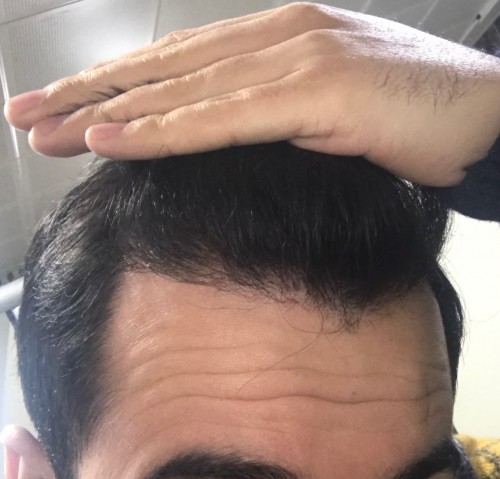 9.5 MONTHS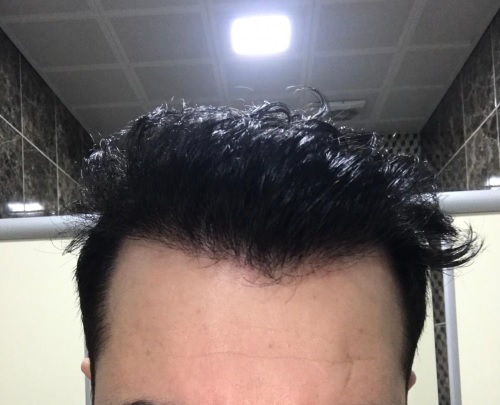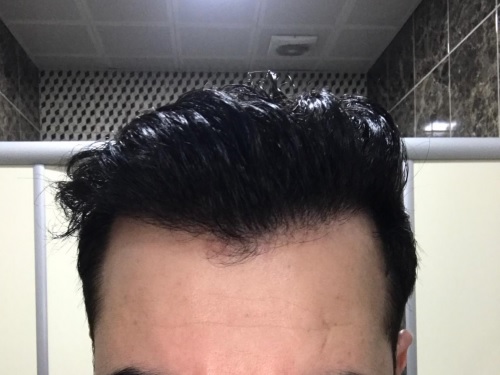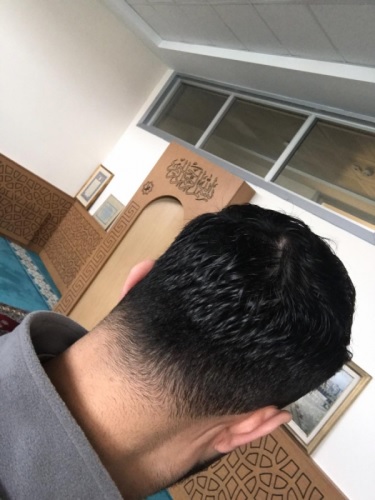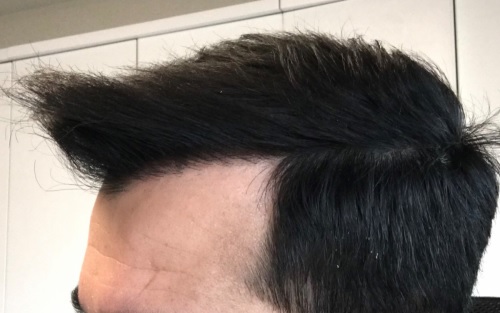 11 MONTHS
12.5 MONTHS