These are 3680 grafts, after 10 months results.
The light on the pictures may change since the pictures are from the patient.
Graft Details:
Singe----- 1135
Double— 1195
Tripple----1350
TOTAL 3680 grafts
***Our price includes after care medicines, shampoo, accommodation, meals, transportation in the city (not the flight ticket) that our patients can feel more comfortable during their operation times in Turkey. To learn about the prices: PRICE | AHD Clinic | Hair Transplant
Thanks for your comments.
FOR FREE CONSULTATION: Dr Hakan Doganay
CONTACT: info@hakandoganayfue.com
BEFORE/AFTER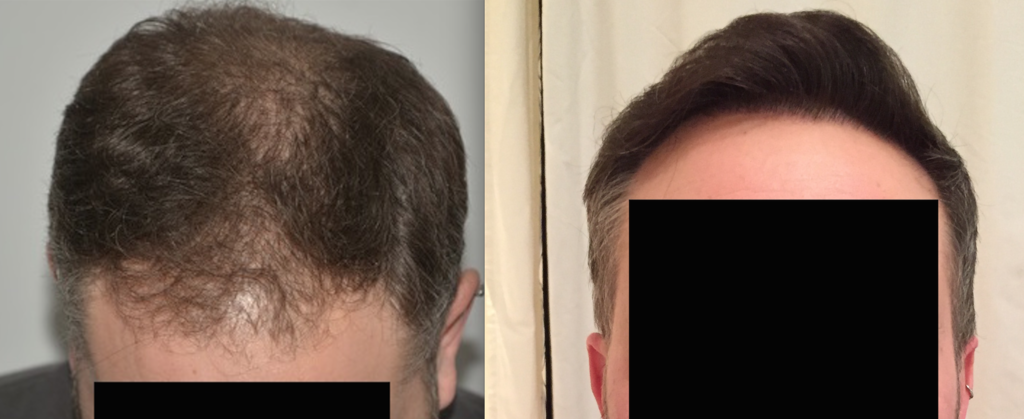 BEFORE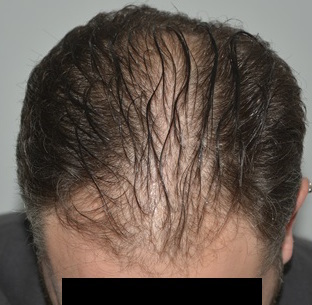 1 DAY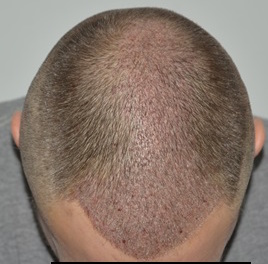 10 MONTHS