These are 3000 grafts, after 11 months results.
The patient is quite happy with the result and we quote his email: "I am really satisfied. My friends says they are impressed and that my hair looks very good"
We received only these 2 "result" pictures from the patient and asked him some more pictures. The pictures show the quality of the work and the case will be updated when we receive more pictures in the following months.
The techniques we used in the operation are Implanter Pen and FUE.
Graft Details:
Singe------ 950
Double—1750
Tripple-----300
TOTAL 3000 Grafts
***Our price includes after care medicines, shampoo, accommodation , meals, transportation in the city (not the flight ticket) that our patients can feel more comfortable during their operation times in Turkey. To learn about the prices: Pricing
Thanks for your comments.
FREE CONSULTATION: Dr Hakan Doganay
CONTACT: info@hakandoganayfue.com
[COLOR="Red"]BEFORE/11 MONTHS


[COLOR="Red"]BEFORE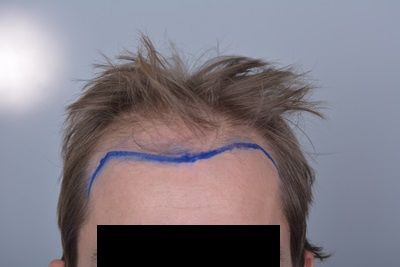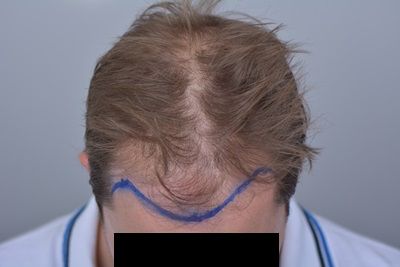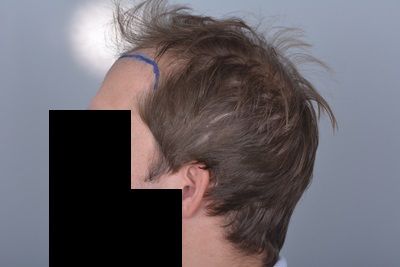 [COLOR="Red"]11 MONTHS