These are 2020 grafts, after 9 months results . The operation time is June 2016.
The quality of the pictures may not be consistent as the result pictures are from the patient.
[U]Graft Details:[/U]
Singe------- 400
Double ----1170
Tripple ------450
TOTAL 2020 grafts
***Our price includes after care medicines, shampoo, accommodation , meals, transportation in the city (not the flight ticket) that our patients can feel more comfortable during their operation time. To learn about the prices: PRICE | AHD Clinic | Hair Transplant
Thanks for your comments.
FOR FREE CONSULTATION: [URL="http://hakandoganayfue.com/consultation/"]Dr Hakan Doganay[/URL]
CONTACT: info@hakandoganayfue.com
[B][U][COLOR="Red"][SIZE="6"]BEFORE/AFTER[/SIZE][/COLOR][/U][/B]
[URL=http://s1341.photobucket.com/user/sacekimi/media/p88/together_zpslgsk9ifl.jpg.html]
[B][U][COLOR="Red"][SIZE="6"]BEFORE[/SIZE][/COLOR][/U][/B]
[URL=http://s1341.photobucket.com/user/sacekimi/media/p88/b4_zpshqpgly3d.jpg.html]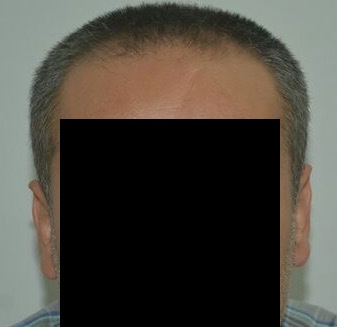 [/URL]
[URL=http://s1341.photobucket.com/user/sacekimi/media/p88/b1%20b_zps0hnd9ngz.jpg.html]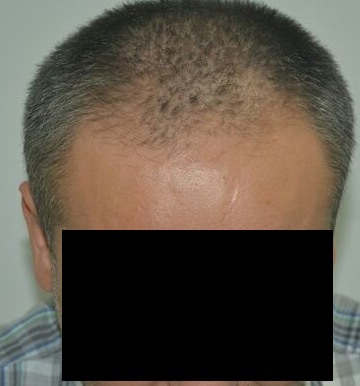 [/URL]
[URL=http://s1341.photobucket.com/user/sacekimi/media/p88/b2_zpsjt45ecs3.jpg.html]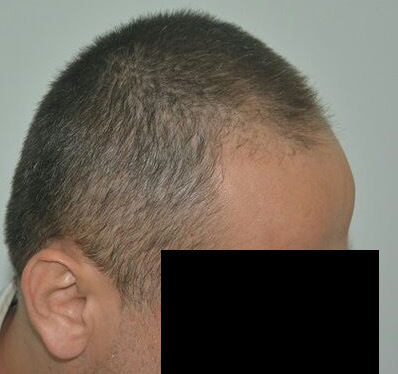 [/URL]
[URL=http://s1341.photobucket.com/user/sacekimi/media/p88/b3_zpszorad64b.jpg.html]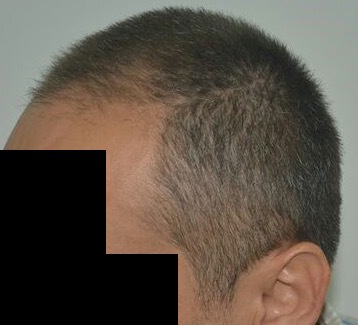 [/URL]
[B][U][COLOR="Red"][SIZE="6"]1 DAY[/SIZE][/COLOR][/U][/B]
[URL=http://s1341.photobucket.com/user/sacekimi/media/p88/o1_zpsy5zpgadv.jpg.html]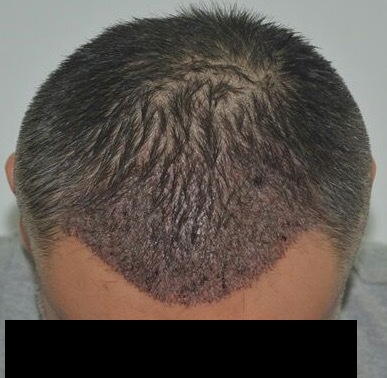 [/URL]
[URL=http://s1341.photobucket.com/user/sacekimi/media/p88/o4_zpsuzpvilpd.jpg.html]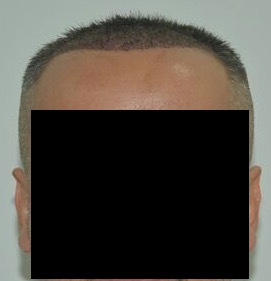 [/URL]
[B][U][COLOR="Red"][SIZE="6"]AFTER 9 MONTHS[/SIZE][/COLOR][/U][/B]
[URL=http://s1341.photobucket.com/user/sacekimi/media/p88/a4%20b_zpsgcf05fjo.jpg.html]
[/URL]
[URL=http://s1341.photobucket.com/user/sacekimi/media/p88/A4_zpsairglurh.jpg.html]
[URL=http://s1341.photobucket.com/user/sacekimi/media/p88/a1_zpstadvknqz.jpg.html]
[URL=http://s1341.photobucket.com/user/sacekimi/media/p88/a1%20b_zpsrpvhcq7t.jpg.html]
[URL=http://s1341.photobucket.com/user/sacekimi/media/p88/a2_zps5teakbgl.jpg.html]
[URL=http://s1341.photobucket.com/user/sacekimi/media/p88/a3_zps666mpntp.jpg.html]
[URL=http://s1341.photobucket.com/user/sacekimi/media/p88/a5_zpsfh224x5u.jpg.html]
[URL=http://s1341.photobucket.com/user/sacekimi/media/p88/together_zpslgsk9ifl.jpg.html]