Dr. Epstein female hair transplant results.
Female patient. Male pattern norwood 3 and ludwig 2
1800 grafts strip. Final results.
BEFORE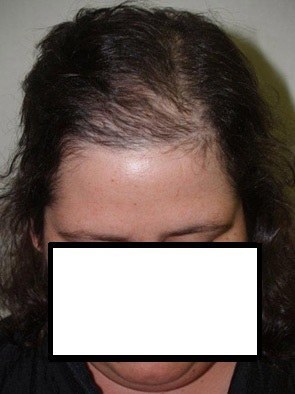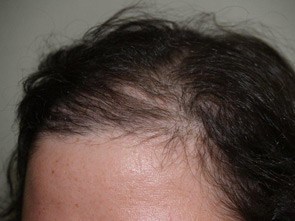 AFTER: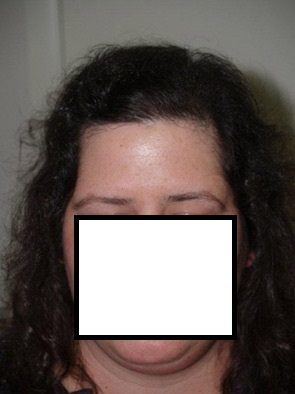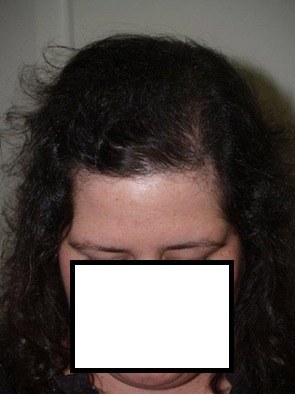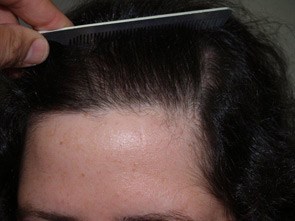 Dr. Jeffrey Epstein offers full range of male and female hair restoration procedures, clinic facilities in Miami and New York. Go to www.foundhair.com for details or to schedule a free no obligation consultaiton.