Dr Bisanga BHR Clinic
FUE 923 FU
FUT/Strip 3149 FU
Plug Removal/Redistribution 75 FU
0-11 Months Post Op
Here we have a repair case from Dr Bisanga, the gentleman had plugs and poor distribution in the hair line and crown with poor yield from his previous surgery.
His hair characteristics and density worked against him a little and his hair loss stage and future hair loss had to be taken into consideration to repair the previous work but not act too aggressively and also leave the donor in reserve for future work, The hair line and temple points were reconstructed and designed to frame the face better and the crown was given a light coverage as well as having some old plugs removed and redistributed.
The total FU count was 3149 FUT/Strip and 923 FUE & 75 plugs removed
Pictures are pre op, post op placement and 11 months post op taken outdoors in natural light by the patient.
PRE OP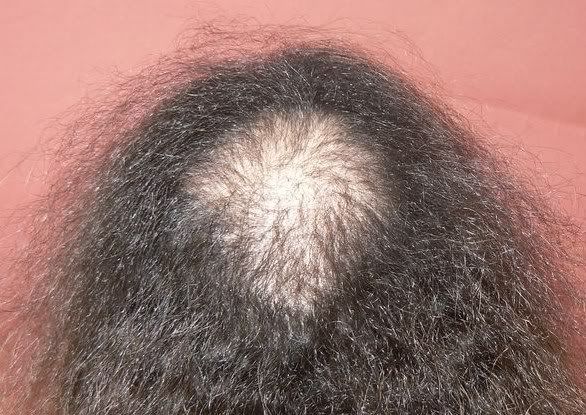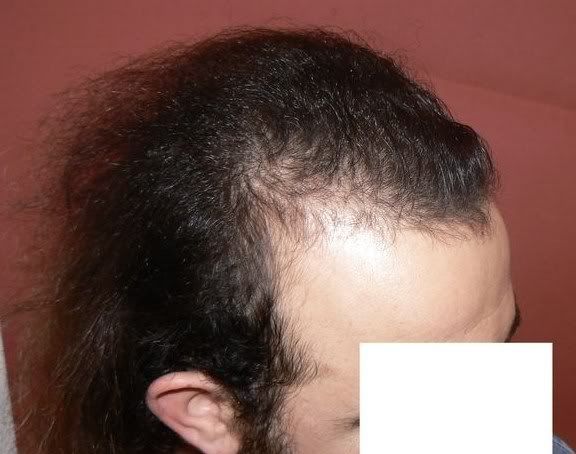 POST OP PLACEMENT & PLUG REDISTRIBUTION
11 MONTHS POST OP OUTDOORS NATURAL LIGHT