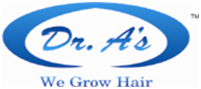 For the 1st time
in
KOLKATA
Free Hair Transplant Seminar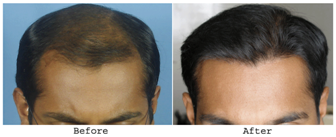 By
world's leading hair transplant doctor

(Dr. Arvind Poswal)
and
Learn about world's most advanced Hair Transplant techniques and procedures.
Losing Hair!
Then block 12 August 2012 on your Calender
No obligation, free, hair transplant seminar will be held on 12 august 2012, between
11 am to 1 pm
Venue:
Hotel Flavours Inn, 6/3-C, A.J.C. Bose Road. Kaolkata 700017.
Opposite Tata Lexus Motors.
Dr. Arvind Poswal is declared world's overall Top Ranking Hair Transplant Doctor on USA based Hairsite.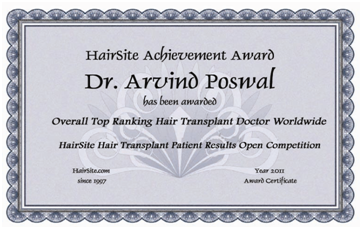 To know more about Dr. Arvind Poswal visit- http://fusehair.com/drupal/node/447
and http://www.hairsite.com/dr-arvind-hair-transplant.htm
Dr. Arvind will share with you his clinical experiences over the years as a hair transplant surgeon and the different treatment options and challenges that are facing men and women with hair loss and thinning hair nowadays.
Dr. Arvind is one of the very few hair transplant surgeons in the world who is experienced in all the major techniques in surgical hair restoration. FUHT (follicular unit hair transplant), FUE (follicular unit extraction). BHT (Body hair transplant), Beard-hair-to-scalp transplant, eyebrow & eyelash transplant, women hair transplant, and hair transplant repair.
You will also get a chance to meet, in person, patients who have already undergone hair transplants from Dr. A's Clinic.
Please be advised that Dr. Arvind is on a very tight schedule in Kolkata this time and there is no guarantee that Dr. Arvind will be able to honour every request to attend the seminar and meet in person.
To register for the seminar, please email your request to fusehair1@gmail.com
To see hair transplant results click,http://fusehair.com/image
For free online consult click, http://fusehair.com/forum/81
Read our educational blogs
For further queries, you can contact Dr. A's Clinic at
Dr. A's Clinic
B -104, Chittaranjan Park,
New Delhi- 110019.
Ph – (011) 26274367/8, 09810178062, 09871700606, 9212136931.
email – fusehair1@gmail.com
Website – www.fusehair.com
Timings - (10 am to 5 pm)
Closed on Sundays.