Patient nickname - Dermit
Graft details - 3200 FUHT graft procedure of which 1000 were placed in the crown and the remainder in the hairline.
Dermit wanted to go for a particular hairline. He showed the reference picture to us before his procedure.
All the pictures have been taken by the patient himself.
Before

6 months after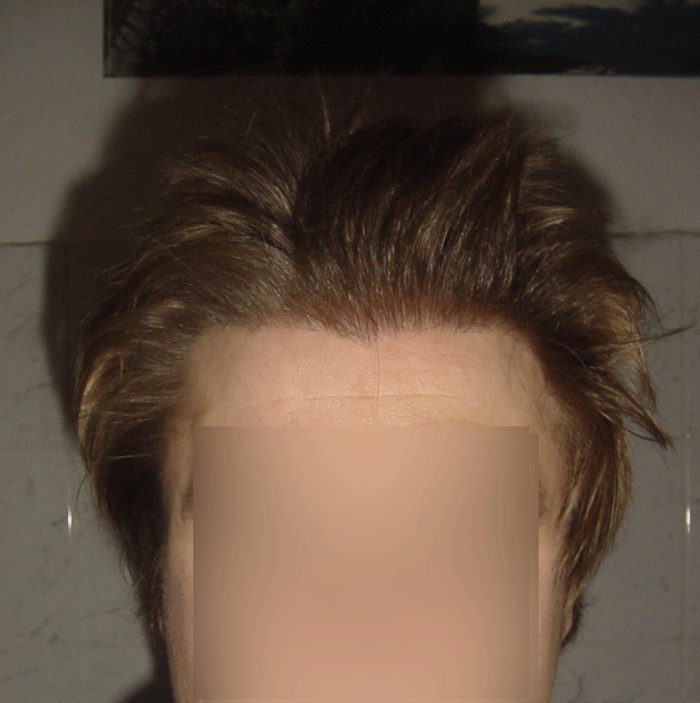 Regards,
Dr. A