Hi Everyone

In this thread here -> http://www.hairsite.com/hair-loss/board_entry-id-124213-page-0-category-2-order-last_answer-descasc-DESC.html
I posted a video of a gentleman who had received 5000 (25,000 Canadian or 5 dollars a graft) grafts this past weekend at our clinic in Toronto. This was all done in ONE day (21 hours).
I want to mention that we share our pricing openly and make no bones about the fact that doing these bigger sessions allow us to keep our cost down.
A rep from another clinic suggested that using the ARTAS would leave bad scarring and would require BHT into the scars.
I hear a lot of things and opinions. I always say - I like photo/video and PROOF. I placed a call this morning and brought in to show in HD this gentleman with 3500 FUE. I feel that this video clearly shows that 3500 grafts removed with the ARTAS can produce excellent results with virtually invisible scarring. Please view for yourself!

The link for the video is below the photos on youtube. (NOTE - the video is in HD and as close to the donor as I can get the camera - less than 6") thank you for your time

3500 FUE BEFORE
10 days post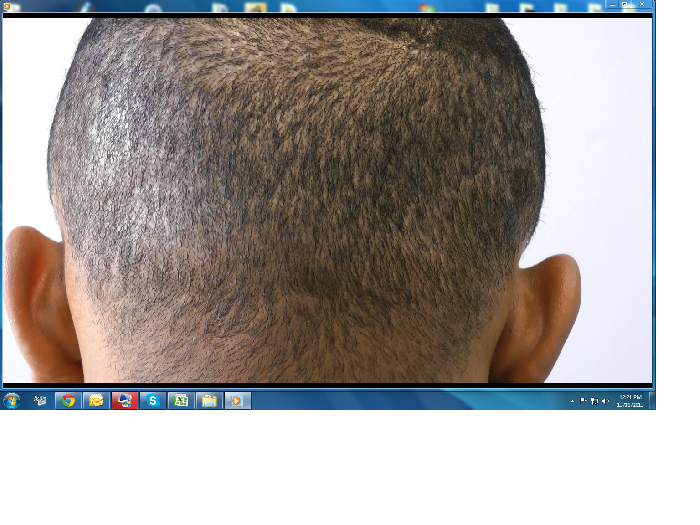 VIDEO of 2 months post: