.
The question of a buzz cut after transplant is one that crops up often during consultation:
.
How short can I cut my hair after strip scar repair by grafting of hair?

What is the best hair cut following a hybrid hair transplant with head and non head hair?
.
Recently a patient of mine walked in with a buzz cut that speaks to these questions. He had 3800 beard hair, 1500 nape and chest and 500 head hair to restore his areas of thinning and to camouflage a vexing strip scar.
BEFORE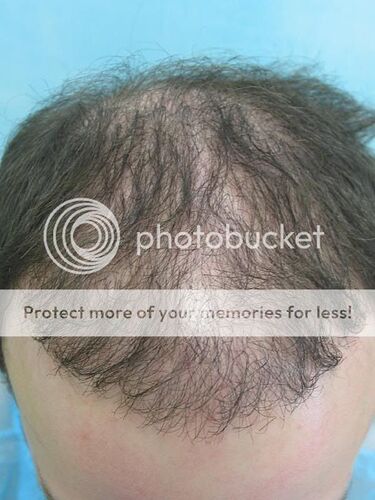 .
.
AFTER.
To view the result, watch the VIDEO
.
or copy and paste this link: Baldness And Scarring After Strip Surgery