Alvi Armani is offering Hair Restoration consultations in LAS VEGAS
Alvi Armani is offering hair loss consultations with an Alvi Armani Hair Restoration Specialist in Las Vegas, Nevada for the months of March and April.
The consultation will involve a full evaluation including if you are a candidate for a hair transplant, preventative treatment options, a personal hair loss plan for your case as well graft amounts and pricing.
To schedule an in person consultation, please email rosalyn@alviarmani.com or call 1–310-652-6444.
For those who are not able to travel for an in person consultation, we also offer virtual / online consultations through skype, email and Facetime. To schedule a virtual consultation please visit http://www.alviarmani.com/
Alvi Armani Hair Transplant Result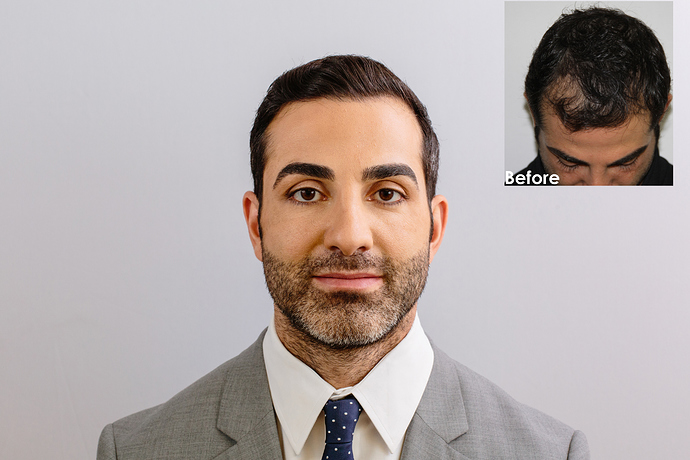 www.alviarmani.com