Hello everyone,
I wanted to update everyone on my case. Last February I had a procedure with Dr. Baubac Hayatdavoudi in our Beverly Hills to add density to my crown and touch up my left temple.
It has now been one month shy of 7 years since my first procedure with Alvi Armani. I am now 38 years old and here I am 7 years and 12,000 grafts later with a full head of hair that people literally marvel at.
When My dad was my age he had no hair on top of his head.
Details of my case
4,000 grafts strip
8,000 grafts FUE
8,000 grafts with Dr. Armani
4,000 grafts with Dr. Baubac Hayatdavoudi
Below are my Before photos at here I was when I was 31 years old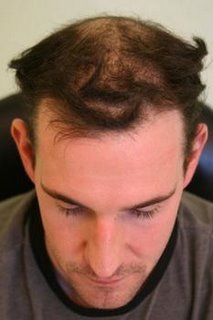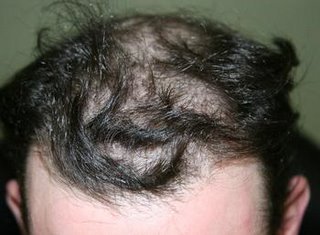 After photos 7 years later at age 38
Wet Hair
My Dad and I, here is where I was heading before Alvi Armani