These are the result of after 1 year from a 32 years old patient…
For this operation, Choi Hair Transplanter / implanter Pen technique was used. With this technique, I use small pen needles which has 6-7-8mm diameters for planting grafts into recipient sites. After the surgery, patient's recovery is faster and the result is natural.
To extract the grafts from the donor area, we use small blade called micro-motor, it has 0.7-0.8 mm diameter and does not harm donor hairs' roots.
For cosultation : http://www.hakandoganayhairtransplant.com/en
For cosultation: turkey@ahdclinic.com
Before Operation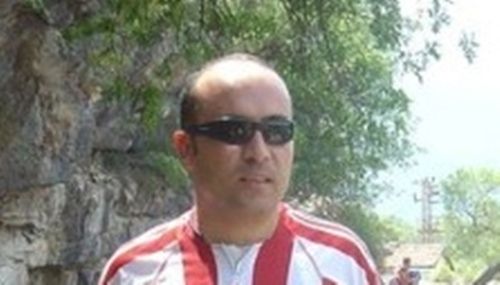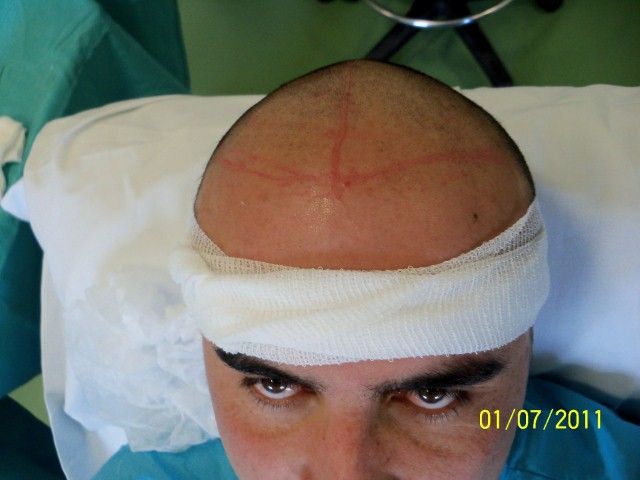 After Operation
After 1 year