Patient KF came for a follow up with a shorter haircut at the 9 month mark.
His case had been discussed on previous threads at 5 months since his surgery:
http://www.hairsite.com/hair-loss/board_entry-id-20610.html
Relevant excerpts from previous introduction:
Graft Breakdown:
Beard: 6250
Head donor: 3617
Legs/thighs: 2528
Chest: 1647
Abdominal Areas: 900
Arms: 531
Goal:
Coverage of the entire NW6 area (crown included) to a NW 0-1 hairline.
The ability to maintain a shorter hair cut without worrying about visible scars (seen in strip HT).
Donor preservation: The ability to harvest donor areas in the future should the need arises, in event of progression to NW 7 and beyond. Over harvesting of head donors is to be avoided.
The absence of cosmetically significant body scarring.
Here are photo updates taken recently at the 9th month mark:
The Hairline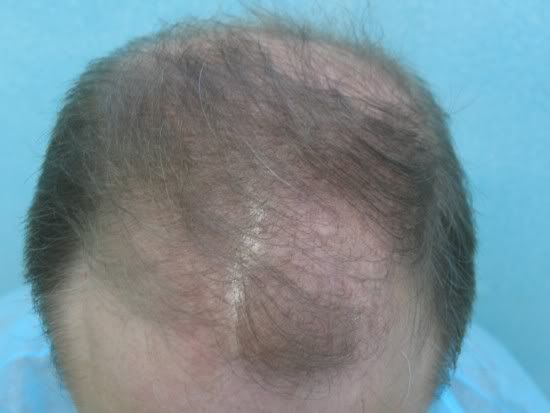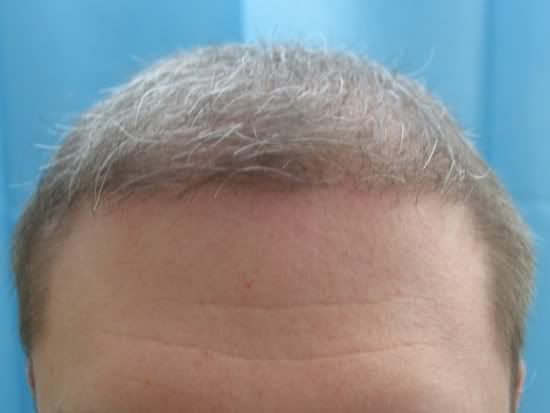 …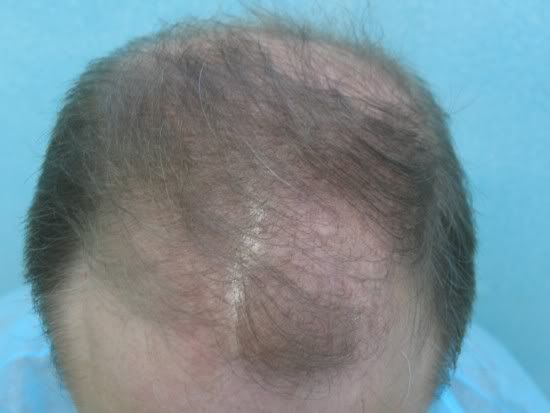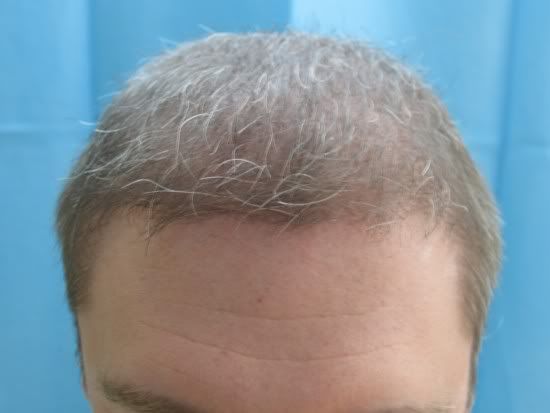 …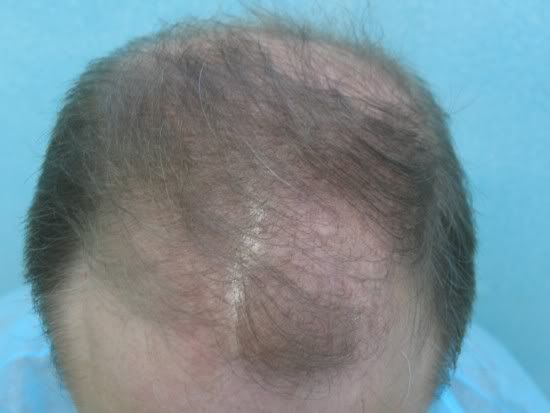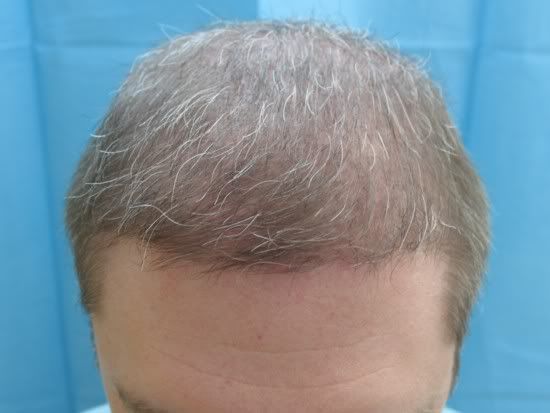 ………….
…
Top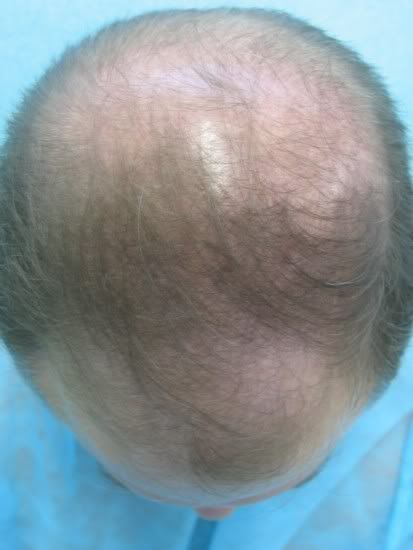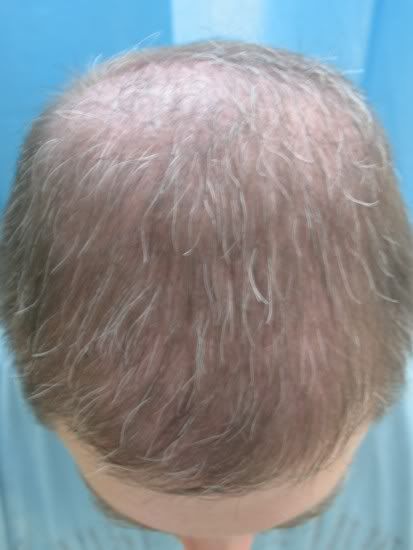 …
……………
…
Crown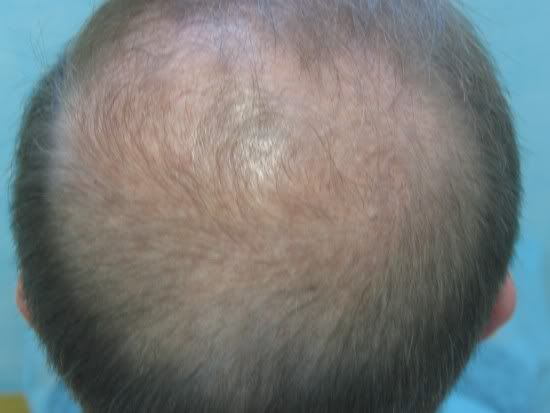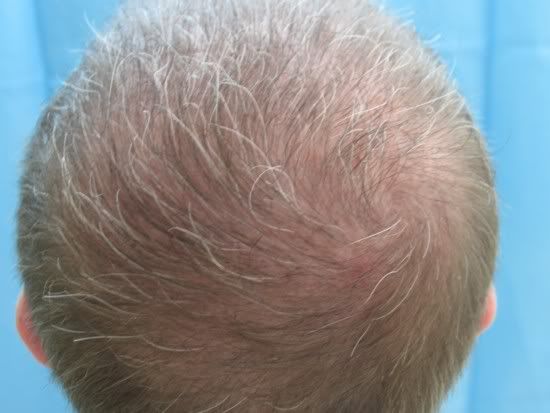 ……………
…
9-MONTH COLLECTION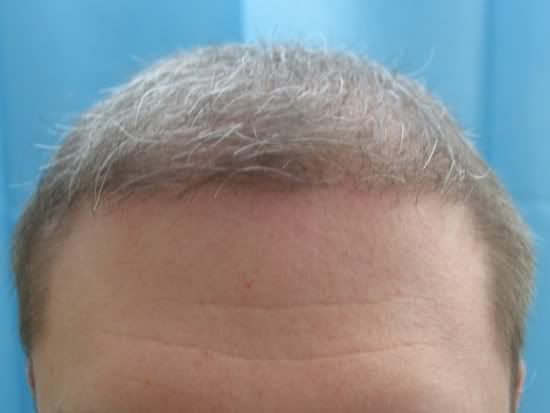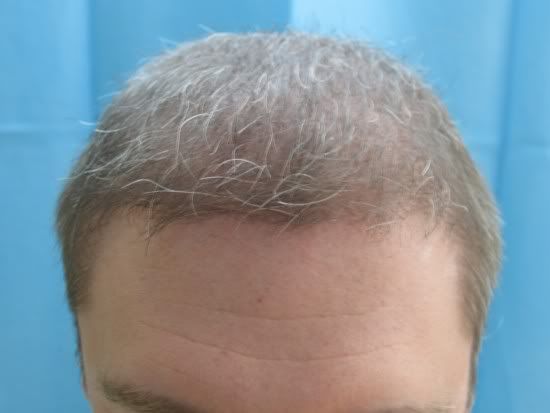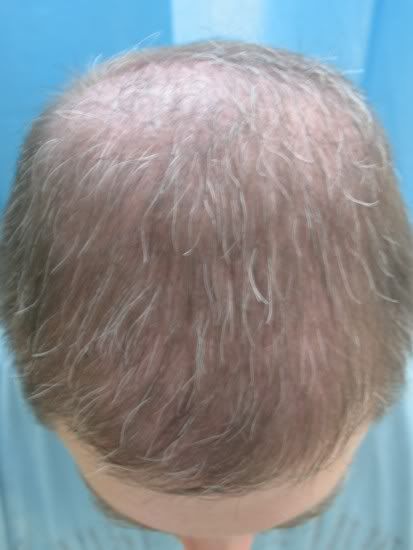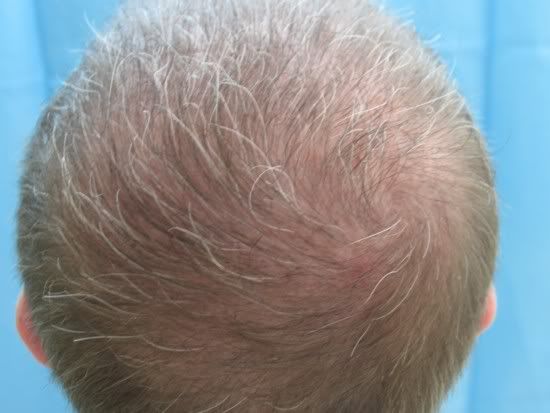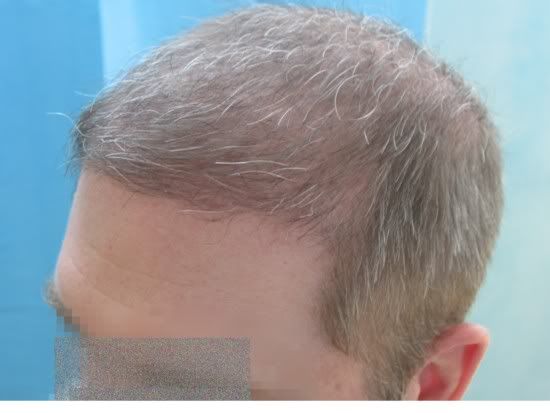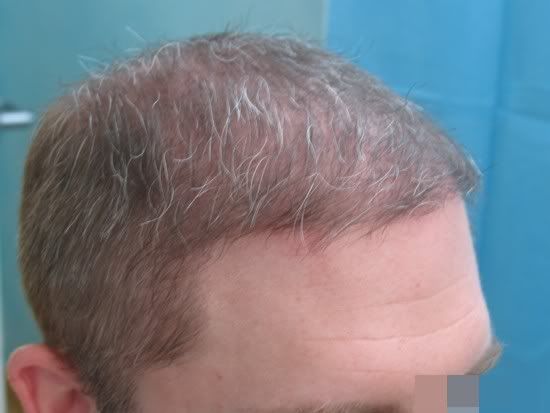 There has been a further improvement in density at the 9th month that allows the patient to cut the hair in the transplanted area shorter than he could at the 5 month mark.
S. Umar, M.D., FAAD
DermHair Clinic
Redondo Beach, California
+1-310-318-1500
1-877-DERMHAIR (US residents)
info@dermhairclinic.com
WEBSITE www.dermhairclinic.com
Single Follicle Extraction & Transfer (SFET)
Using Head and Body hair
For more SFET-FUE and BHT results go to www.dermhairclinic.com