Dear forum readers,
TH revisited our clinic at 9 months since his first HT, for second part of his hair restoration surgery.
Patient particulars
TH is a NW 6 patient of Maori descent.
He has had no other hair restortion surgeries ever.
His 5 month update can be read at
http://hairtransplantcentre.blogspot.com/2007/10/dear-forum-readers-patient-th-sent-his.html
Graft details of 1st HT -
4683 FUSE grafts (of which only 2099 are from the scalp) - 44%.
719 chest, 1533 leg, 206 armpit and 126 abdomen grafts make the rest - 56%.
We shall present the detailed pre operative, intra operative and 9 month post operative pictorial history.
Thereafter, we shall discuss the 2nd time FUSE (scalp + BHT) performed recently.
But first, a quick before and after picture comparison.
Before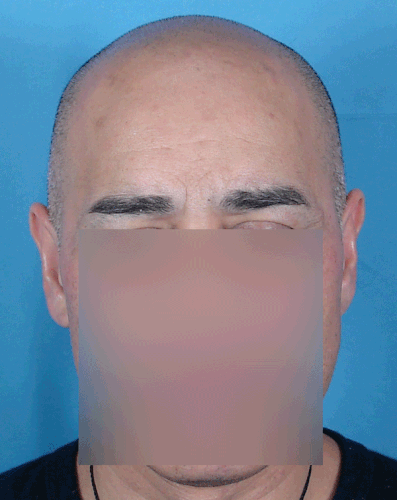 After 9 months (we expect further improvement in the first HT's density in the next 3 months).

Regards,
Dr. A