SS visited us at 11 months after his HT.
His initial case (and 10 day later follow up) was shown as Case 3 at
http://www.hairsite4.com/dc/dcboard.php?az=set_threaded_mode&forum=12&page=1&topic_id=54331&prev_page=show_topic#54339
He is happy with the results till now and plans to go for further work to cover the top and crown areas.
Picture at 11 months with wet hair combed back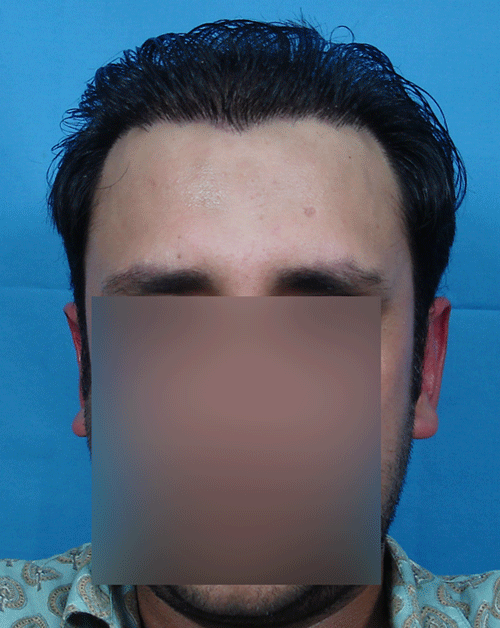 Before hair transplant picture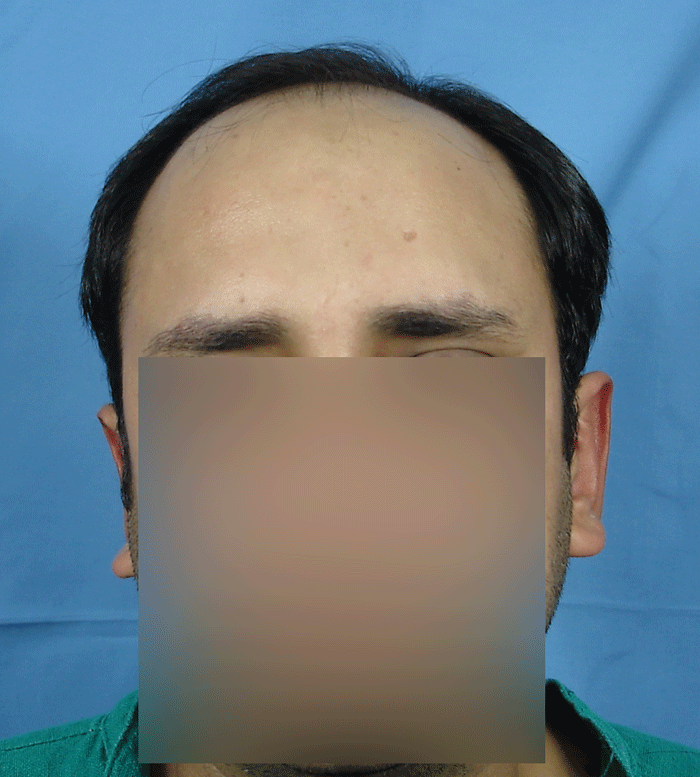 4035 FUHT grafts.
Pre transplant status - Norwood 5.
Additional information - 17 chest hair grafts transplanted in a specific area to help the patient assess their growth and the donor area healing.