Dr Bisanga, BHR Clinic
3500 FUT
Minor FUE Graft Redistribution
0-6 Months Post Op Progression.
This case documents a repair case, the patient previously had plug grafting in to the frontal third resulting in large groups of unnatural hair and poor hair line design. The aim was to redefine the hair line and increase the density in the area. Some old grafts were removed on the hair line with FUE and then redistributed. The post op are 6 months, so he obviously has more maturing and density to come through and I will try and update when I can.
PRE OP PICTURES
IMMEDIATELY POST OP PICTURES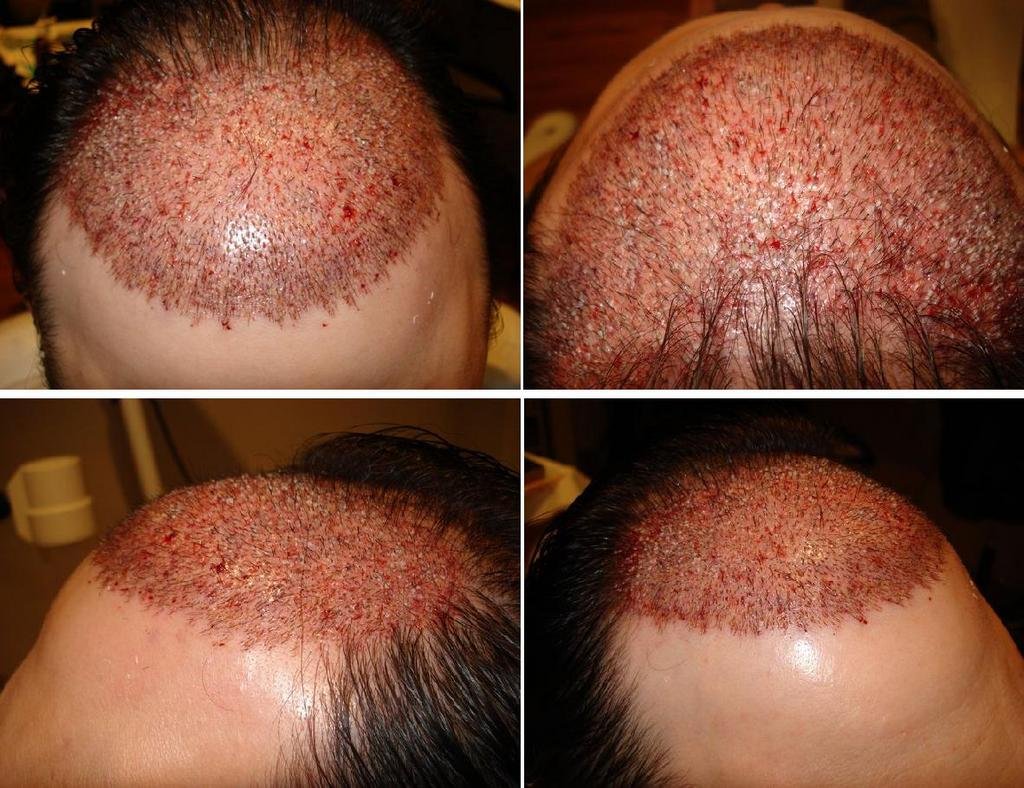 SIX MONTHS POST OP PICTURES