Dear forum readers,
This is a case of one of our patients who underwent scalp FUSE procedure recently.
The patient has requested that his case be discussed and he has promised regular update pictures.
I believe posting pictures from the start helps avoid the possibility of readers seeing only cherrypicked results.
Patient details -
Caucasian.
2407 scalp FUSE grafts transplanted in a procedure performed in 2 days.
Pictures.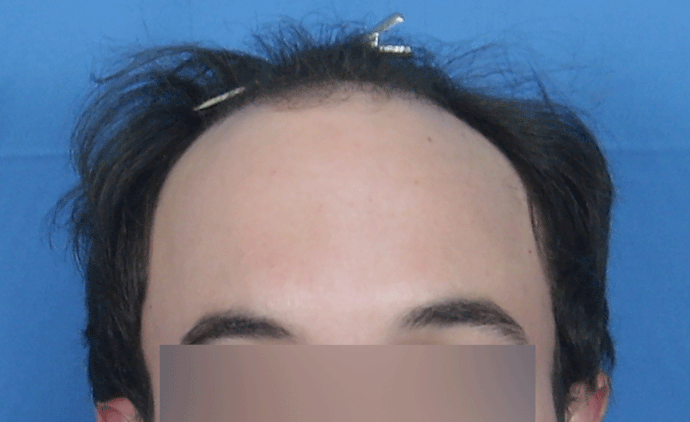 Regards,
Dr. A